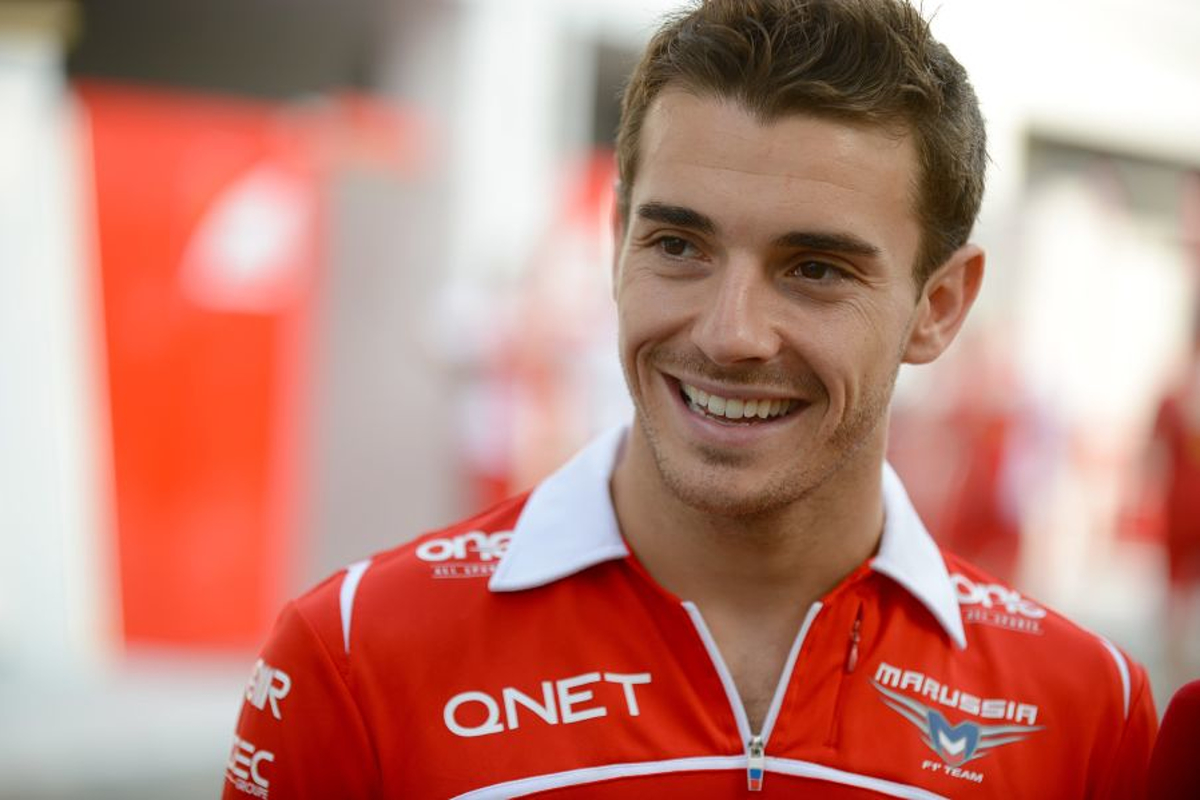 Bianchi deserved Ferrari seat more than I did - Leclerc
Bianchi deserved Ferrari seat more than I did - Leclerc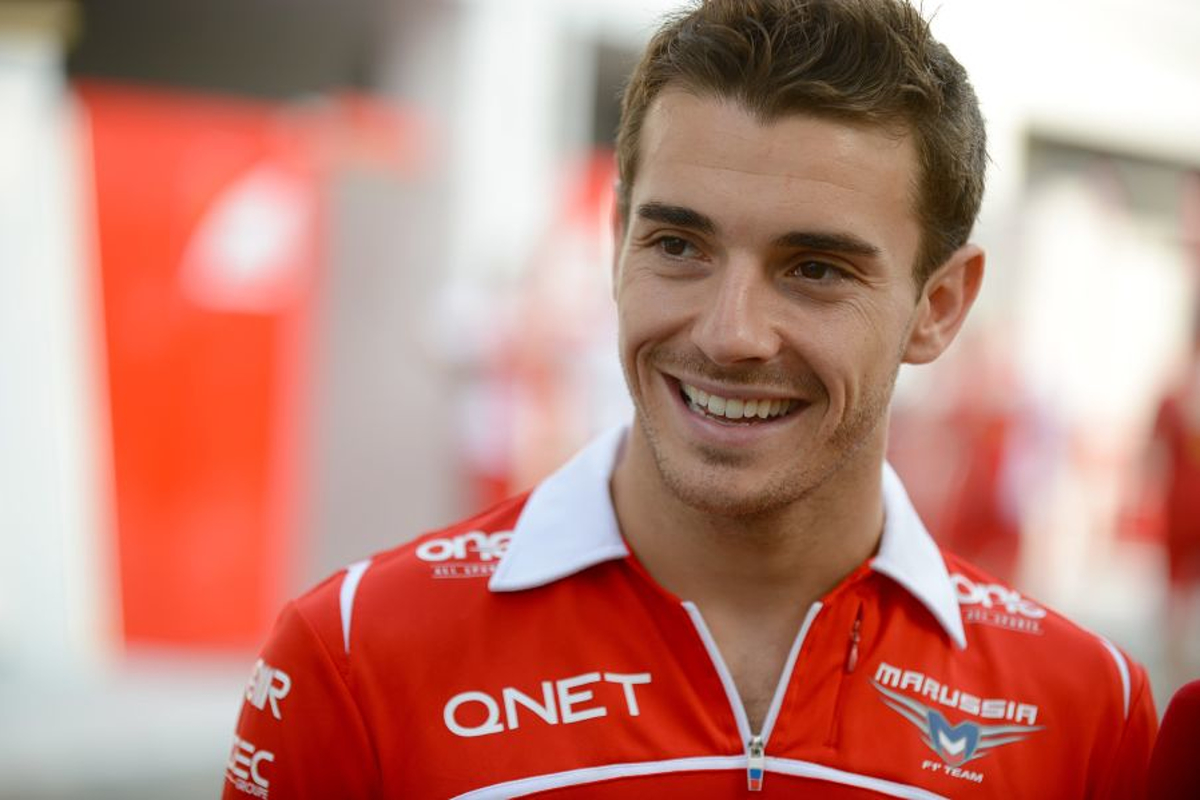 Charles Leclerc has openly conceded that Jules Bianchi was more worthy of a Formula 1 drive with Ferrari than himself.
Leclerc was responding to a diary post last week from Daniel Ricciardo, who cited Bianchi as one of his five most under-rated drivers throughout his career in F1.
Ricciardo suggested that as we never saw Bianchi "in a top car", that "maybe people didn't appreciate how good he was going to be".
The Renault driver was left in no doubt that Bianchi "would have been in a top team and a race winner by now, for sure."
Poignantly, he added: "In some ways, I feel Charles is doing now what Jules would have been doing. It's like Charles is the delayed version of what Jules would have done with the success he's having."
Sadly, Bianchi's career path - one that was apparently destined for Ferrari - was tragically cut short when he died in July 2015 after succumbing to his injuries sustained in the Japanese Grand Prix nine months earlier.
Leclerc now occupies a seat within the Scuderia that may have belonged to his godfather. They may even have raced together.
Recognising his own career trajectory in relation to Bianchi, Leclerc said: "Our fathers always joked that we had a very similar career.
"Strangely, when he and I were racing, every time there was a weekend, if he had a very bad race that weekend, the same weekend, I would have a very bad race, too. We were always joking about this.
"With our careers, obviously, they are quite similar, with also Nicolas [Todt] my manager, he took more or less the same road for both of us."
Significantly, Leclerc added: "There was definitely lots more to come. Results like in Monaco, when he was with Marussia, [finishing ninth in 2014] told us a lot about his talent.
"He definitely deserved the Ferrari seat more than I did, but other things were decided for him, unfortunately.
"I'm pretty sure he would have shown probably more than what I do. He was extremely talented."