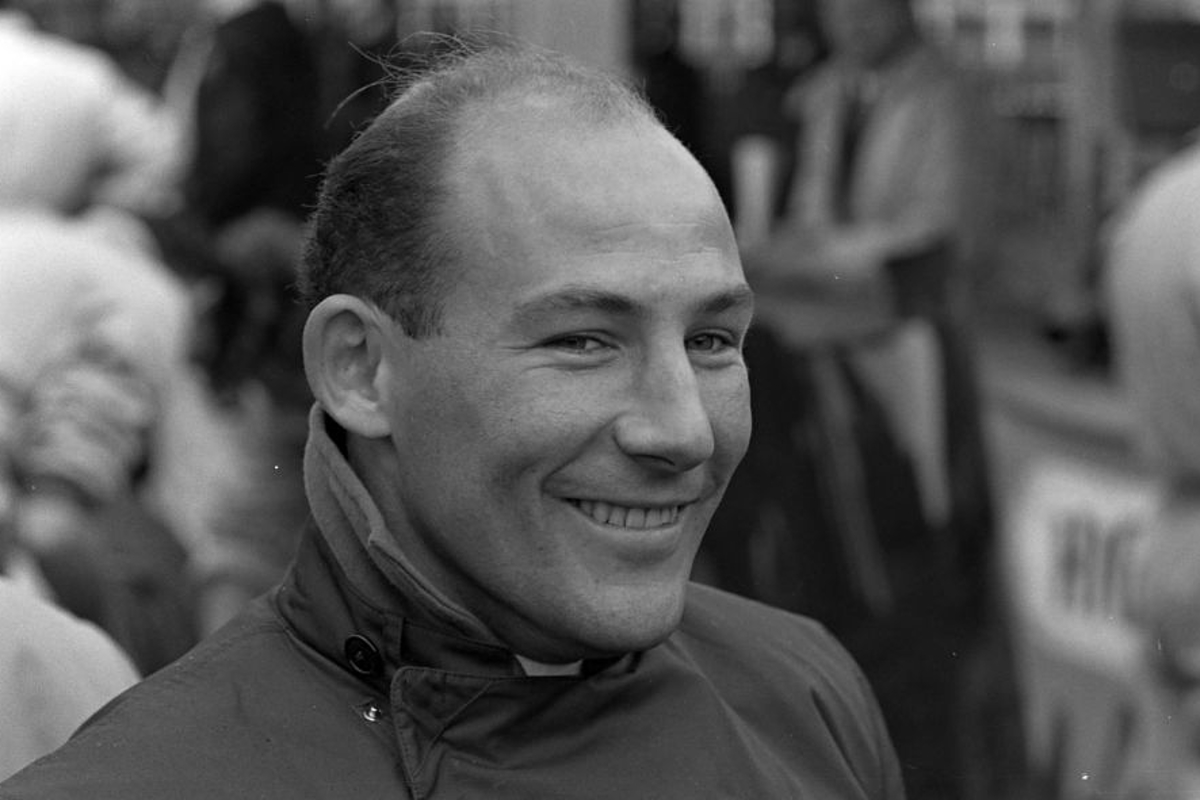 Sir Stirling Moss obituary
Sir Stirling Moss obituary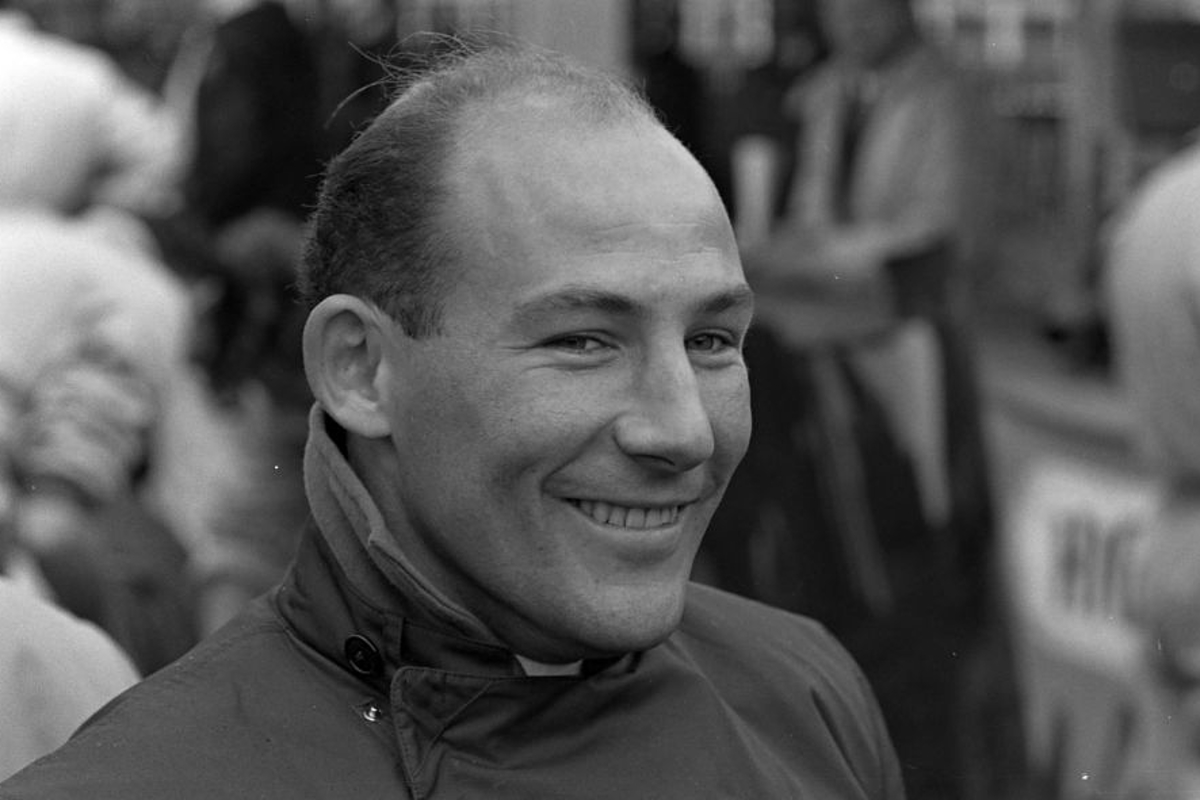 The greatest driver never to win a Formula 1 world drivers' championship title. An accolade attributed almost exclusively to Sir Stirling Moss, this only serves to highlight the high regard in which the Briton was held.
In his Formula 1 career, one which saw Moss compete in 66-grands prix across a decade between 1951 and 1961, Moss took 16 victories and 16 pole positions.
Born in London on September 17 1929 to Alfred and Aileen, Moss was raised in the English capital. As a boy, Moss was also subjected to bullying and abuse, most of this as a result of his Jewish heritage but, rather than informing his parents about the problems, Moss chose to use the pain as motivation to be the best that he could be.
A career in motor racing was always one that was highly probable. Father Alfred had competed in the 1924 Indianapolis 500, finishing 16th, while his mother Aileen had also competed in hill climb events.
Prior to making his Formula 1 debut, Moss had only been racing himself for three years.
In 1948, his first year of racing in any form, Moss won in the British Formula Three 500cc, Brough Aerodrome 500cc and Boscombe Carnival Speed Trial in his Cooper-JAP Mk2. The deposit for this car, was paid for by winnings from Moss's successful career in horse riding.
While Moss may never have won a title in Formula 1, the quality of the man as a driver was clear for all to see as he banked victories consistently until retiring from full time racing in 1962, the decision forced upon him after a crash at Goodwood left him temporarily paralyzed.
A career highlight for Moss, away from Formula 1, came in the 1955 Mille Miglia, a 1,000 mile road race in Italy. Racing for Mercedes in Formula 1 at the time, Moss won the race at the wheel of the Mercedes-Benz 300 SLR.
For some time, Moss has been suffering from illness and his career, like many others at the time, was not free from accident.
A crash at Spa in 1960 left Moss with broken legs as well as a broken back and nose. Despite this, Moss was back competing within seven weeks, and this fortitude remained as Moss edged into later life.
At the age of 80, the private elevator in Moss's Mayfair home had malfunctioned and he fell three storeys down the elevator shaft.
Moss broke both ankles but, just as he had managed 50-years earlier, he was back in action within weeks.
Ironically, Moss only missed out on a Formula 1 title due to his gentlemanly nature.
In 1958, rival Mike Hawthorn was disqualified for having driven the wrong way around a part of the Portuguese Grand Prix held on the Circuito da Boavista. The result would have seen Moss become the first British Formula 1 champion but he himself protested the decision, stating that Hawthorn had been on the pavement when heading in the wrong direction.
Hawthorn was reinstated into the results and took the title.
Hamilton leads the tributes to Sir Stirling MossRead more
In 1990, Moss was inducted into the International Motorsports Hall of Fame and, a decade later on the 2000 New Years Honours list, was knighted for services to motor racing.
Moss retired from public life in 2018, a chest infection in 2016 having resulted in a lengthy hospital stay, and, aged 90, Moss would eventually succumb to illness on April 12 2020.
He may never have been an official Formula 1 champion, but the name of Sir Stirling Moss will always be held in the same regard as the great champions from not just his own era, but any era.