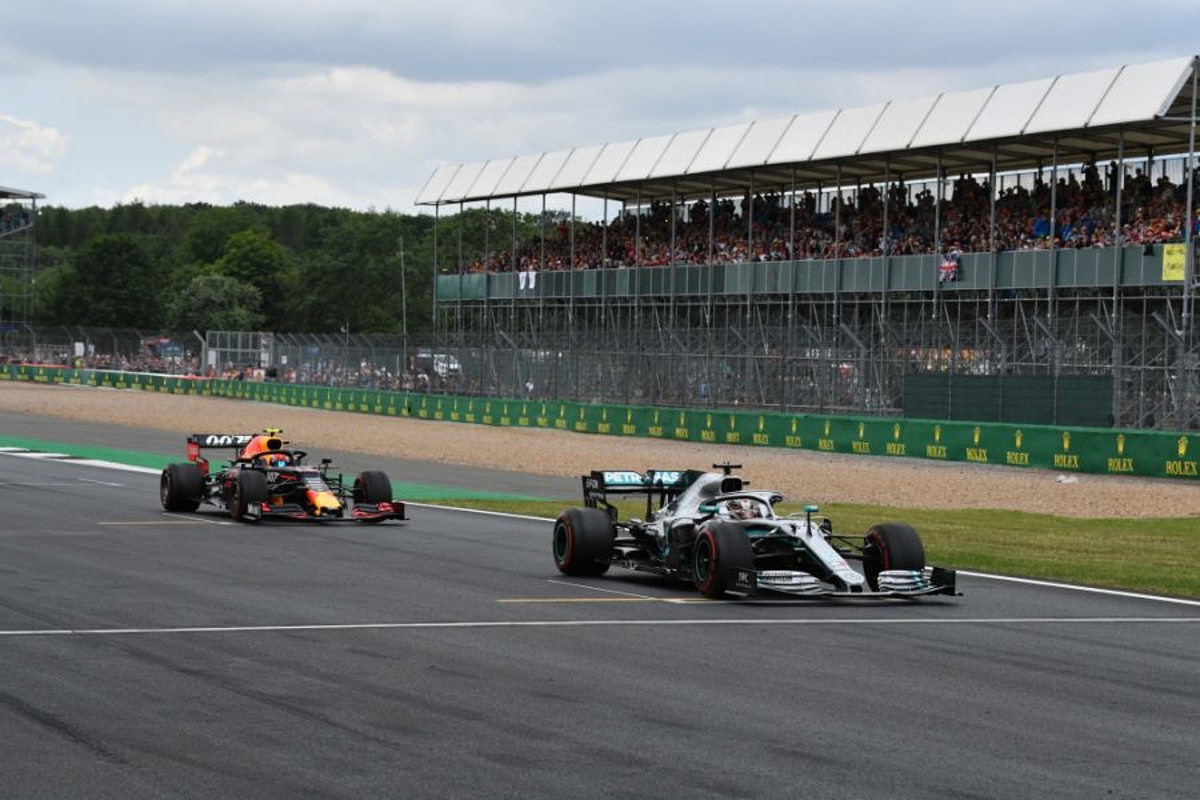 Could Silverstone stage two grands prix this year?
Could Silverstone stage two grands prix this year?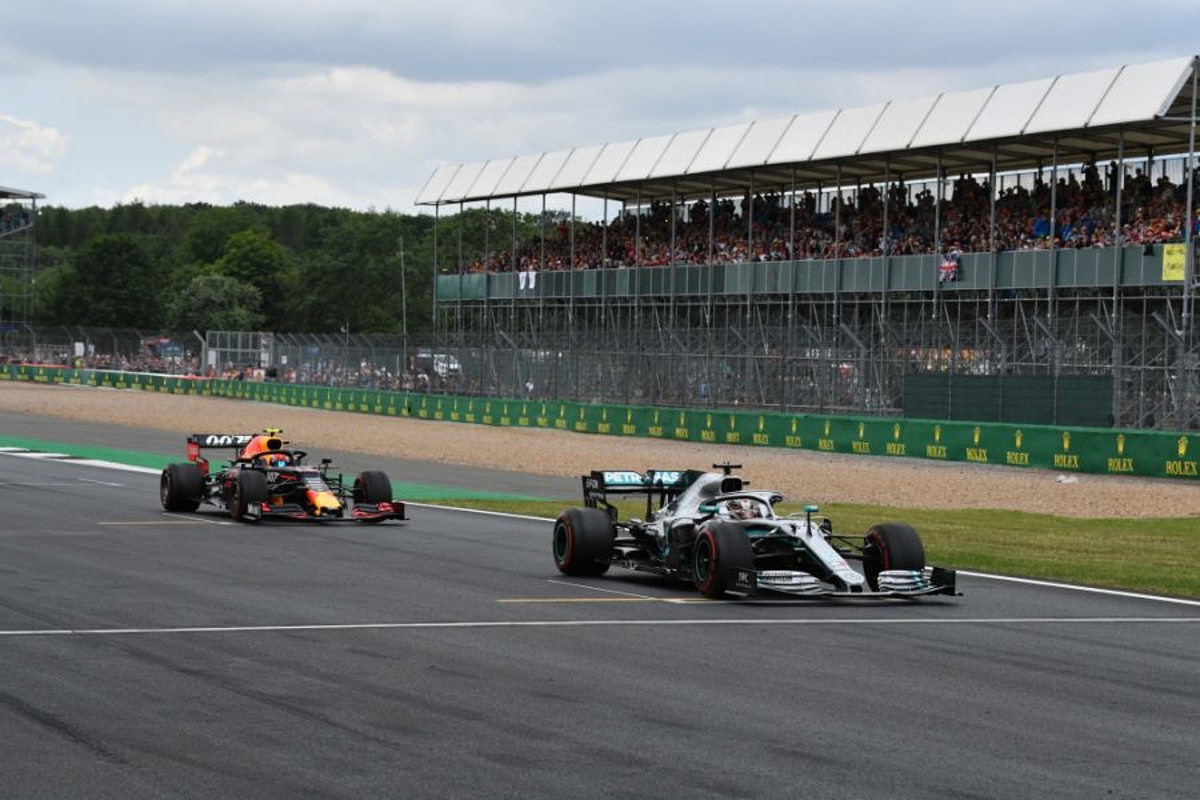 Silverstone has offered to stage two grands prix this year should Formula 1 be in a position to run a calendar.
Managing director Stuart Pringle had previously stated to GPFans that he required 12 weeks to prepare Silverstone for the British GP date of July 19, and that a decision on whether to go ahead or postpone would take place just after Easter.
That decision has now been pushed back to the end of April to allow F1 as much time as possible to assess the global situation, and determine what - if any - racing can go ahead this season.
Pringle has suggested the possibility of two races being held at the Northamptonshire venue.
"All I've done is say to Formula 1 we are willing to work with them in any way, shape or form that they think is in the best interests of the championship," said Pringle on Sky Sports.
"The majority of the teams are within a stone's throw of the circuit, so operationally it would be pretty straightforward.
"We've got the fixed infrastructure, the staff could go home to their own beds of an evening in large parts, so if that's how we can help then I'd be delighted to do that."
The cancellation of Wimbledon, that was due to end a week before the British GP, and with The Open golf championship under serious threat, with the event scheduled for the same weekend as the race, appear to suggest Silverstone is a lost cause.
"We could run all the way through (the year) but there's a reason we run [F1] in the British summer which is because it's the most civilised time of the year," added Pringle.
"It is no coincidence that Wimbledon, the British Grand Prix and The Open golf are sandwiched in a pretty tight window because that's the best chance of decent weather.
"We'll take the four weeks to review whether our July 19th date is suitable or not."
While F1 is attempting to salvage the season, it is not beyond the realms of possibility the campaign could be cancelled in its entirety.