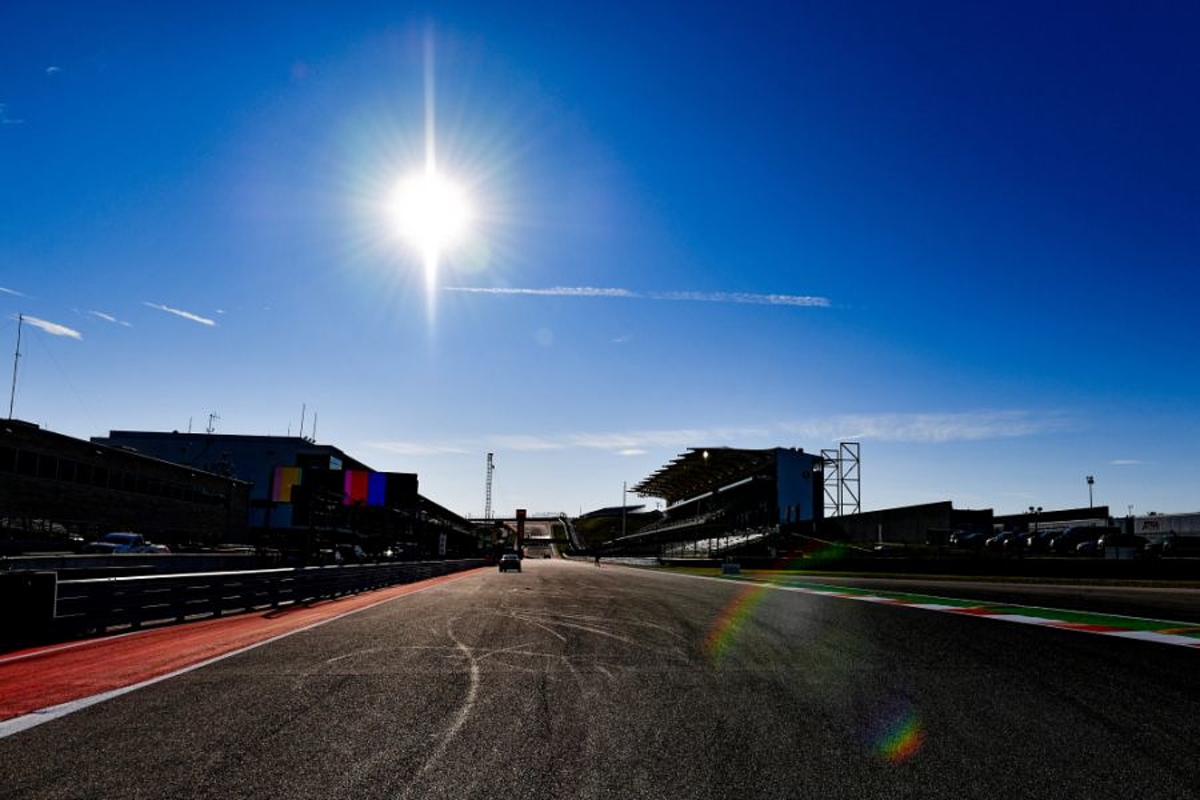 Circuit of the Americas lays off staff after public gatherings are banned
Circuit of the Americas lays off staff after public gatherings are banned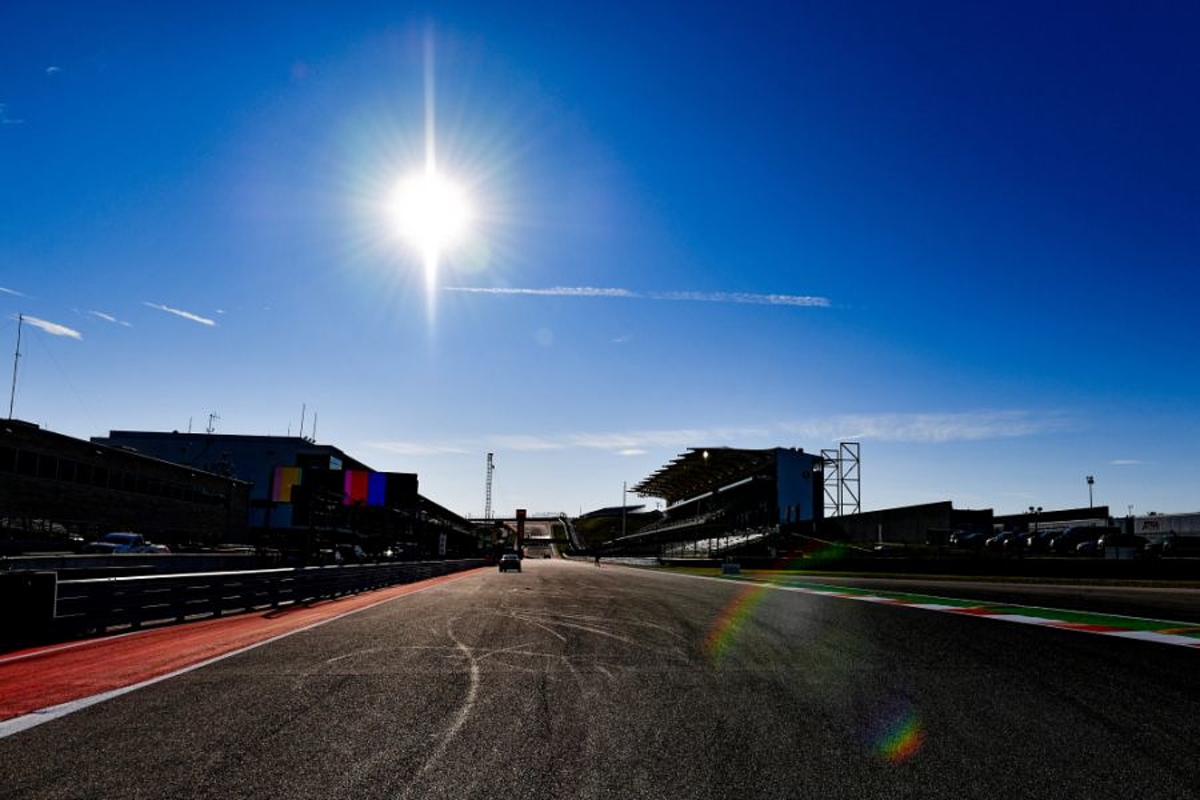 The Circuit of the Americas has confirmed via a statement that a significant number of staff have been laid off due to bans on public gatherings preventing the venue from hosting events in the short term future.
The circuit in Austin, Texas has played host to Formula 1 since 2012 and, although the statement released over social media makes no comment of the Grand Prix, it is expected at this point that the race will go ahead as planned.
"COTA is an amphitheatre, race track, sports stadium, conference centre, and place where fans and friends come together to create lasting memories," read the statement. "Without concerts, races and games, we have limited use. Understandably and importantly, public safety takes precedence over celebratory gatherings. It is our greatest hope that our community remains healthy and, when the virus passes, re reunite for many years of treasured moments with friends and family.
"We are heartbroken for our employees (and their families) who spend all year preparing to welcome guests from Austin and all around the globe but now find themselves without work.
"The joy of creating memorable occasions has been replaced with the disappointing reality of a worldwide crisis. It is indeed a terrible time in the event and hospitality business. Most of all, we hope everyone stays healthy, heeds the caution advised by leaders and experts, and comes back to COTA when good times return."
While COTA is the first circuit to break silence about the difficulties that they are currently facing, it is highly probable that many other circuits, both on the Formula 1 calendar and away from it, are facing similar problems.