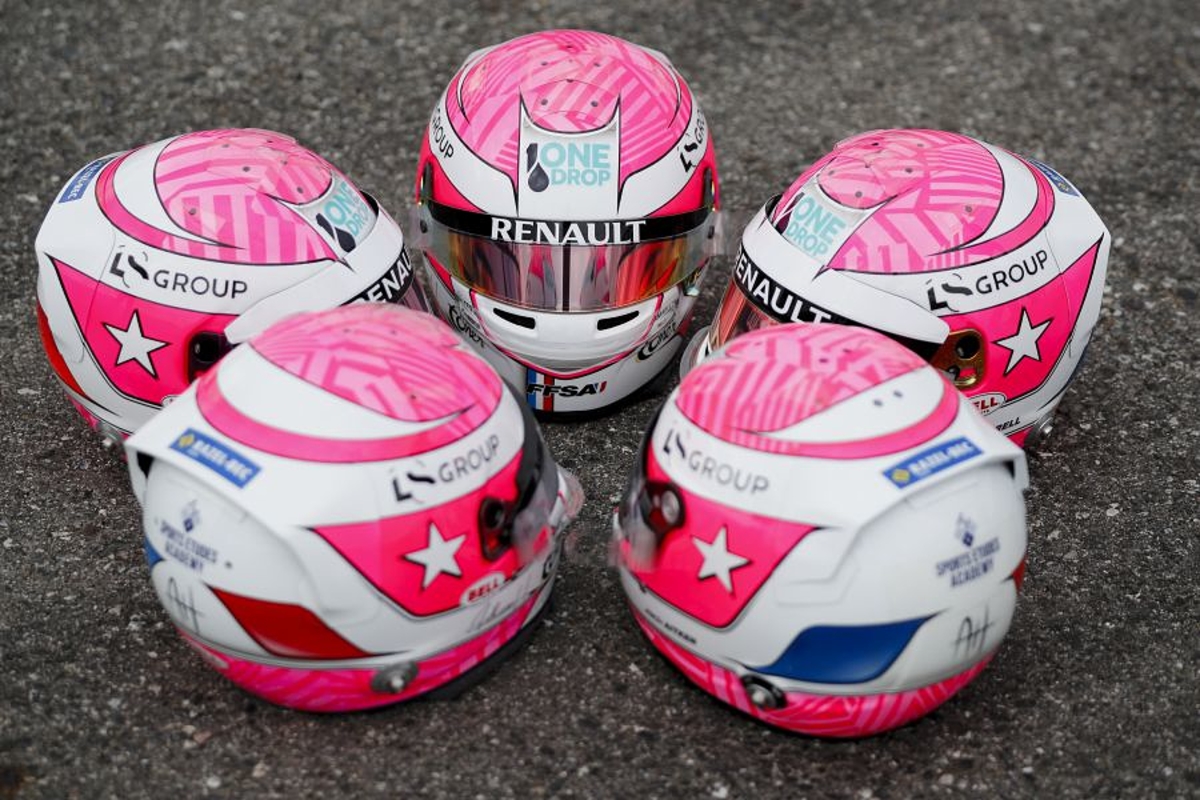 F1 drivers convince FIA to allow 'unrestricted' helmet design changes
F1 drivers convince FIA to allow 'unrestricted' helmet design changes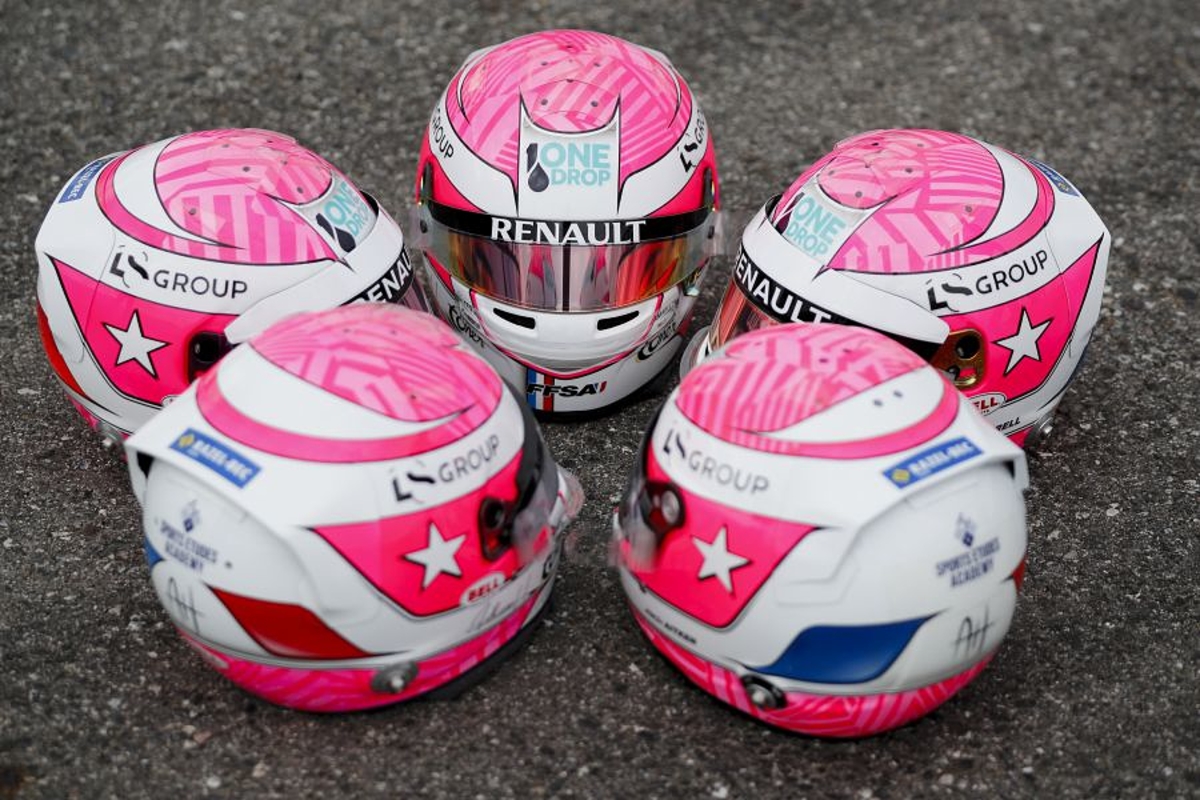 Fashion-conscious Formula 1 drivers have convinced the FIA to remove a regulation which restricted the number of times helmet design changes could be implemented across a Formula 1 season.
Previously, the FIA decreed that a driver should have 'substantially' the same livery at every event with the exception of one special design which could be implemented at the driver's choosing.
The reasoning given was to make the drivers instantly recognisable to fans watching the races both at the circuit and on broadcast.
However, many drivers such as Lewis Hamilton, Max Verstappen and Daniel Ricciardo requested the ability to change their designs more often and finally the FIA have relented, permitted 'unrestricted changes between races'.
The announcement came as a number of technical regulations which had been discussed since October became ratified. Others included much-discussed changes to the front wing and chassis, particularly the ability to absorb impact more effectively.