Former Mercedes star and 2016 drivers' championship winner Nico Rosberg says Lewis Hamilton can become the greatest F1 driver ever seen in 2020.
The Brit could potentially equal the seven-title record of Michael Schumacher if he wins the championship this season.
Hamilton is already regarded as one of the best drivers in the history of the sport, but if he matches Schumacher, he may well be considered as the outright best, according to former team-mate Rosberg.
"This year Lewis can be the greatest of all time. Who would have thought that anyone could reach Schumacher's' records?" He told RTL.de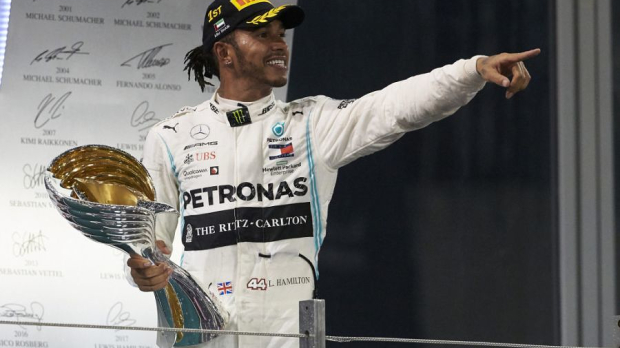 However, even if they have seven titles each come November, Rosberg says it's very difficult to rate the two F1 icons saying: "I cannot elevate one above the other.
"Michael is the most meticulous worker. Lewis, on the other hand, is more of an instinctive natural talent. Both are just mad drivers."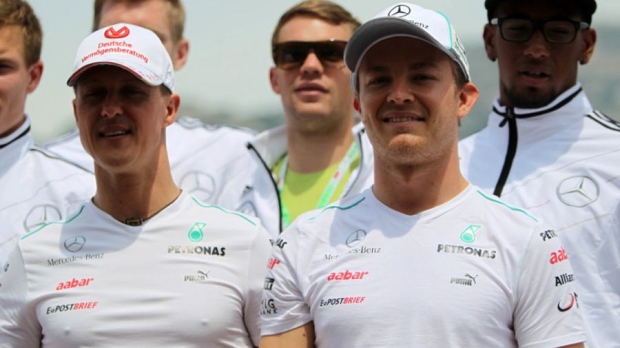 Hamilton's current contract runs out at the end of 2020, and has been linked with a high-profile move to Ferrari.
Rosberg thinks that is one of three options for the Mercedes man when his contract expires.
"Lewis might be sitting on a skidoo at home in Colorado or at Mercedes or Ferrari in a year's time. I think these are the options," he added.
The 2016 champion reckons that Hamilton's decision may ultimately come down to how his car performs in 2020, as he may decide to leave if he can no longer compete.
"He is 35 years old and has achieved so much. At some point, you might want to have a family or pursue other interests. He has now built up new interests such as fashion and acting," Rosberg explained.
"I think his decision also depends on how his car will run this year. If you can win a lot and dominate in races, it's a lot of fun. If others dominate the race and things don't go so well, I think you lose the desire."