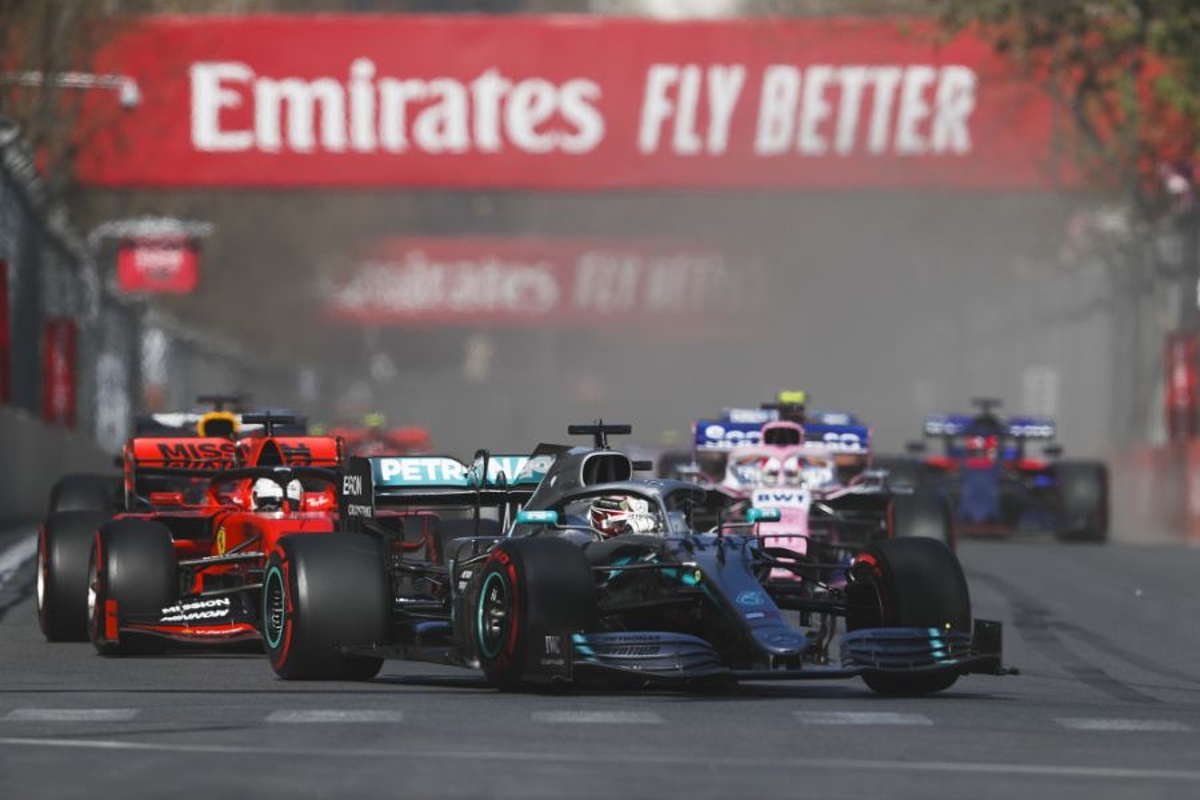 Formula 1 Driver Ratings 2019: The GPFans Driver Index
Formula 1 Driver Ratings 2019: The GPFans Driver Index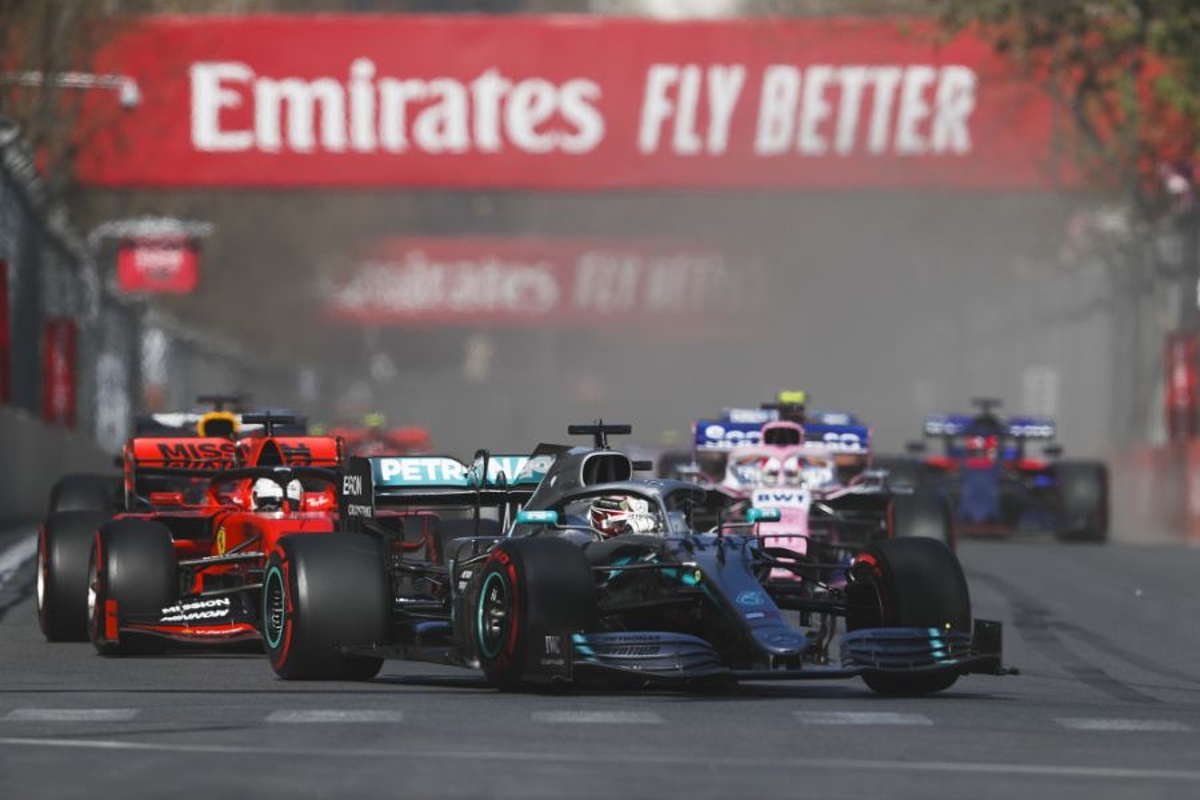 The trophies have been dished out at the end of the 2019 Formula 1 season, with Lewis Hamilton and Mercedes once again celebrating title glory.
GPFans has scored driver ratings at every race this season, put into the context of the team's expectations, with some surprising averages thrown out as a result.
Here is the breakdown for every driver, ranked by average.
Let us know if you agree, or not, with the scores on Facebook and Twitter!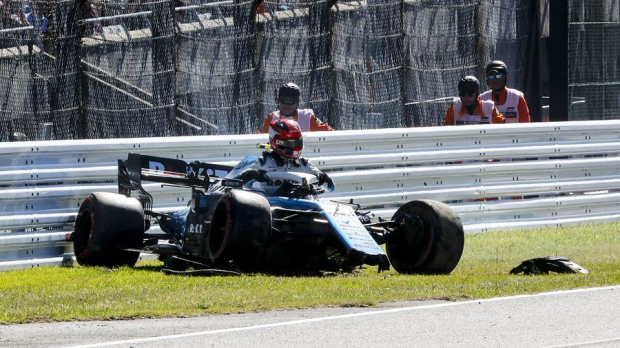 Ave: 4.4
High: 6 (Bahrain, Germany, Singapore, Russia)
Low: 3 (Azerbaijan, Canada, Austria, Japan)
Kubica might not have finished bottom of the drivers' championship this year, but he earns our wooden spoon, having qualified with the slowest time in every race this season amid a miserable campaign at Williams. The Pole will likely remain in F1 next year with a testing role at another team, but it seems unlikely he will race at this level again.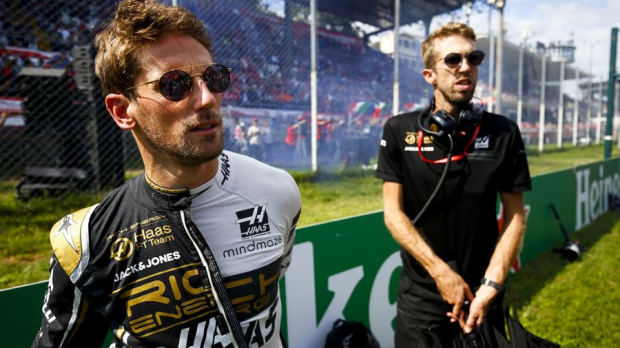 Ave: 4.5
High: 7 (Germany)
Low: 3 (Great Britain, Italy, Mexico)
Haas' season never really got going as a misstep in aerodynamic development led to struggles with making the tyres last in just about every race this year. Grosjean failed to score a single point after the summer break, but will be back in F1 next year, with Haas having accepted the bulk of the responsibility for the Frenchman's failings in opting against signing Nico Hulkenberg.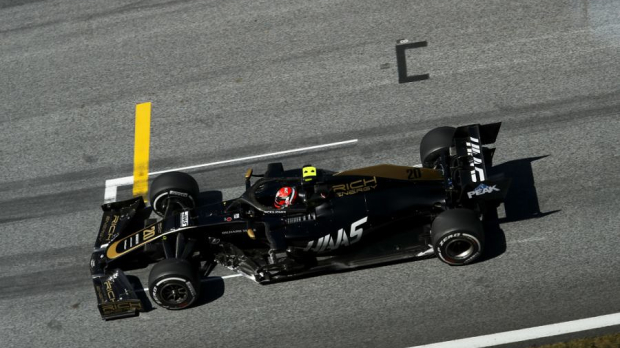 Ave: 5.1
High: 7 (Australia, Spain, Russia)
Low: 3 (Great Britain, Japan)
K-Mag also suffered as a result of Haas' woes, but outscored and outqualified Grosjean across the season and there is little doubt that the Dane will hit his strides again in 2020 if Haas can solve the philosophy problems that have dogged them this year.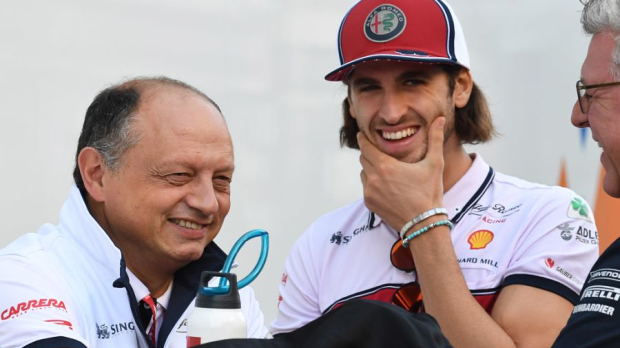 Ave: 5.2
High: 9 (Singapore)
Low: 3 (Monaco)
Giovinazzi secured a second full season in F1, like Grosjean beating out competition from Hulkenberg, thanks to a strong second half to the season, which saw him outqualify Kimi Raikkonen in six of the nine races following the summer break. If Ferrari are looking for a landing spot for Mick Schumacher in 2021, Giovinazzi will need to find another level again in 2020, you would assume, however.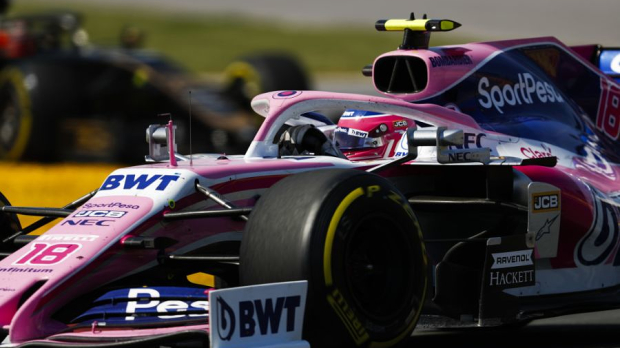 Ave: 5.4
High: 8 (Australia, Germany)
Low: 4 (Spain, Monaco, Austria, Great Britain, Hungary, USA)
Stroll ended the season above Magnussen and Giovinazzi in the driver' championship chiefly thanks to his fourth-place finish in Germany, aided by Racing Point's fine strategy gamble. The Canadian was the only driver not driving the dog of a Williams to hit double figures for Q1 eliminations across the season, with 14. By contrast, team-mate Sergio Perez made it through the first segment 15 times.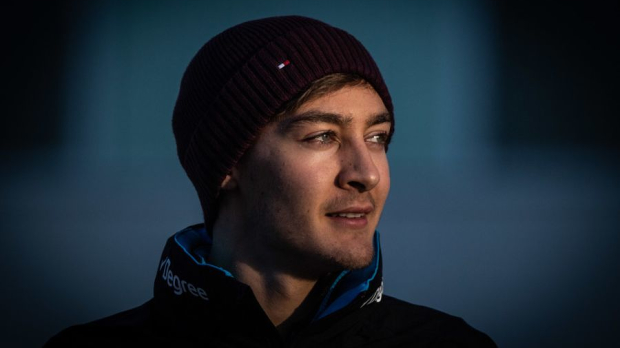 Ave: 5.5
High: 8 (Hungary)
Low: 4 (Japan, USA)
Russell perhaps did not deserve to end the season pointless, but did so largely due to a slight error in concentration during the chaotic German GP, which let Kubica through the ultimately take the final point. For the Briton to end the season with a 21-0 qualifying record over his experienced team-mate speaks volumes, however, and the hope will be that Williams' 2020 machine gives the former GP3 and F2 champion the chance to really show what he can do next year.
14. Kimi Raikkonen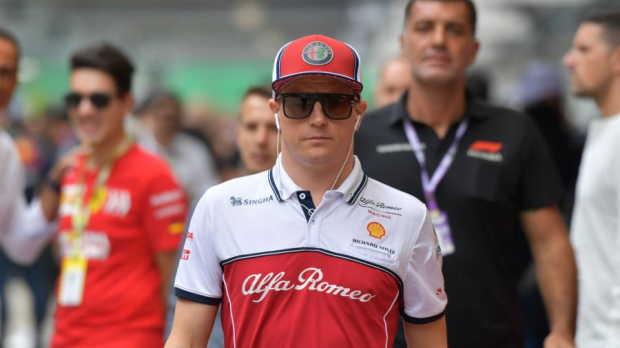 Ave: 5.5
High: 8 (Bahrain, Brazil)
Low: 3 (Italy, Japan)
Kimi dropped off a touch in the second half of the season, but still ended the year in the 'midfield' of the drivers' championship and will be expected to lead Alfa's charge once again in 2020. How much longer he goes on remains to be seen, but he has shown little signs of slowing down this year overall.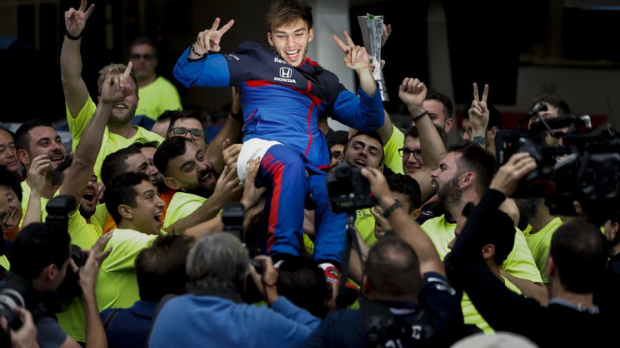 Ave: 5.7
High: 9 (Brazil)
Low: 3 (Australia, Canada, Germany)
Only three drivers ranked lower than Gasly in our summer break round-up of the ratings, as the Frenchman's efforts with Red Bull never got into gear. A demotion to Toro Rosso had the desired effect as he scored points in six of the nine remaining races, including picking up his maiden F1 podium in Brazil, out-dragging the freshly crowned world champion Hamilton to the line in the process.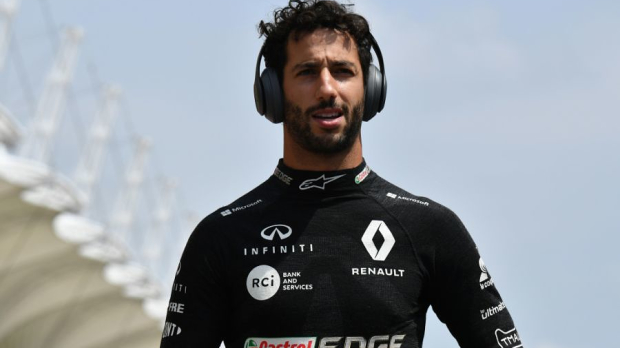 Ave: 5.9
High: 8 (Canada)
Low: 4 (Germany, Hungary)
Ricciardo and Renault will have expected more from 2019 and predictions for 2020 have already begun to be lowered compared to the lofty targets set when the French squad announced the Australian's blockbuster arrival from Renault. He is edged out by team-mate Nico Hulkenberg by the tiniest of margins, with the German's better start to the campaign, when Ricciardo was settling in, probably making the difference.
11. Nico Hulkenberg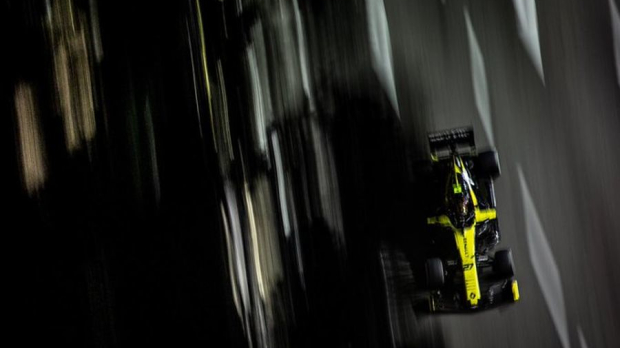 Ave: 5.9
High: 8 (Australia, Bahrain)
Low: 4 (Azerbaijan, Spain)
On pure talent, Hulkenberg almost certainly deserves to have a drive in F1 next year after yet another season of admirable consistency. If he does not return, however, his record of grands prix entered without a podium will be his lasting legacy in F1, perhaps summing up the near-misses that have dogged the German in his decade in the sport.
Read More (1/3)