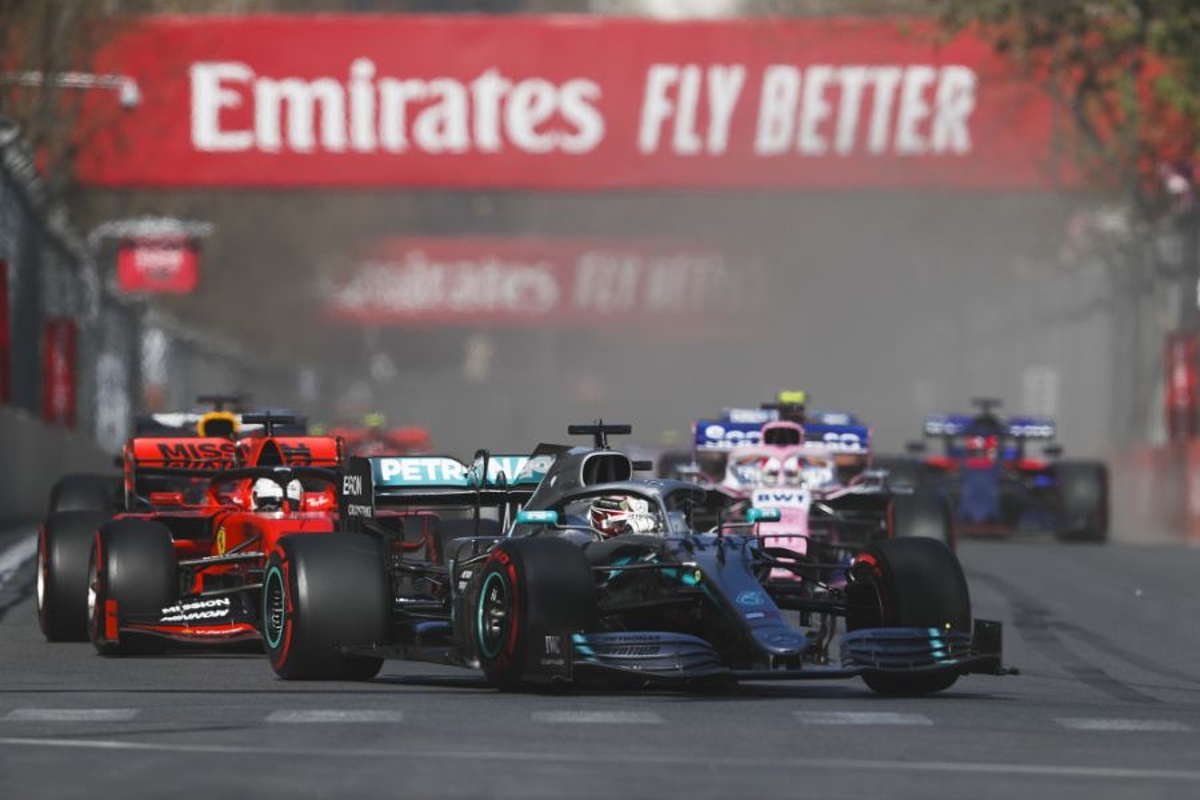 Formula 1 Driver Ratings 2019: The GPFans Driver Index
Formula 1 Driver Ratings 2019: The GPFans Driver Index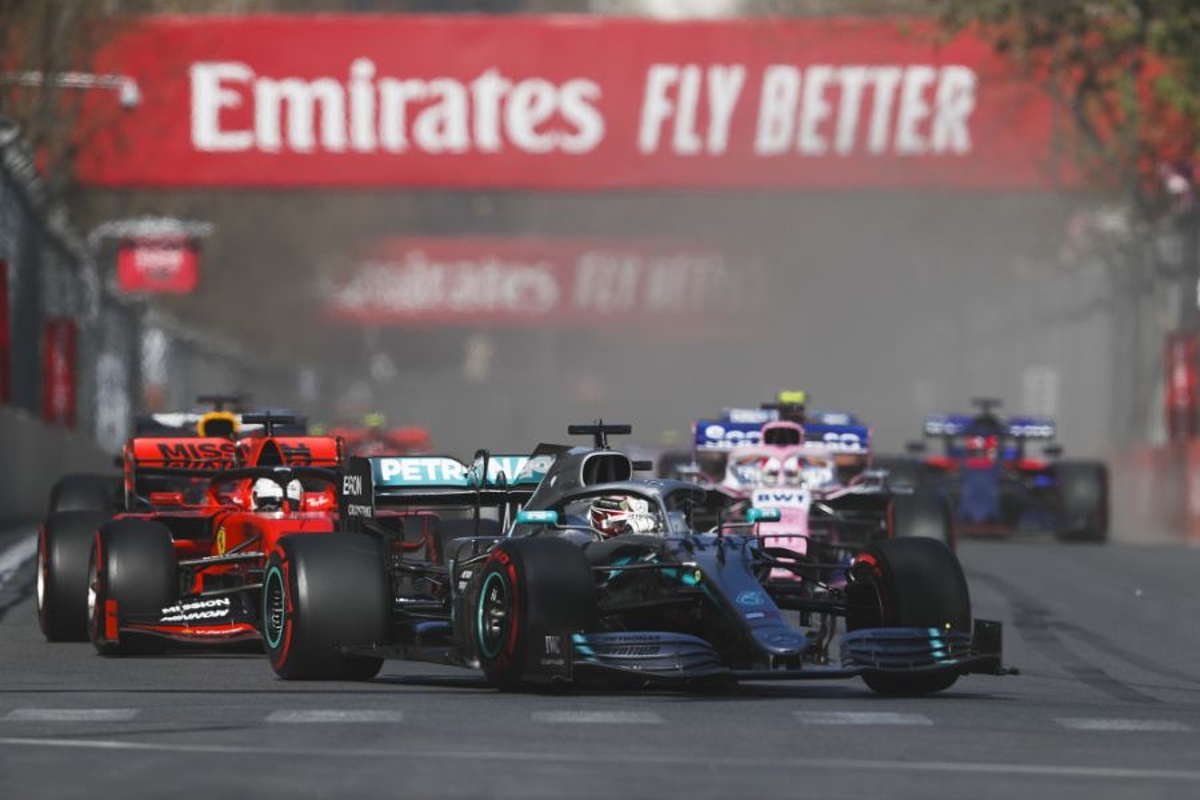 GPFans Driver Index Part 2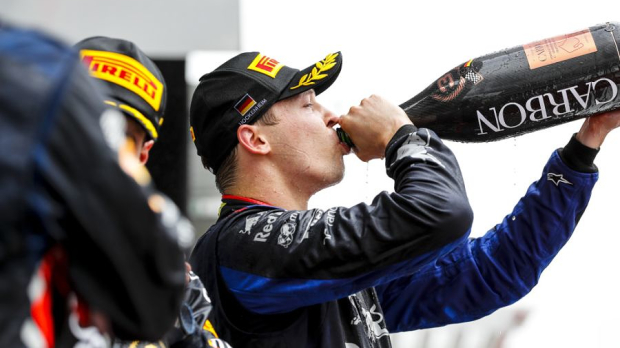 Ave: 6.0
High: 9 (Germany)
Low: 4 (Austria, USA)
A restorative year for Kvyat's confidence and reputation, with the reward of a memorable podium in Germany to cap it off. The Russian was actually outqualified by both Alexander Albon and Gasly over the course of the year, and Saturdays will likely be the focus of improvement for Kvyat in 2020, having shaken off his 'Torpedo' tag with a number of measured and mature drives this year.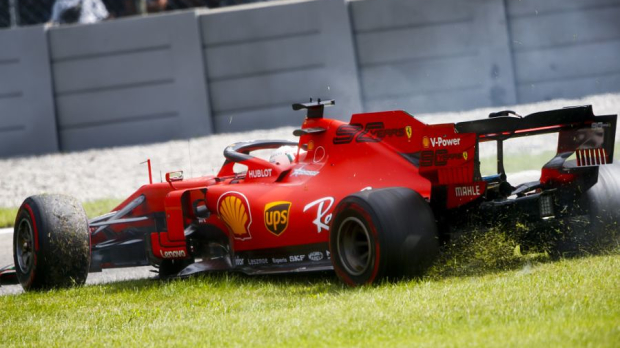 Ave: 6.0
High: 9 (Canada, Germany, Russia)
Low: 1 (Italy)
Vettel scored the two lowest scores of the season in our ratings, with meltdowns at Silverstone and Monza likely to characterise Vettel's 2019 more than his fine performances in Canada and Singapore. The fact that both of those were tinged with controversy says a lot about the German's campaign, which followed on from his bizarre 2018. Now fully aware of the threat from within posed by Charles Leclerc, it will be fascinating to see how Vettel responds, having bailed for Ferrari the last time he was challenged in such a way, by Ricciardo at Red Bull.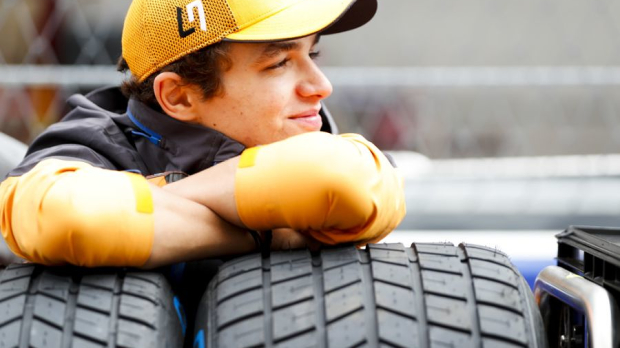 Ave: 6.4
High: 9 (Bahrain)
Low: 4 (Germany)
Norris has become one of the more colourful characters on the grid in his rookie season, but that almost belies his no-frills style on-track which has helped McLaren's season of recovery in 2019. Battles with the front-running cars in Austria showed Norris means business and he would have scored higher in the drivers' championship this year if not for some bad luck on the reliability side of things.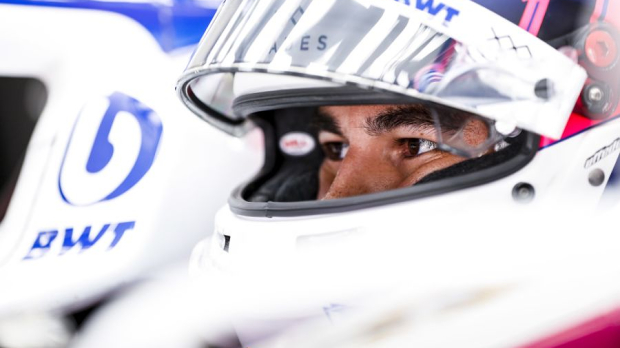 Ave: 6.5
High: 8 (China, Azerbaijan, Belgium, Russia, Mexico, USA, Abu Dhabi)
Low: 5 (Australia, Spain, Monaco, Canada, France, Austria, Great Britain, Germany)
As is evidenced above, Perez's races generally went one of two ways in 2019! Perez's campaign offered much more of a glimpse into the development of Racing Point than Stroll's as the Mexican picked up dramatically after the summer break when the team were finally able to start bringing the updates funded by Lawrence Stroll's takeover the year before. After the summer break, Perez scored points in every race, bar Singapore where he suffered an oil leak, and was 'best of the rest' on three of those occasions, boding very nicely indeed for further improvements in 2020.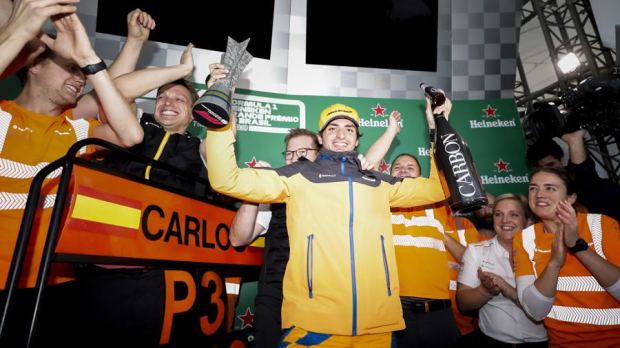 Ave: 6.8
High: 10 (Brazil)
Low: 5 (Australia, Canada, Italy, Singapore)
Officially best of the rest in the drivers' championship thanks to a last-lap overtake on Hulkenberg in Abu Dhabi and Sainz also takes that 'award' in our rankings, albeit remaining on the fringes of the top six, with a couple of late-season tumbles out of the points hitting him in a way that those driving better cars perhaps don't need to worry about. Regardless, F1's smooth operator has finally announced himself in 2019 and if McLaren can keep improving, there seems to be no reason Sainz can't aim even higher next year.
Read More (2/3)