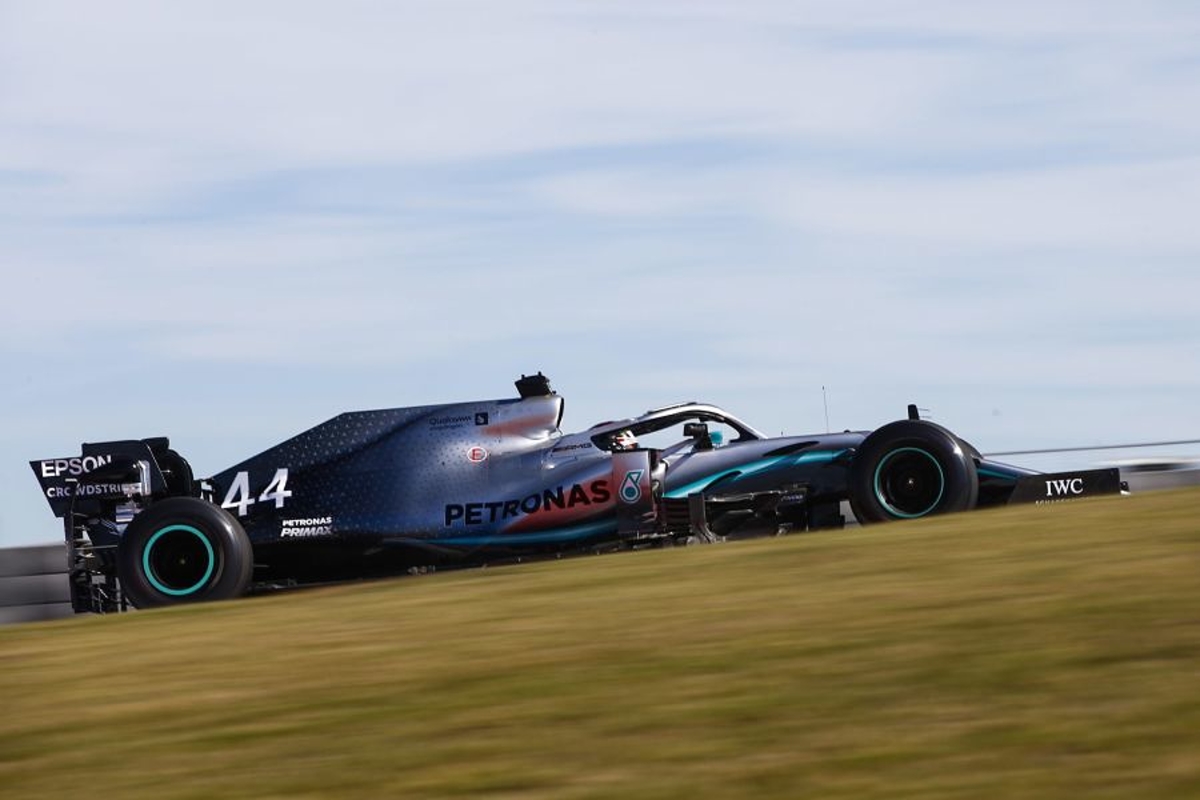 F1 drivers disappointed with 2020 tyre trial
F1 drivers disappointed with 2020 tyre trial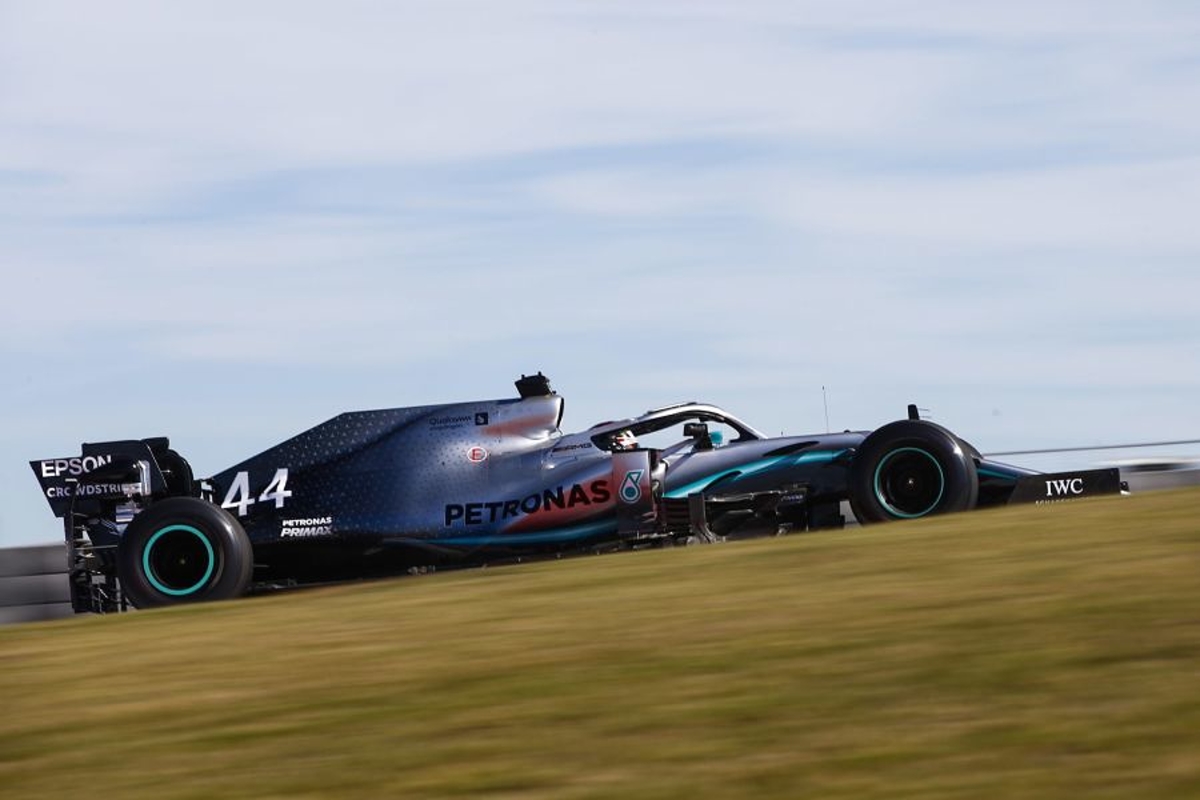 Formula 1 drivers were far from glowing in the reviews of Pirelli's 2020 tyres after getting their hands on a new compound for the first time during practice for the United States Grand Prix.
All drivers had the chance to run with a 2020-spec C4 tyre, one of the softest in next year's range.
Drivers will have another chance to give the new rubber a run in the test that follows the Abu Dhabi GP.
But it appears that many will hope for improvements to be made between now and then after a run at COTA.
Lewis Hamilton: "I've got to hold back and not say too much at the moment."
Sebastian Vettel: "I think it was a disappointment because there was no step forward. But it's pretty much done, the tyres are built for next year so that will be it."
Charles Leclerc: "It just feels like a harder compound to be honest, so I was sliding more."
Romain Grosjean: "If you put the stickers on the side of them I don't see the difference." Carlos Sainz: "It was not very productive for me. We tried to measure those tyres with a lot of sensors, but they felt very weird and very bad."
Nico Hulkenberg: "It didn't taste so good. It was a strange run, a bit messy, and the balance was quite different and difficult."
Pirelli motorsport chief Mario Isola explained some theories behind the drivers' struggles.
"Unfortunately conditions were less representative, so we have to analyse the data to understand which is the level of performance," he said.
"The first feeling is that the new package has probably a little bit less grip or peak of grip, and that it's more consistent. That is what we are looking for.
"We have to consider that in Friday practice first of all they have to focus on the race weekend, they cannot dedicate too much time to test the tyre for 2020. Nobody had the time to adapt the set-up to the new construction."