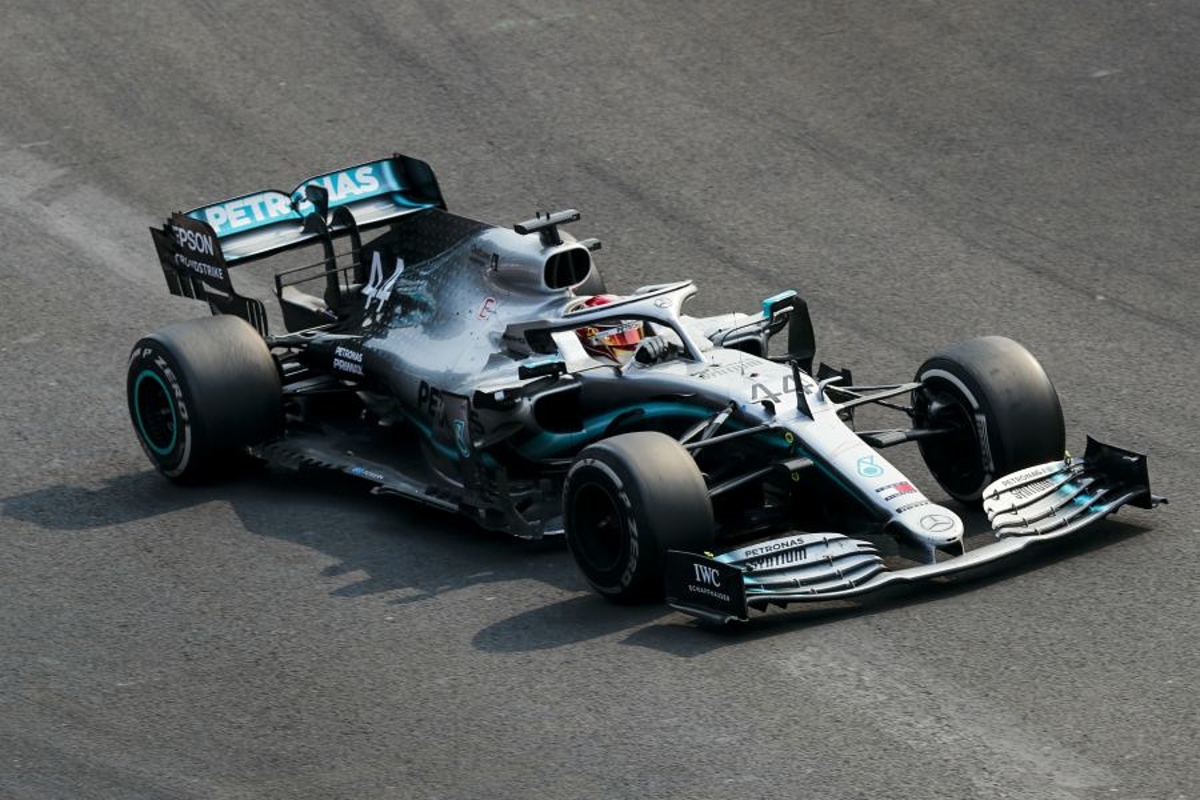 Mercedes reveal time Hamilton lost after Verstappen collision
Mercedes reveal time Hamilton lost after Verstappen collision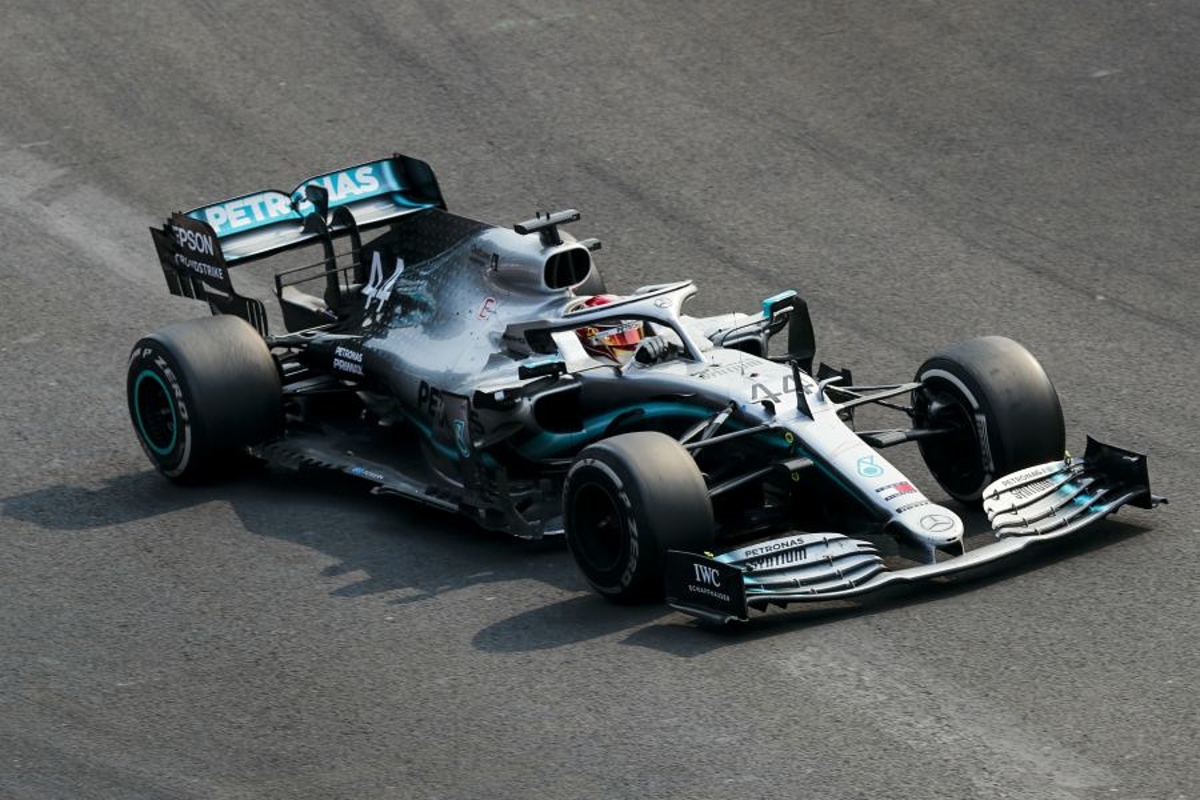 Mercedes believe Lewis Hamilton lost seven seconds of lap time due to the damage caused by his first-lap collision with Max Verstappen at the Mexican GP.
Hamilton and Verstappen made contact after the championship leader had dropped back as a result of avoiding a collision with Sebastian Vettel ahead.
Both Hamilton and Verstappen had to escape to the grass after their skirmish at Turn 2, although the Briton recovered to win the race, whereas Verstappen finished sixth, having dropped to last after a later incident with Valtteri Bottas.
The Silver Arrows' technical director James Allison put Hamilton's achievement into context, when discussing what impact the missing piece of his floor had done.
"When Lewis and Verstappen tangled at the start there was actually a reasonable amount of damage to Lewis's car in the subsequent collision," Allison said in Mercedes' YouTube debrief.
"If you watch the race footage carefully, you'll just see a strip of bodywork flying up past the camera and that strip of bodywork was a piece of Lewis's floor disappearing from the scene.
"There was also a little bit of damage to the front wing endplate and these two things combined to give Lewis a loss of aerodynamic downforce equivalent to about point one of a second per lap.
"It might not sound a lot but if you remember that the race is 70 laps long, then over the course of that entire race, that's worth about seven seconds.
"Remembering that at the end of the race Lewis was less than two seconds in front of Vettel, you can see that those seven seconds are a meaningful amount.
"And it adds emphasis to the fact this was a very fine, very controlled drive that Lewis put in on Sunday, able to stay ahead of the Ferrari, showing good pace and good consistency despite carrying that damage throughout."