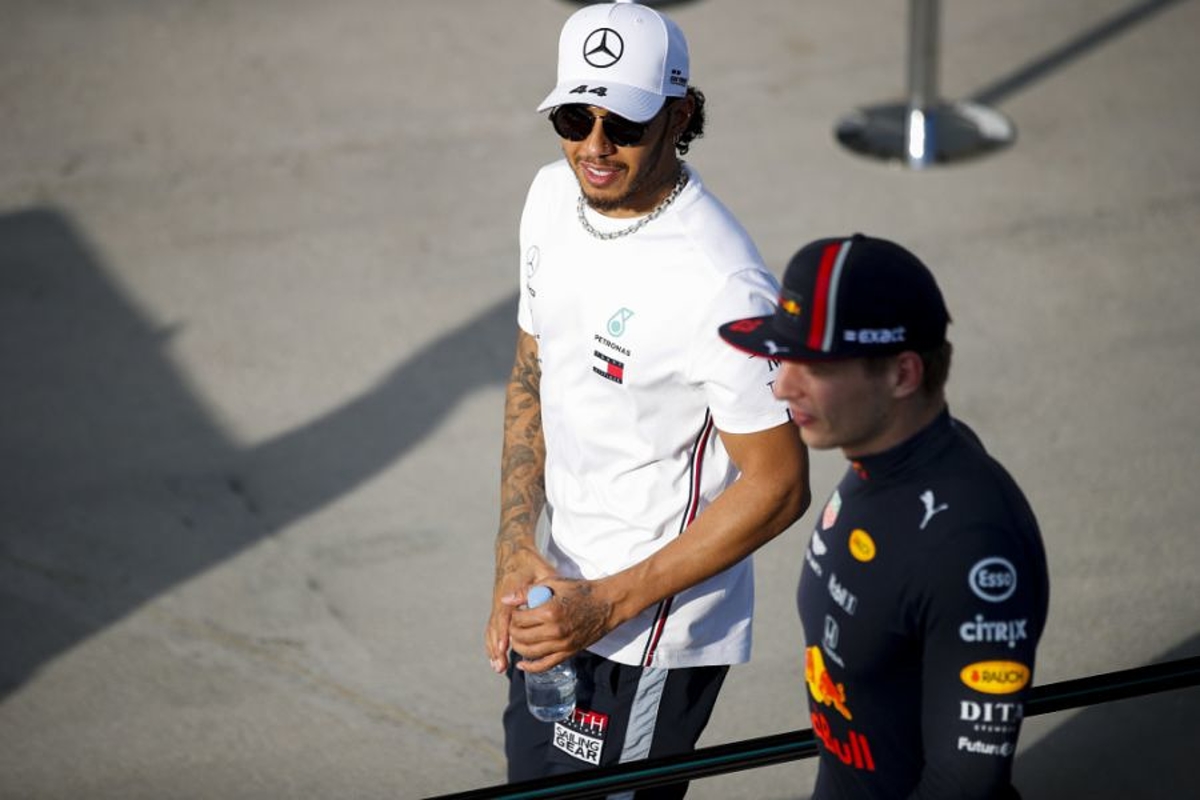 Horner: Verstappen did nothing wrong to Hamilton in Mexico
Horner: Verstappen did nothing wrong to Hamilton in Mexico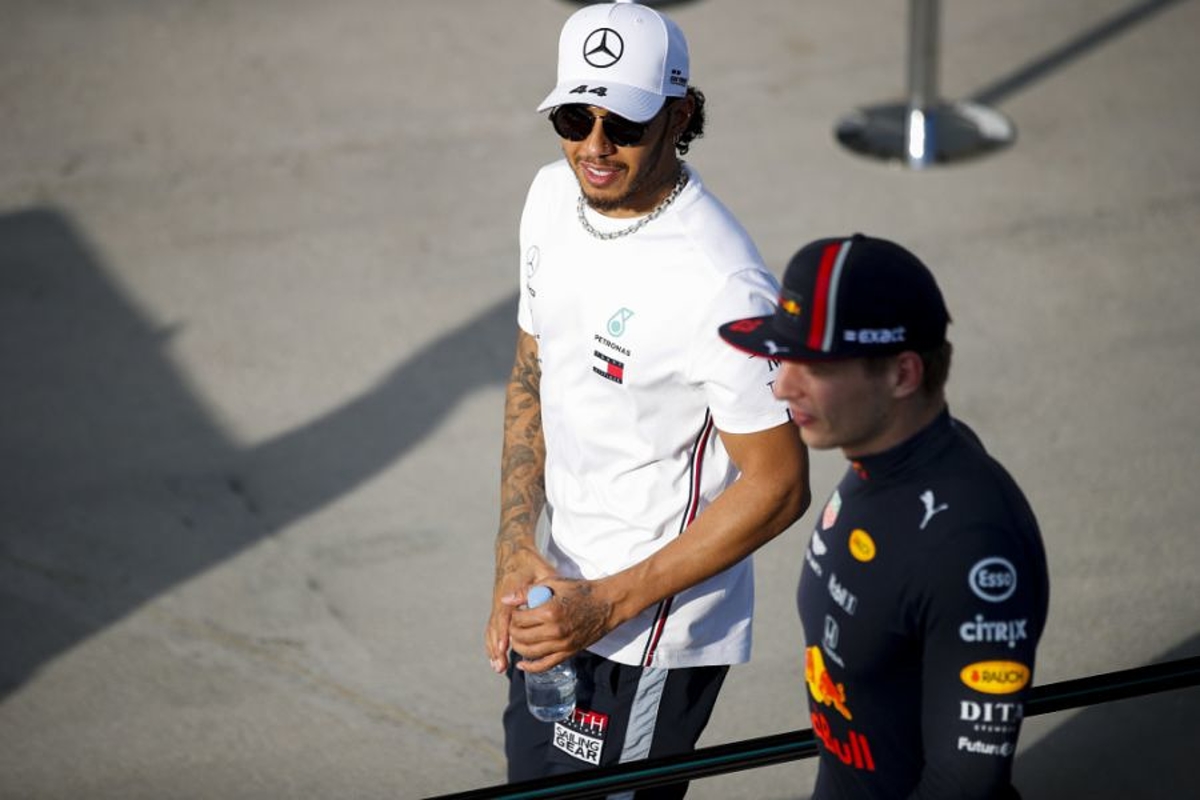 Christian Horner has defended the actions of Max Verstappen during the Mexican Grand Prix this weekend, saying his driver did nothing wrong in an early altercation with Lewis Hamilton.
After the race, Hamilton suggested that Verstappen needed to be dealt with differently than other drivers due to his tendency for aggressive overtaking, even saying he feared he'd be "torpedoed" by the Dutchman shortly after Lights Out.
Red Bull team principal Horner doesn't think there was anything illegal in their near-crash on Sunday however.
"He [Verstappen] was actually patient with the Ferraris," he said.
"He was ahead of Lewis, he braked early-ish, which allowed Lewis to get round, take the risk on the outside.
"Lewis then got a bit of a tank-slapper. They both ended up on [the grass], it was it was hard racing. I don't think he did anything wrong in the first corner."
There was indeed slight contact between the pair, with Hamilton's floor visibly damaged after proceedings. However, Verstappen's chances of making a podium were effectively ended after he collided with Valtteri Bottas not long after the incident with his Mercedes team-mate, which left him with a puncture.
"The move with Bottas was a tough one," Horner added.
"It was arguably done, the pass. He got clipped on the way out of the corner with Valtteri's front wing. It was just unlucky. Some days that can go for you, some days it can go against you."
"He could have challenged to win the race [with] the speed that we had."