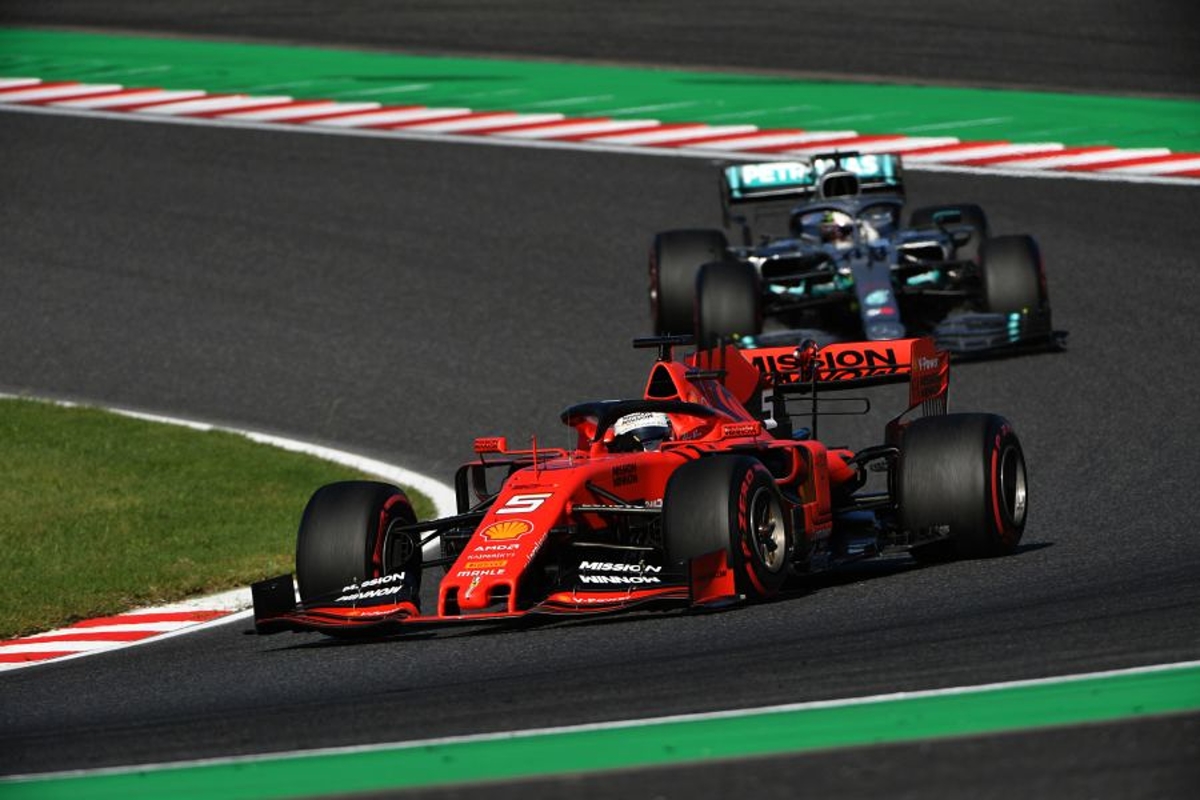 Vettel: Mirror blind spots leave drivers guessing
Vettel: Mirror blind spots leave drivers guessing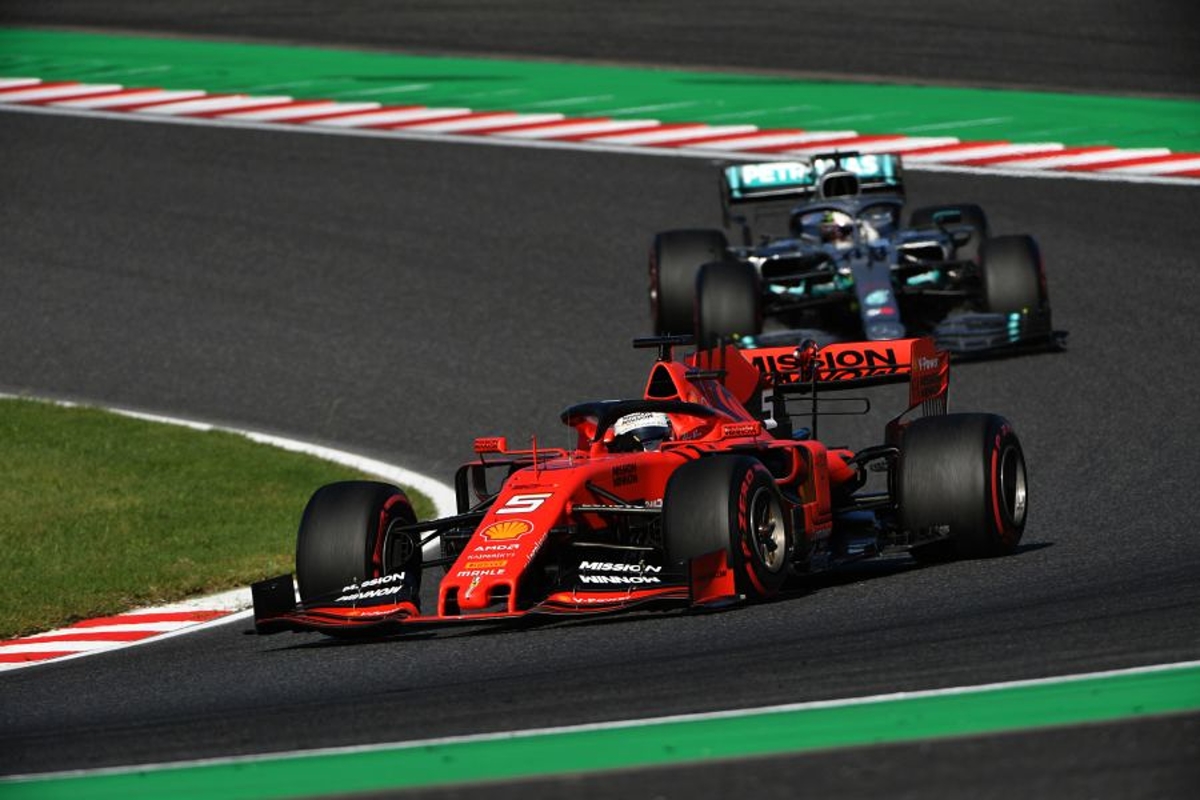 Sebastian Vettel says there is still an element of guesswork when trying to determine if another driver is coming from behind at either side due to the car's blind spot.
At the Mexican Grand Prix, the German came close to colliding with Lewis Hamilton shortly after Lights Out, but both drivers managed to avoid each other.
Vettel insists that drivers can't always be 100% sure where each other are.
"I think the blind spot is as old as the invention of the mirror so not sure we can do much about that," the Ferrari driver said after the race in Mexico.
"I think obviously on the first lap a lot of it is guessing where the other people are. Especially when you go into corners.
"Most of the time we see it works out, sometimes it doesn't. I think we all try to do our best. We know we can't win the race in the first corner but we can lose it.
"I don't think you can do much about it."
Addressing the situation with himself and Hamilton, Vettel says this is an example of a time when he didn't see the competitor car.
"I didn't see him. He came after the race as well and asked, but [I had] no intention to push him or anything," he explained.
"Obviously, as soon as I saw, I obviously got off and I tried to get in Charles' tow and I checked the mirrors on the right and the mirrors on the left and that's when I saw Lewis and then, you know, I tried to go right but before that point I didn't see him.
"We see quite well in the mirrors but there is still obviously an angle that you can't see."