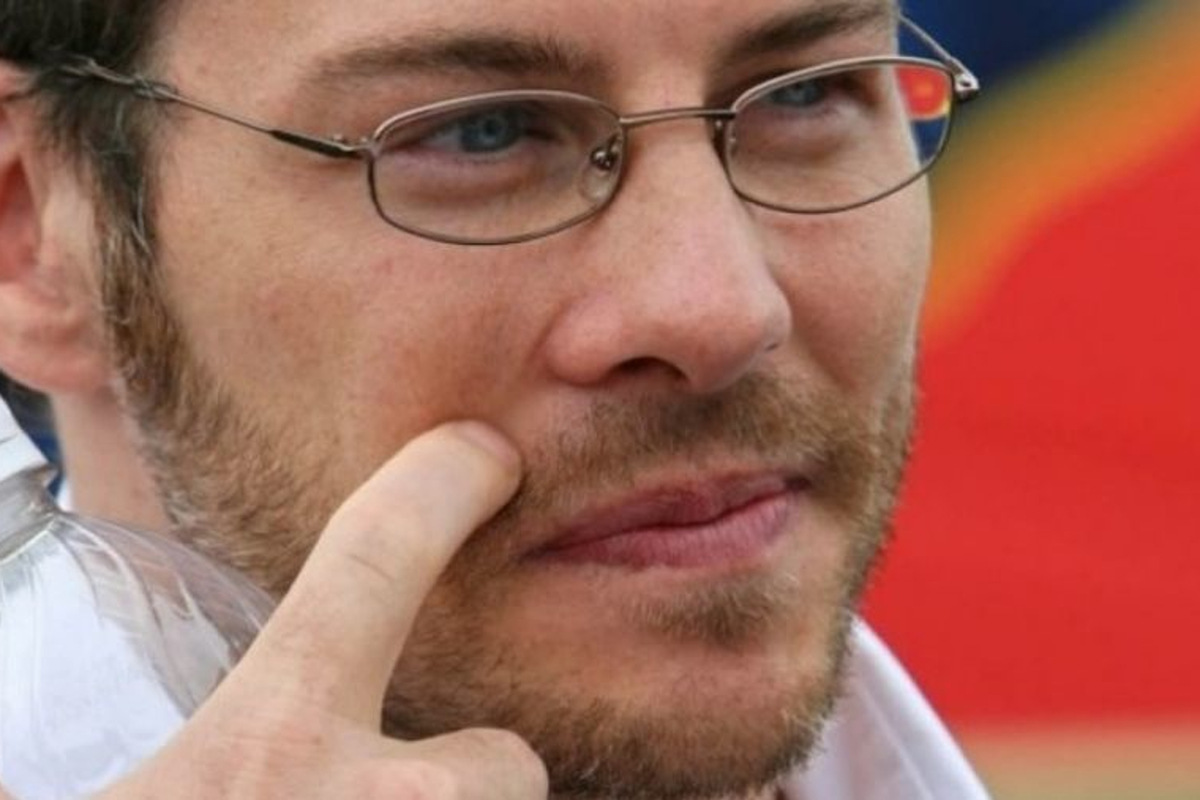 Villeneuve: Kvyat is lucky he isn't watching F1 from his couch
Villeneuve: Kvyat is lucky he isn't watching F1 from his couch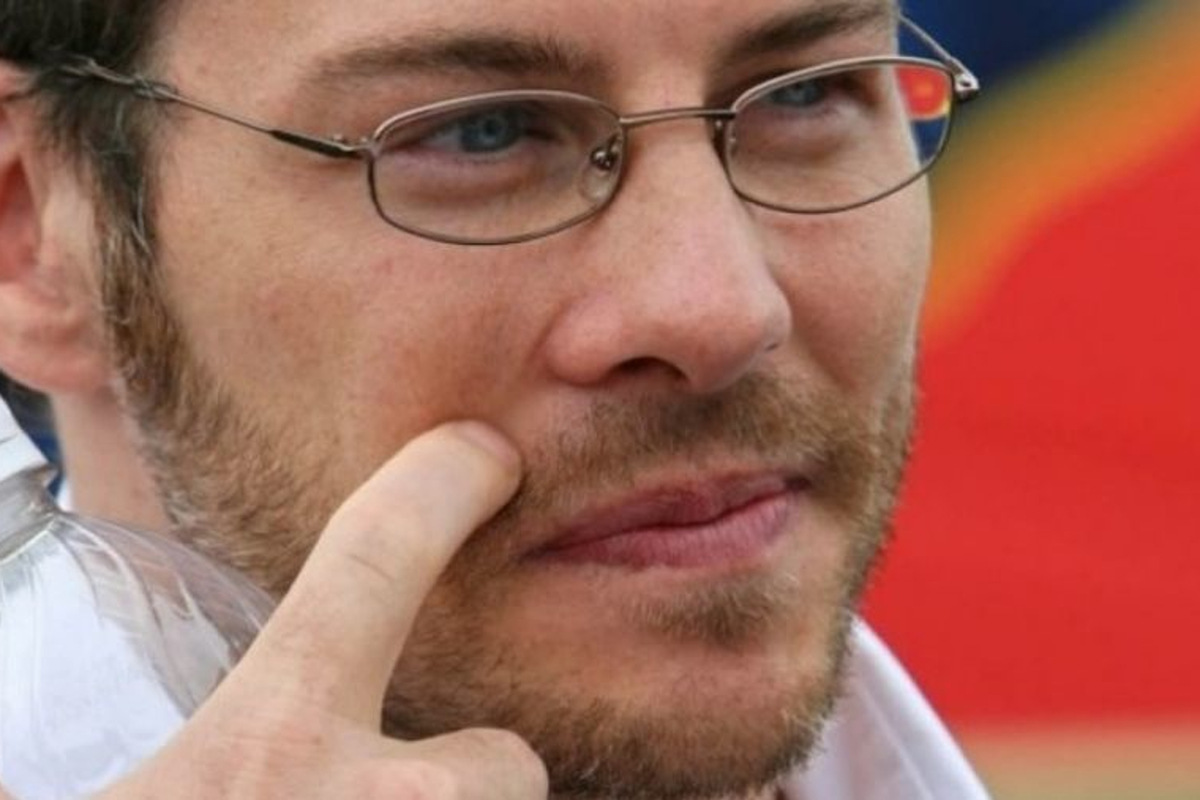 Jacques Villeneuve believes that Daniil Kvyat will "never" be promoted to Red Bull from Toro Rosso, and thinks the Russian should be happy he is even competing in Formula 1.
Kvyat made the return to Toro Rosso for the 2019 season after previously being dropped by the team, and was believed to have been a candidate for Pierre Gasly's seat at Red Bull in the middle of the campaign due to the Frenchman's poor run of form.
However, team-mate Alexander Albon was selected for the promotion, and Villeneuve thinks Kvyat should forget about ever making the step up.
"They will never promote him," the former world champion told Championat.
"You don't have to dream about that, since it is not in the plans of Red Bull. He was kicked out of the team and taken back, he should be happy with that.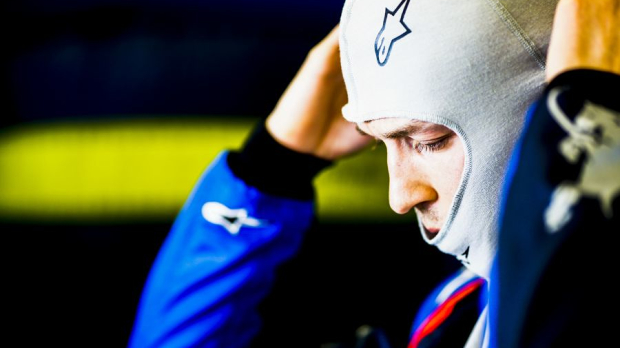 "Albon was chosen because he is fast and because he comes from Thailand, just like Red Bull itself. The only chance that Kvyat has is if something happens to one of the most important drivers."
Further sticking the boot in, Villeneuve reckons Kvyat should be grateful he isn't at home watching F1 on his couch.
"Kvyat should be happy: He gets paid for driving in Formula 1, while it could have been that he would have to watch from the couch," he added.
The 25-year-old is currently 13th in the drivers' championship for 2019, but is the only driver outside Mercedes, Ferrari, and Red Bull to have claimed a podium this campaign, which he earned at the chaotic German Grand Prix.