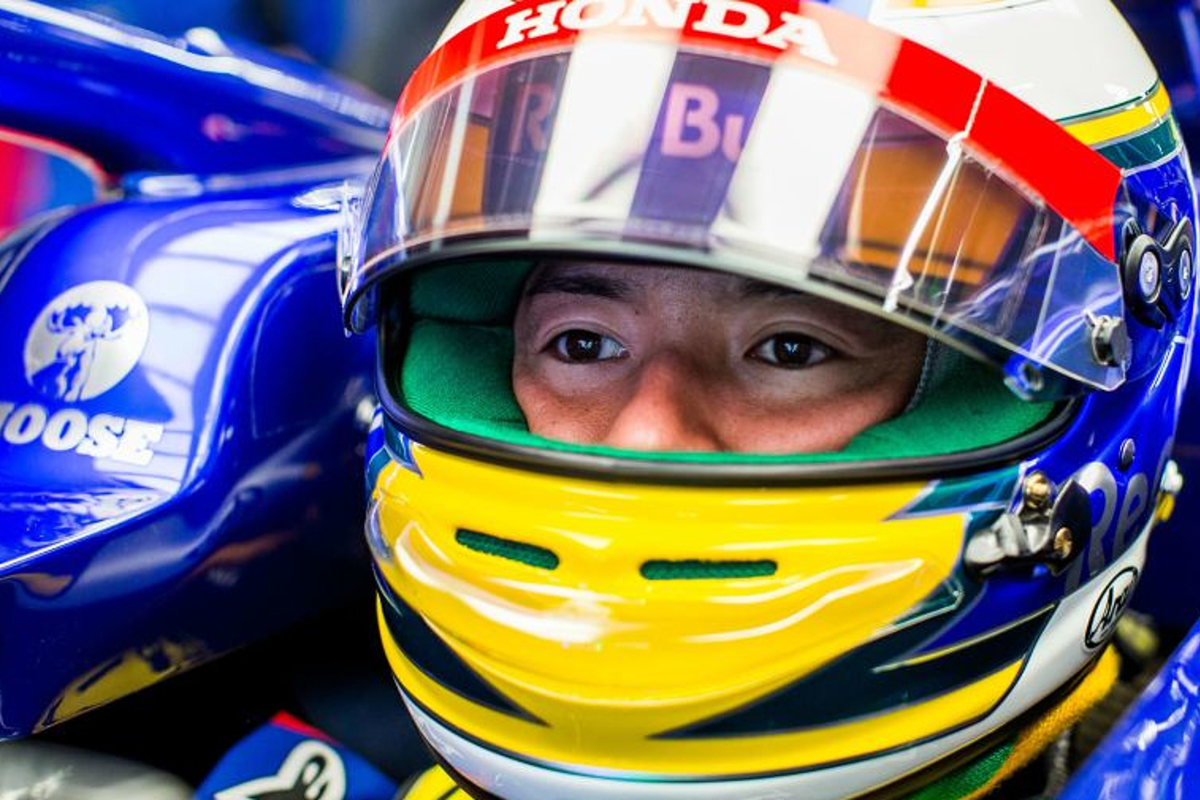 Yamamoto: Japanese GP lap time 'not satisfying' after F1 debut
Yamamoto: Japanese GP lap time 'not satisfying' after F1 debut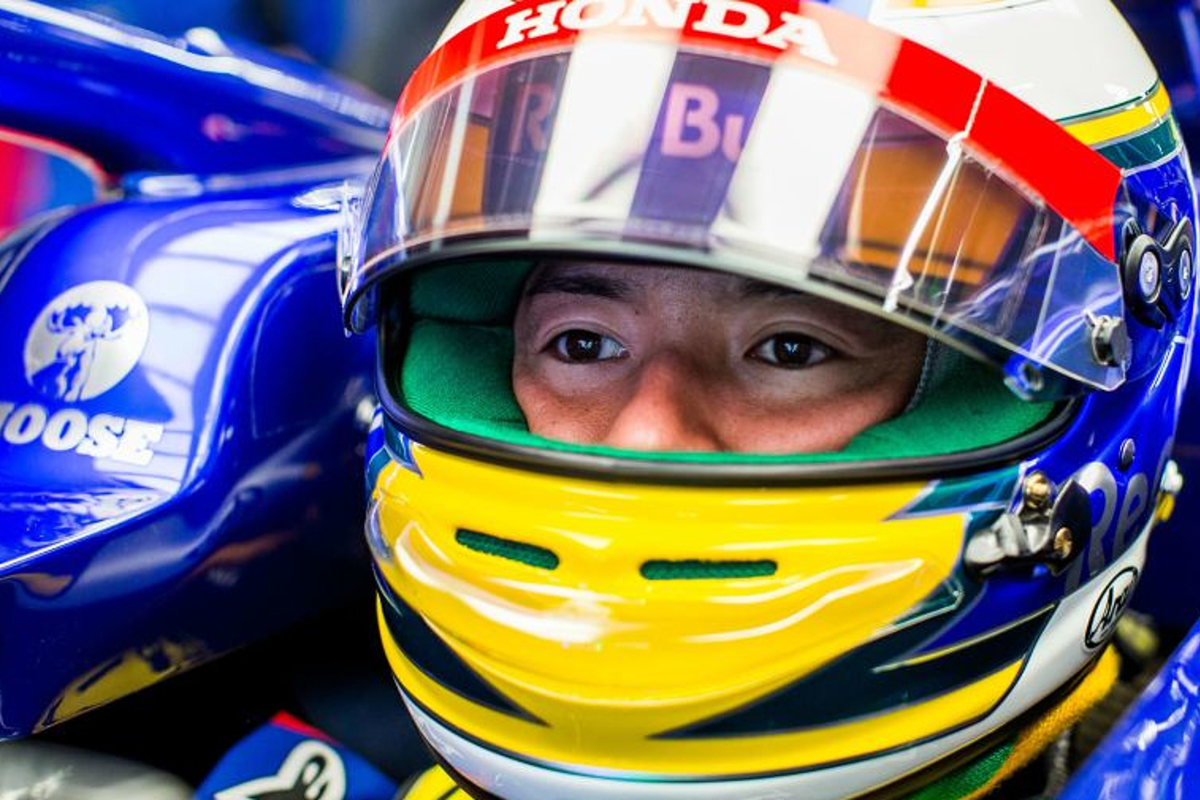 Naoki Yamamoto was left wanting more after making his Formula 1 debut with Toro Rosso in first practice for the Japanese Grand Prix.
The reigning Super Formula champion took over Pierre Gasly's car for the first session of the Suzuka weekend, and impressed with a full-commitment approach to his home track.
Yamamoto was 17th-fastest by the end of the session, just a tenth shy of Daniil Kvyat's best lap time.
The racing instincts had kicked in, though, and Yamamoto is already itching for a chance to improve further.
"I'm not too much satisfied but the power is amazing, I'm very, very surprised," Yamamoto told Sky Sports.
"I've never felt this power, that was the biggest difference point between [F1 and] Super Formula and Super GT. The car was working very well
"The car balance has a little bit of understeer, especially in the high-speed corners; the low-speed corners were tricky for the grip.
"I got good information for the team. This is my home Grand Prix, so a lot of fans coming to Suzuka, even [on a] Friday FP1, I'm very surprised and I'd like to say thank you to the fans."
Asked if he was happy with his run, the 31-year-old replied: "I'd like to say yes but for sure I wanted to make more of a result.
"I'm a racing driver, this position is not satisfying for me.
"The most important [thing] is no crash and I gave great information to the team. Pierre gave me his car so I'm grateful for Pierre."