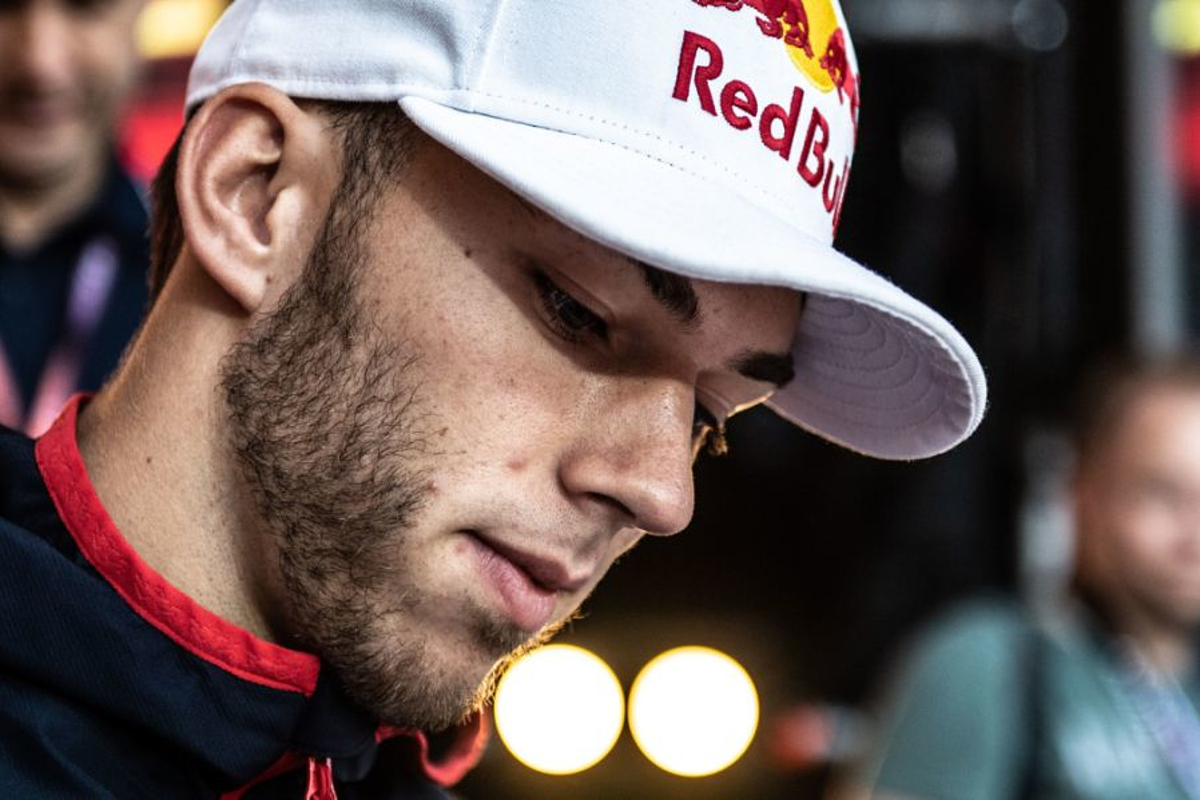 Gasly's reaction to Yamamoto taking his car at Suzuka
Gasly's reaction to Yamamoto taking his car at Suzuka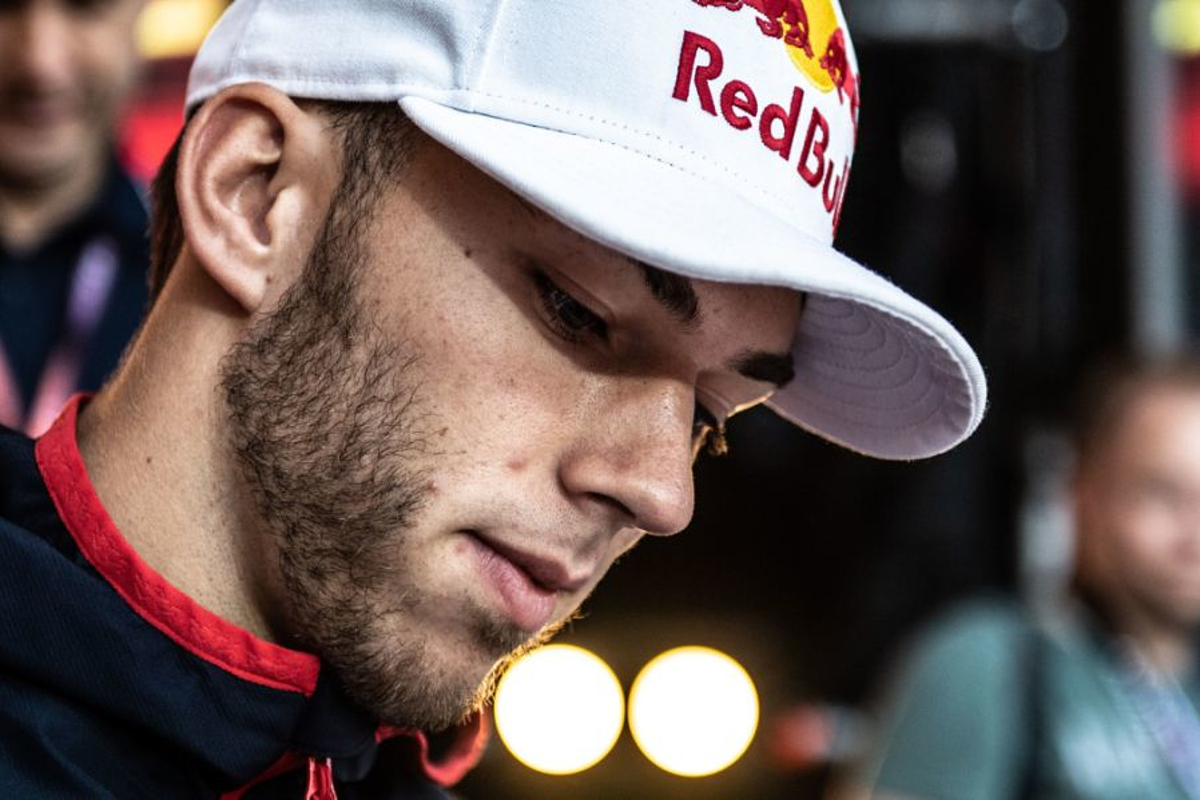 Pierre Gasly says Naoki Yamamoto apologised to him for taking his car for first practice at the Japanese Grand Prix.
Toro Rosso will give the Super Formula champion a run in its car on Friday in Suzuka, giving the Honda-backed driver his first taste of Formula 1.
Yamamoto has been tentatively linked with a possible F1 drive in recent months, and has spent plenty of time getting familiar with the Red Bull junior team this year.
Gasly raced against Yamamoto in his solitary year of Super Formula in 2017 and was more than happy to oblige the 31-year-old Japanese star.
"He actually apologised to me for being in my car, but I told him there is no big deal about it," the Frenchman said. "It was already planned since the beginning of the year.
"I said to him to enjoy and make sure you enjoy every single lap. He's a really good guy, really fast, really talented. He knows Suzuka more than anyone else I think on the planet.
"It's a dream to drive these kind of cars. I said to him enjoy every single lap you have out on track. I gave him a few tips because for sure, compared to Super Formula, the tyres are different, the car's behaviour is different.
"He's been in the sim, and there were a couple of things he found really different to the Super Formula. He's really fast. I think he won more than half his races in Suzuka. He's really fast here."