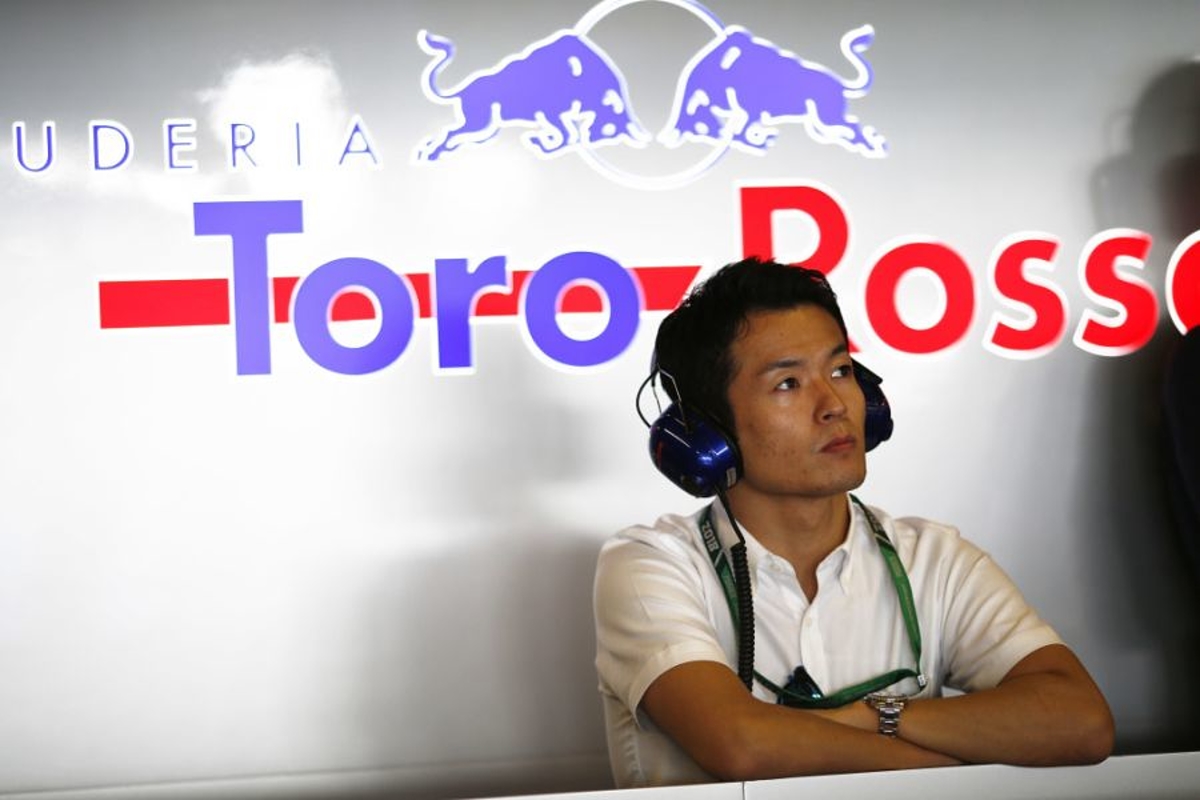 Toro Rosso video leaked: Yamamoto set for F1 debut in Suzuka
Toro Rosso video leaked: Yamamoto set for F1 debut in Suzuka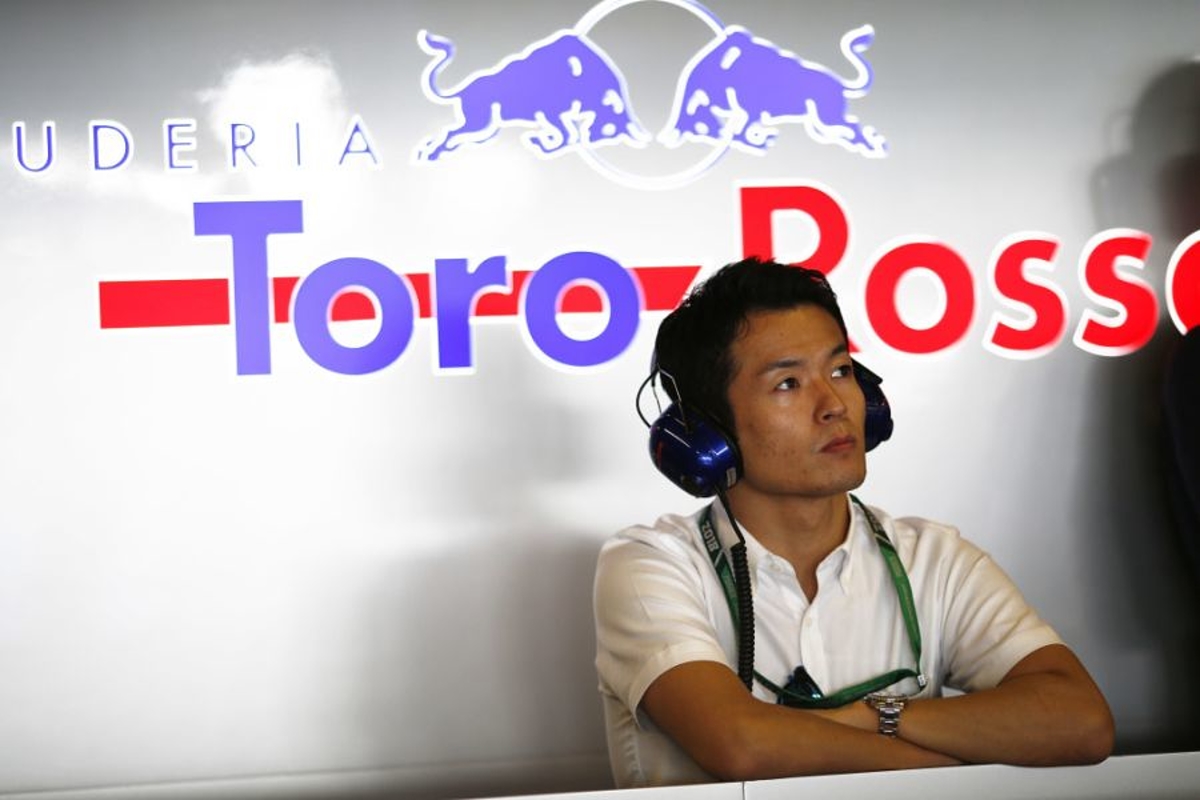 Naoki Yamamoto's long-mooted practice run for Toro Rosso at the Japanese Grand Prix appears close to confirmation after a video was leaked of the Japanese driver previewing an FP1 in the STR14 at Suzuka.
The 31-year-old is a two-time winner of Super Formula, Japan's national open-wheel series, and also added the Super GT title to his collection in 2018, securing the GT500 class crown driving alongside former F1 champion Jenson Button.
Yamamoto took in last year's Abu Dhabi Grand Prix from the Toro Rosso garage and has been tentatively linked with the team as a potential candidate for the 2020 race line-up.
A video posted to Toro Rosso's YouTube channel, which has since been deleted, features Yamamoto saying: "I'd like to say thank you for giving me a great opportunity to Toro Rosso, Red Bull, Honda. I'm going to drive a Formula 1 [car] in Suzuka, which is my home grand prix. I'm very excited and I'm looking forward to driving a Formula 1 car."
Button has previously espoused his Team Kunimitsu colleague's suitability for F1, saying after last year's title win: "I personally feel this guy should be in F1.
"Whether he wants to or not, that's my opinion.
"[He's] champion in Super Formula, champion in Super GT. The wealth of experience from different types of racing all of this helps when you find yourself under pressure at the top."