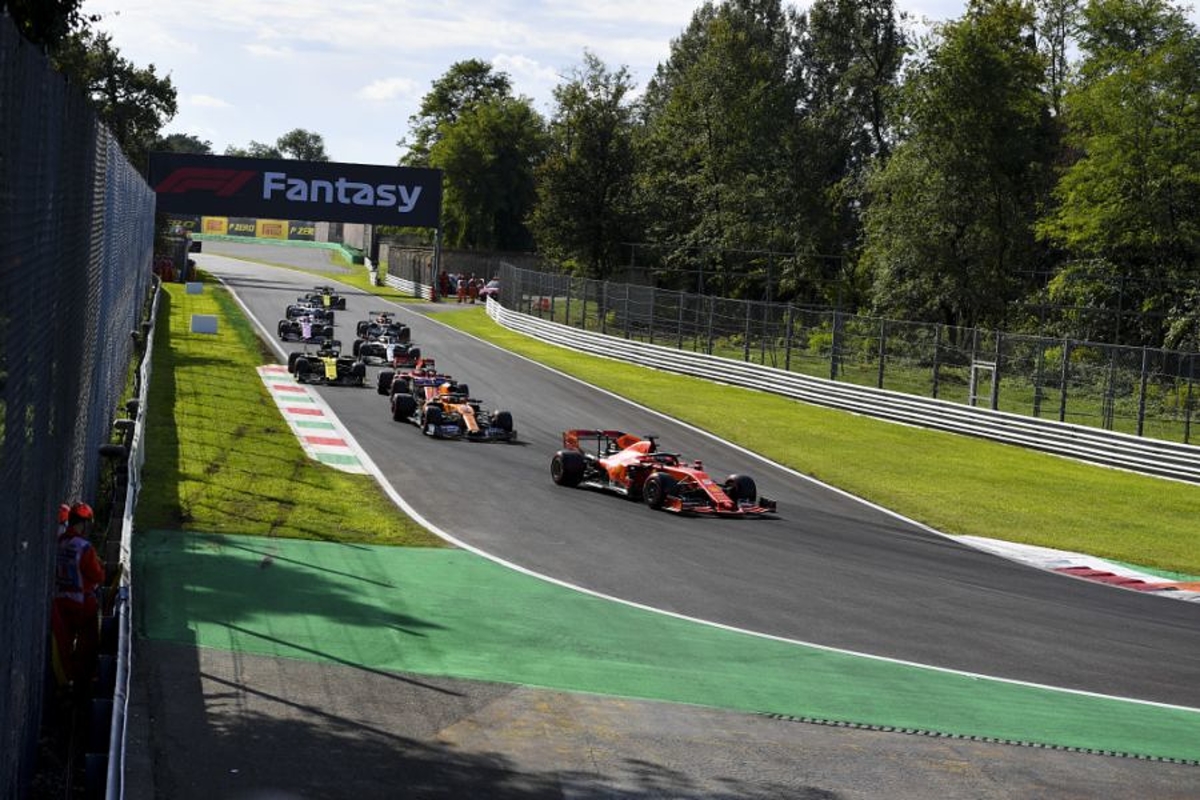 Hulkenberg, Stroll, Sainz summoned over Monza qualifying sham
Hulkenberg, Stroll, Sainz summoned over Monza qualifying sham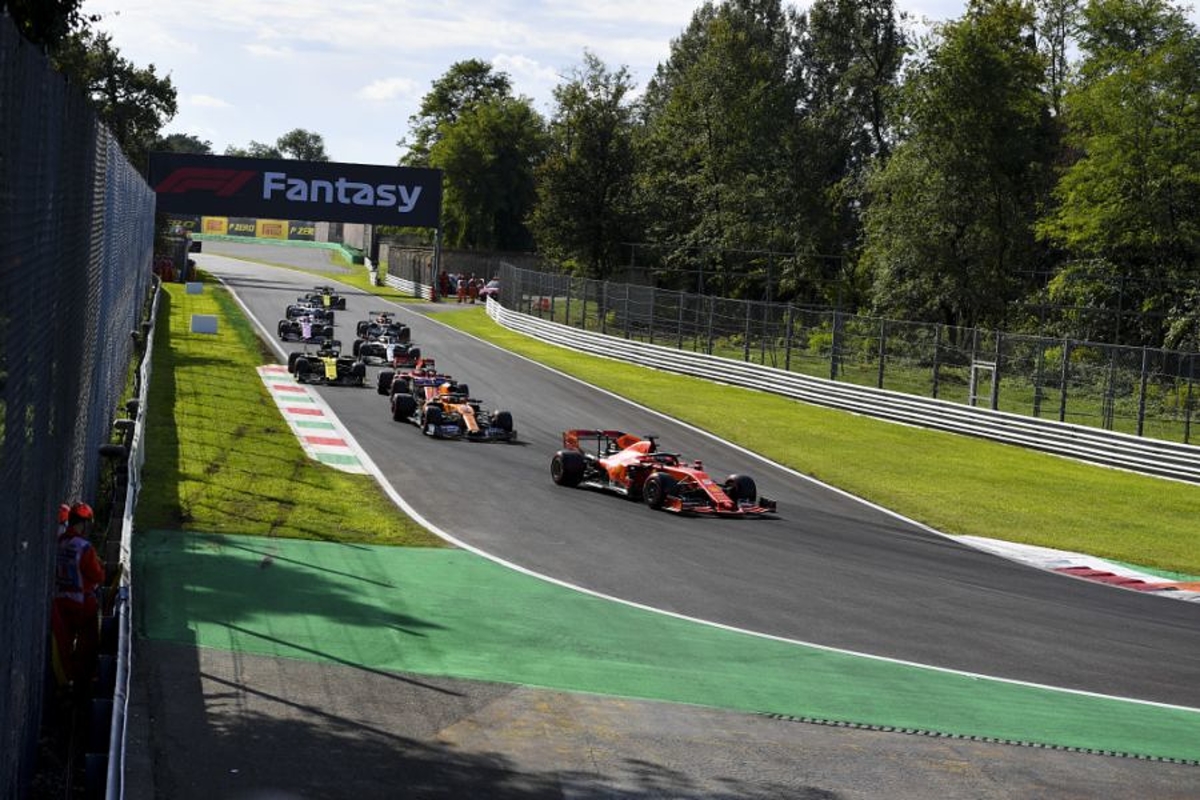 Nico Hulkenberg, Carlos Sainz and Lance Stroll have each been called to the stewards after the ludicrous scenes at the end of Italian Grand Prix qualifying.
Sainz was the only driver to set a time at the end of Q3 as drivers' determination to secure a tow led to farcical driving.
Charles Lecerc took pole as a result, having set the quickest time in the initial runs in Q3, which were cut short when Kimi Raikkonen crashed at the Parabolica for the second time this weekend.
Having emerged at the front of the queue, Hulkenberg ran to the escape route at Turn 1 in an attempt to get back into the pack, for which he faces a separate investigation, but Stroll, who had been behind him, immediately slowed up.
Sainz pushed his way through and the McLaren man and Hulkenberg ran side-by-side as Sebastian Vettel behind gestured to them to move and let him through.
As time ticked down, Sainz bolted in time to set a lap that put him seventh, but no others made it, except Leclerc, who soon bailed out of his lap.
Sainz and Stroll have been called in relation to Hulkenberg breaching regulations, so it appears the Renault driver will be the only one punished.