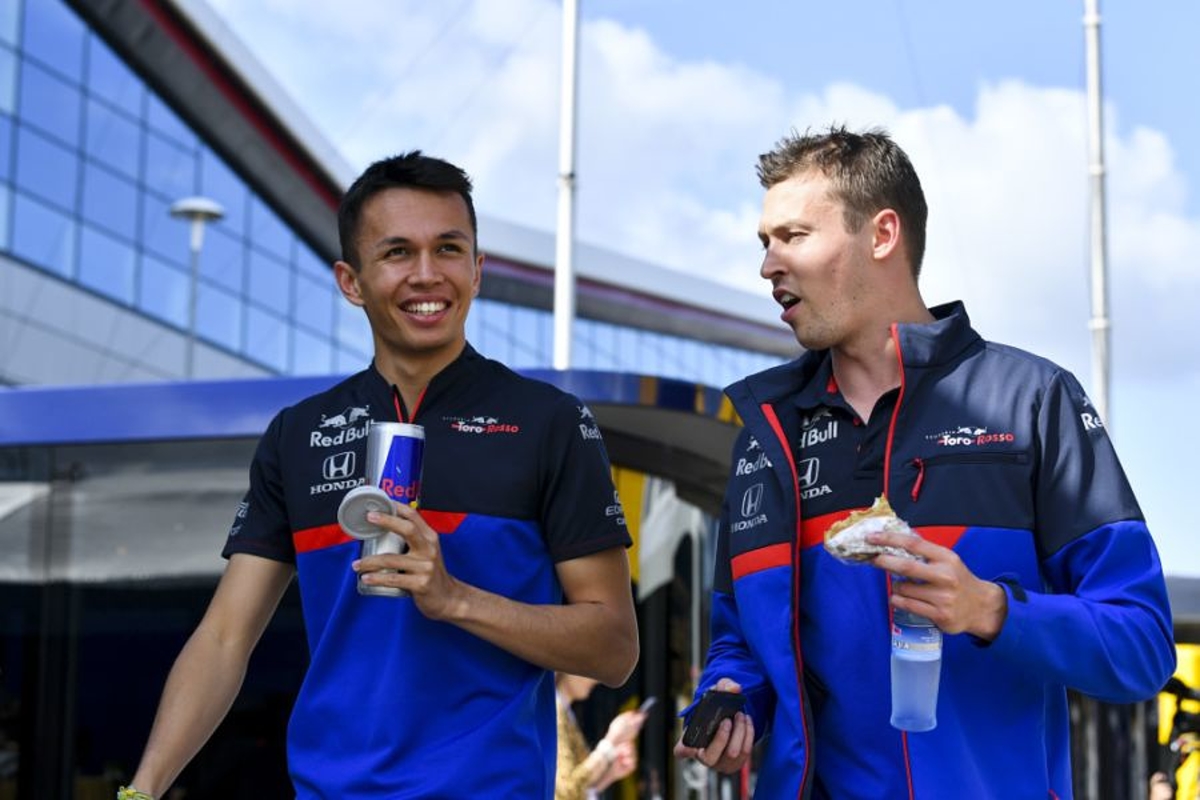 Kvyat starts Albon mindgames? 'Not such a good start'
Kvyat starts Albon mindgames? 'Not such a good start'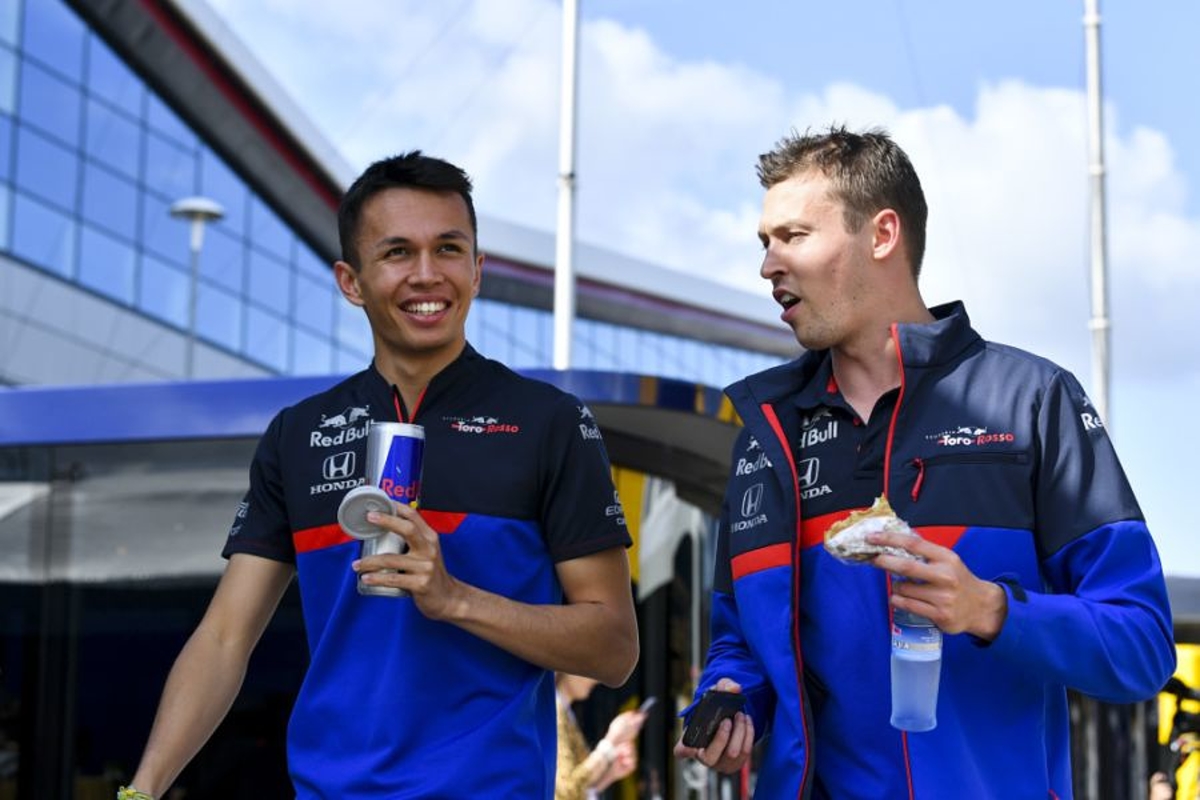 Daniil Kvyat perhaps kick-started a war of words as he looks to secure a Red Bull drive in 2020, playing down the impressive nature of Alexander Albon's debut in the senior team at the Belgian Grand Prix.
Albon finished fifth at Spa-Francochamps, having started 17th on the grid due to engine penalties.
Kvyat started at the very back of the grid, but managed to jump his former team-mate at the start and was ahead of him for much of the race until Albon's late soft-shod move through the field, which put him behind only the Mercedes and Ferrari cars when he overtook Sergio Perez on the last lap and Lando Norris retired in agonising circumstances.
Albon admitted he had struggled on the harder tyre, but Red Bull team principal praised his overtaking manoeuvres, perhaps a pointed comment after Pierre Gasly's hesitance when chances to pass came up cited as a key reason in his demotion.
Kvyat may well have eyes on the seat alongside Max Verstappen, having been overlooked for the rest of this year, and pleaded for some context to be put around the praise of Albon's Spa show.
"I don't know why you call it such a good start," Kvyat said.
"He spent 36 laps behind me in a Red Bull Racing car, and he started in front of me as well, so I don't know. Maybe in the future he will do better.
"We were fighting the whole race in Spa. If he had stayed at Toro Rosso then yeah it would have been an amazing race for him, but he was in a Red Bull."
Asked if he thought Albon should have finished higher, Kvyat said: "I don't know. I am just commenting on what I saw.
"Maybe it was the maximum that the car could achieve that day, but the fact that we were fighting and I held a Red Bull car for most of the race at Spa, it was a pleasing race for me."