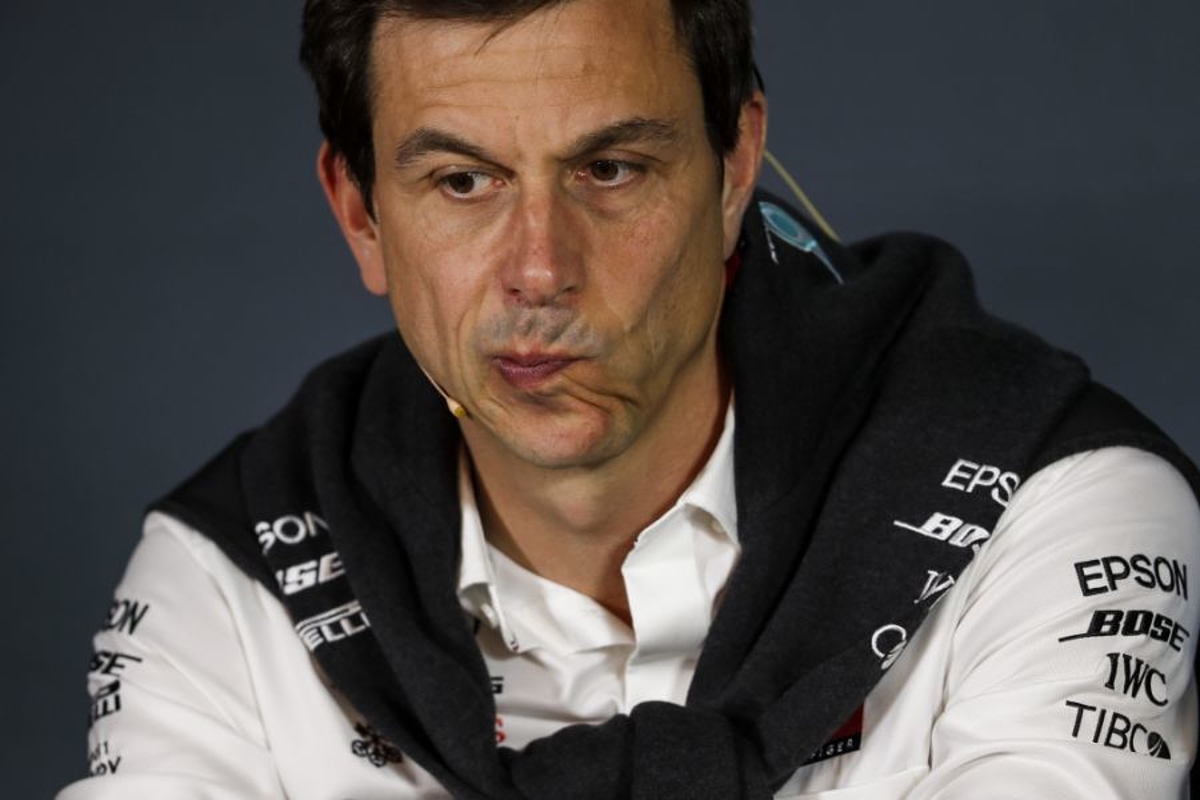 Wolff: How to solve boring French GP
Wolff: How to solve boring French GP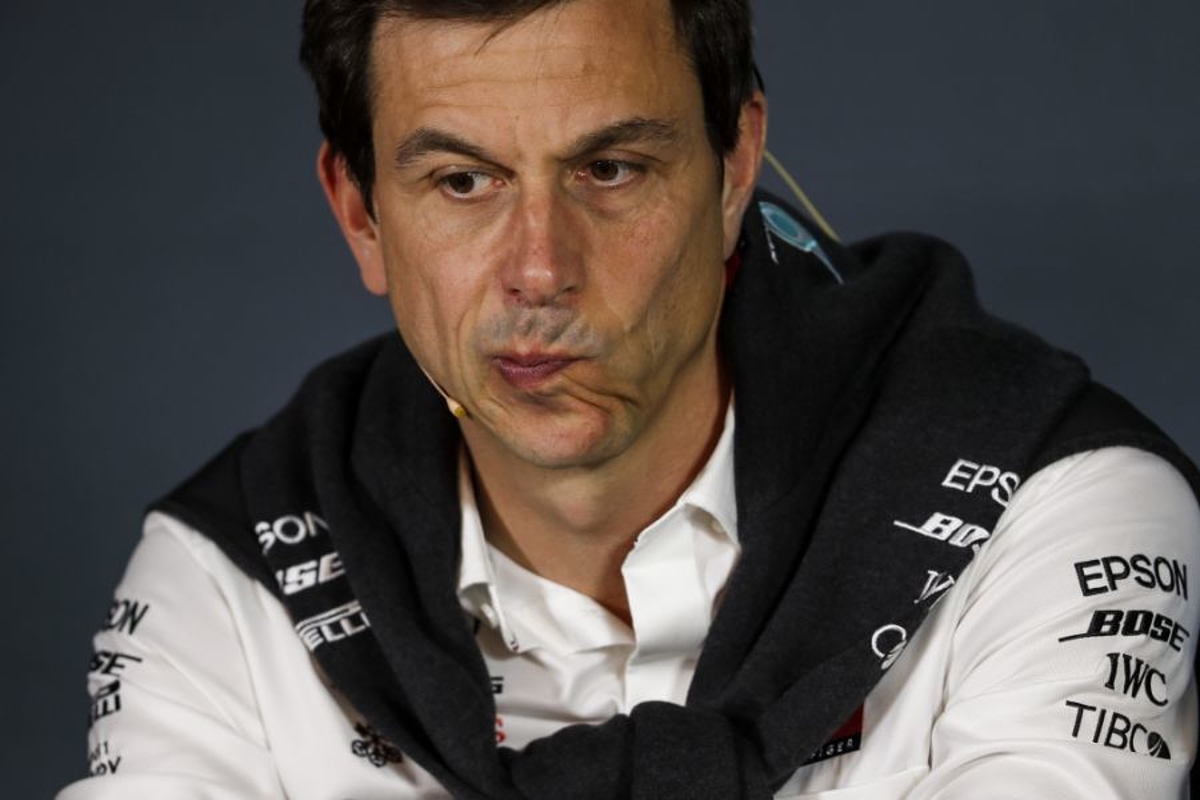 Mercedes team principal Toto Wolff believes the Circuit Paul Ricard has most of the ingredients needed to provide an entertaining race, but thinks the grand prix could be fundamentally improved by opening up the biggest straight on the track to allow for slip-streaming.
The French GP on Sunday will not go down as one for the ages, as Lewis Hamilton comfortably won from pole to flag with almost no opposition.
Wolff thinks racing at the venue can be improved, however.
"The tracks play a fundamental role," the Mercedes boss said of race entertainment.
"You can see we had a pretty good race in Montreal, and Paul Ricard has all the ingredients. It's a fantastic place in the south of France. It doesn't go any more glamorous. Maybe we just need to open up the straight, and allow more slip-streaming."
In an effort to make the sport more exciting, F1 management and the FIA are set to introduce new regulations for the 2021 season, with any announcement on the changes recently postponed until October.
Wolff is not concerned with the delay, as he says the changes need to be totally right.
"Very important we get it right as we don't want to leave loopholes open which circumvent (the rules)," he continued.
"The aim for this year was to have less aerodynamic performance and go two seconds quicker than last year."
He claims one stumbling block is that people, who are unnamed, tend to think they can take over proceedings.
"Obviously there is the opportunism, that you see," he said of the regulation meetings.
"Sometimes somebody thinks he's particularly clever in one area, and wants to carry it over, which is of course all nonsense. We need to rewrite the rules. Take the good stuff out of what exists today and optimise it."