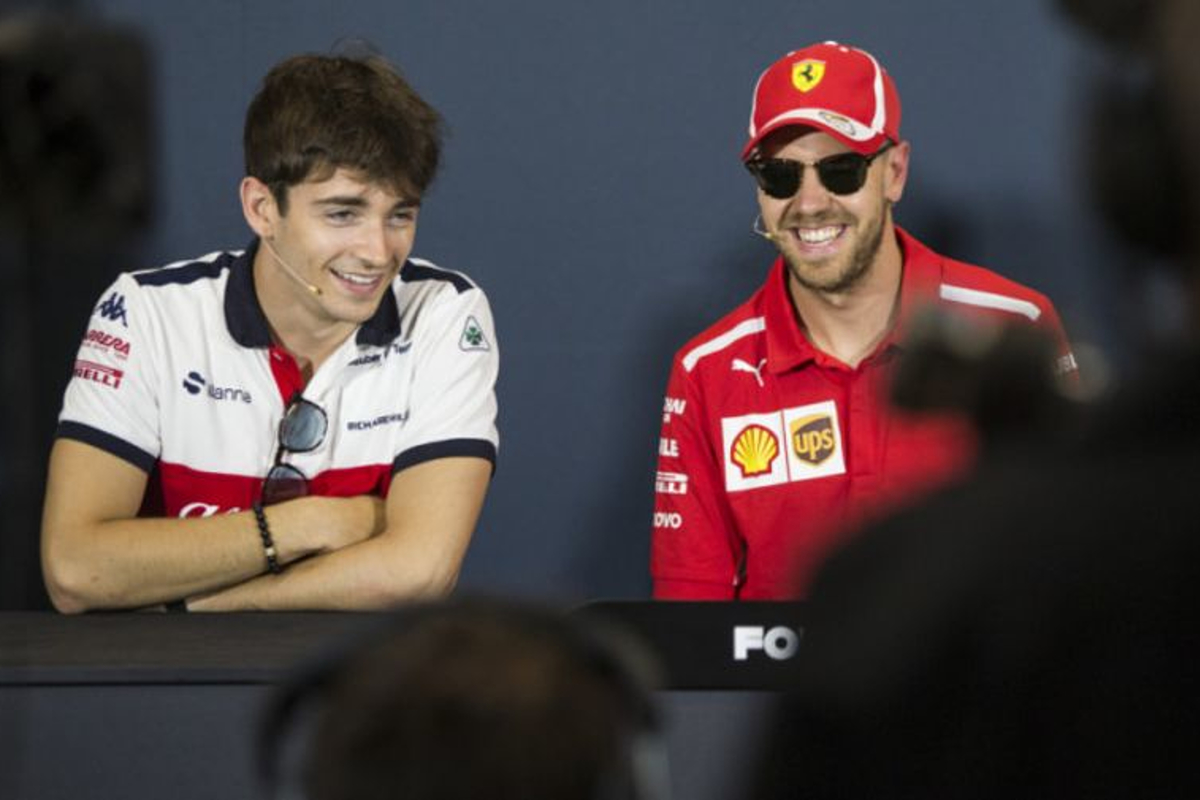 Vettel and Leclerc partnership could backfire - Rosberg
Vettel and Leclerc partnership could backfire - Rosberg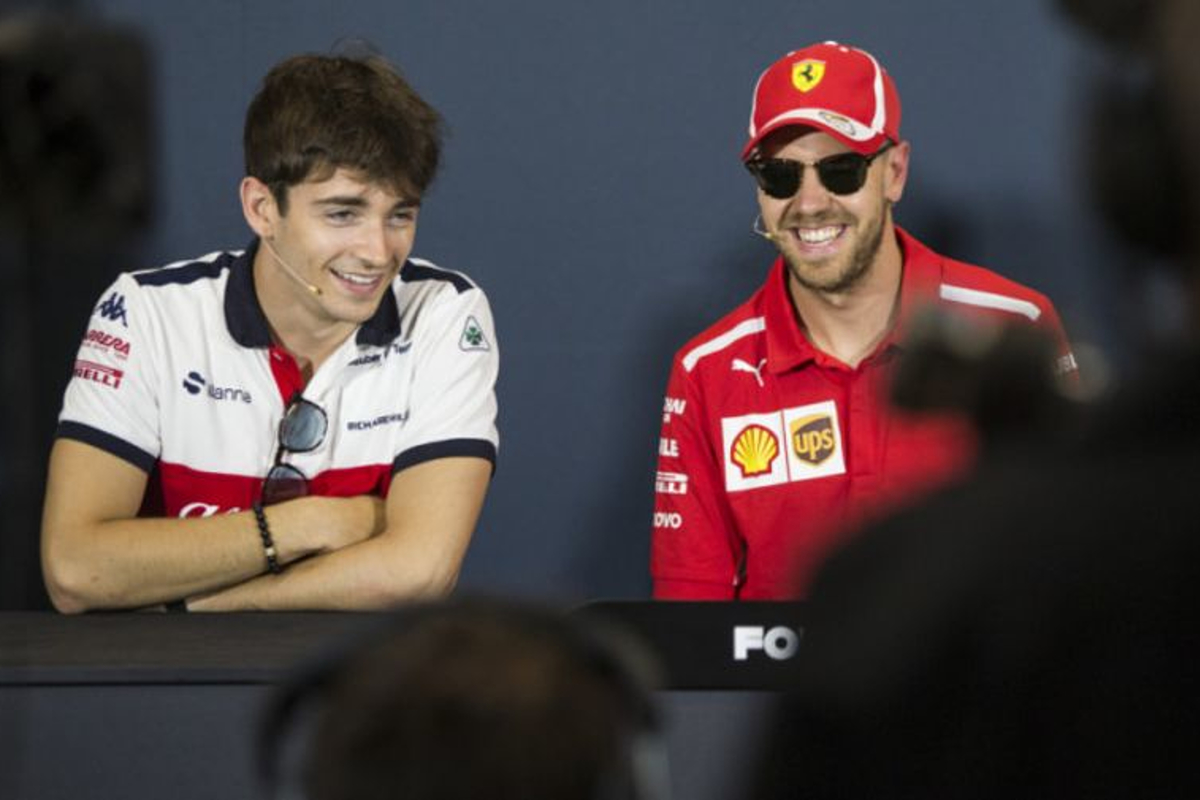 Nico Rosberg has claimed that Sebastian Vettel is under increased pressure to overcome Lewis Hamilton in the 2019 Formula 1 season and finally claim his first championship with Ferrari and his fifth overall, but warned that the new structure at the Scuderia with Charles Leclerc as his team-mate could ultimately "backfire".
The 2018 season saw Vettel and Hamilton embroiled in a fierce battle for the top place in the driver's championship, and even though the first half of the campaign saw them exchange the position more than once, Hamilton rallied after the summer break, while Vettel and Ferrari saw their form take a downturn.
Rosberg believes the German now has pressure coming at him from the whole of Ferrari's home nation of Italy, and hopes all the changes behind the scenes, including the decision to promote Leclerc, were the right ones.
"The pressure is on, absolutely," he told Sky Sports.
"He was feeling it, I'm sure, already last year and especially driving for Ferrari that's where the pressure is the highest because you've got the whole country on you.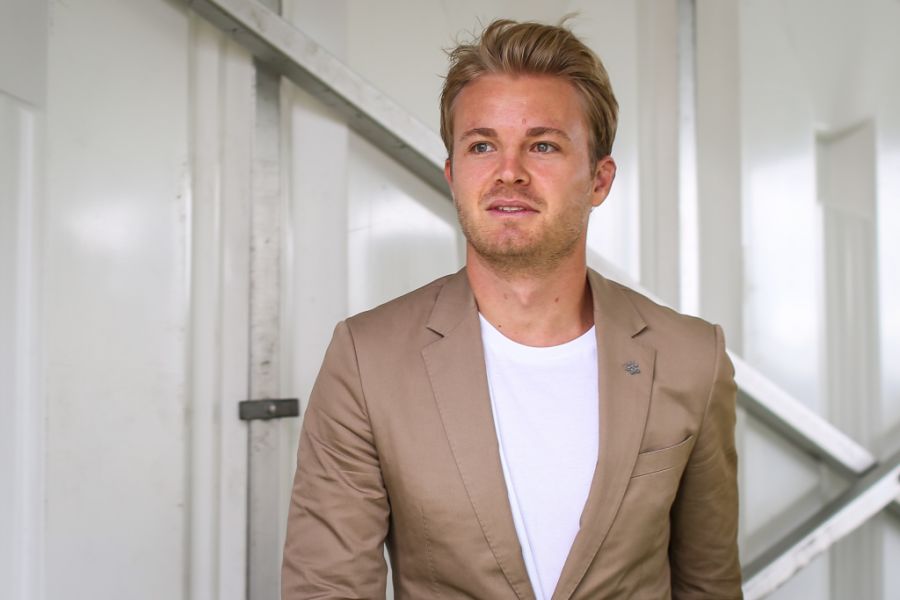 "He's feeling it, that's clear. He just needs to put it together next year."
"He [Vettel] needs to improve and the team needs to improve overall. They just had too many mistakes last year because possibly they should have won it," added Rosberg.
"They've made some major changes. They've changed Arrivabene and put in Binotto, so they've made a change in the highest position there.
"Also with Sebastian's new team-mate, Leclerc, that could also be a very, very positive dynamic, but it could also be negative and backfire! So it's going to be awesome to watch.
"They just need to step it up, but they can do it. It's going to be great to follow again."
As well as Leclerc coming into the team as a driver to replace Kimi Raikkonen, Ferrari also switched team boss, as well, as Maurizio Arrivabene was replaced by Mattia Binotto.
MORE: Montezemolo 'hopes' Mick Schumacher is like Michael
MORE: Ferrari tipped for 'completely' overhauled livery