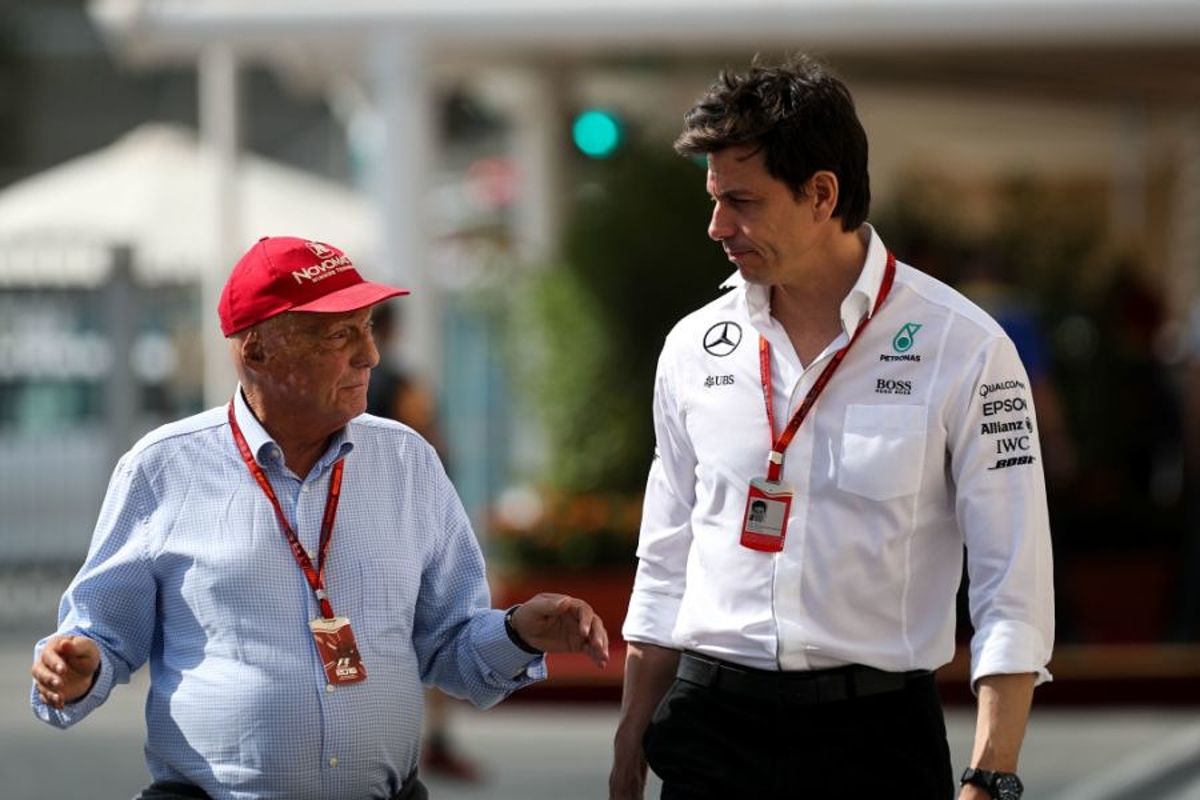 Wolff explains Hamilton absence from media duties after Lauda death
Wolff explains Hamilton absence from media duties after Lauda death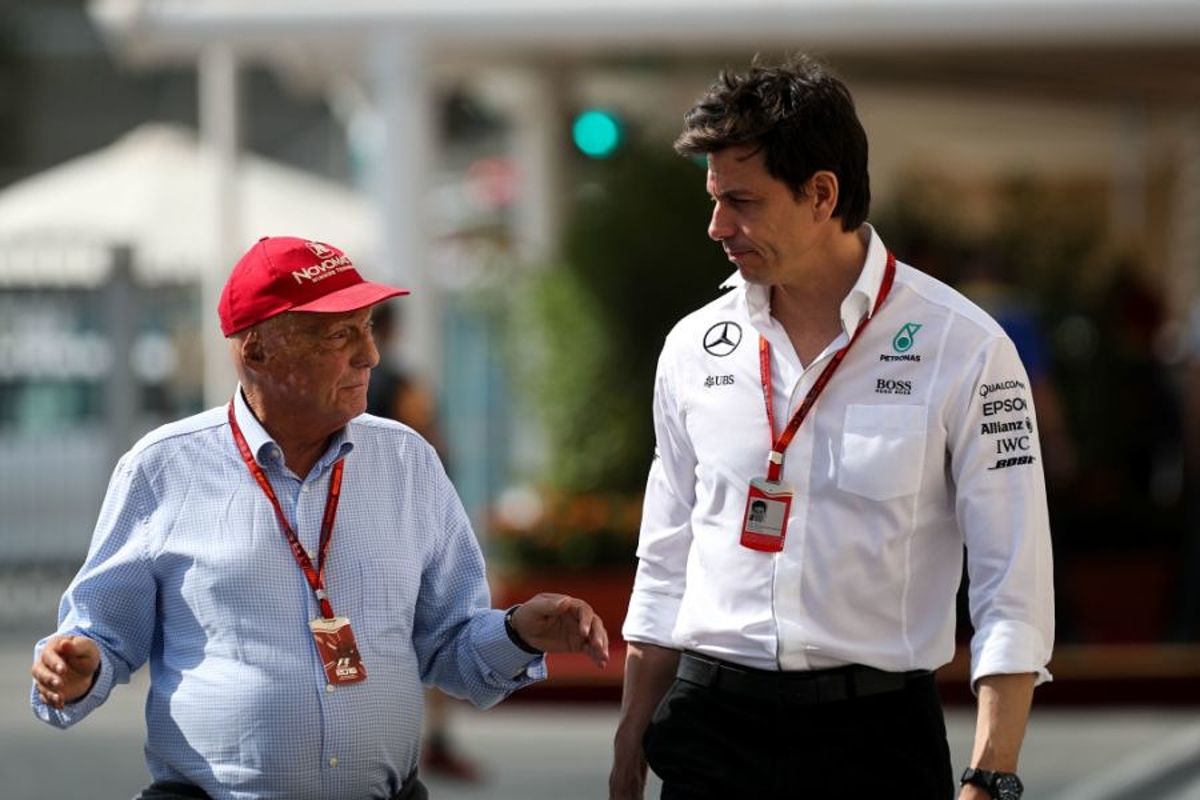 Mercedes team principal Toto Wolff said Lewis Hamilton's bond with Niki Lauda was strengthened by their mutual standing as Formula 1 world champion, while explaining the Briton's absence from media duties ahead of the Monaco Grand Prix following Lauda's passing this week.
Lauda's death at the age of 70 was confirmed on Tuesday, with Hamilton due to speak at the FIA press conference the following day in Monaco.
However, the reigning world champion was replaced by team-mate Valtteri Bottas in facing the media, while Wolff also spoke a day later than originally planned.
Hamilton was branded "pathetic" by former grand prix driver John Watson, but Wolff was quick to put forward his driver's case.
"Maybe we're in a similar frame of mind," Wolff said in Monaco on Thursday. "We've lost a friend.
"Bradley [Lord, Mercedes' communications director] and the team were so kind to let us off the hook yesterday and the FIA supported it to not have Lewis in the press conference because of that fact.
"It's very difficult in our environment. It's very difficult to comment 48 hours after we've lost a friend.
"Besides the friendship that we both had with Niki there was an additional bond that Lewis had to Niki and that was one of a Formula 1 world champion.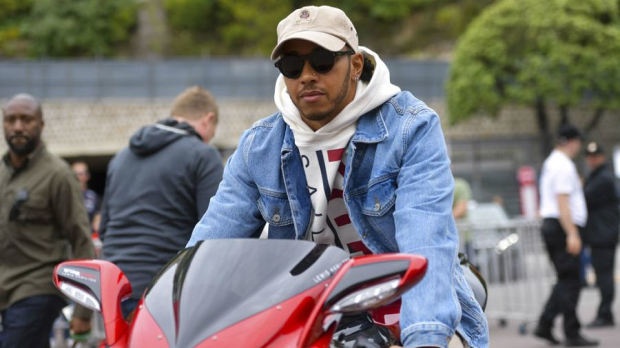 "Therefore the over-arching feeling is just sadness within the team, for Lewis and others that were friends.
"We both got the message at the same time and spoke to each other right afterwards.
"Everybody will have his own personal way of mourning and feeling the sadness. But I think, to conclude, Niki would want us to concentrate on the race weekend and deliver on Saturday and deliver on Sunday."
Paying his own tributes to Lauda, Wolff added: "We knew it was not going well the last days. It was probably a matter of days to receive the message.
"I got a text message from his wife on the Monday evening. Since then I am not myself somehow.
"It feels surreal to be in a Formula 1 paddock with Niki not alive any more. Although we could see it coming, when it happens it's so raw in front of you that you're not going to see him any more."