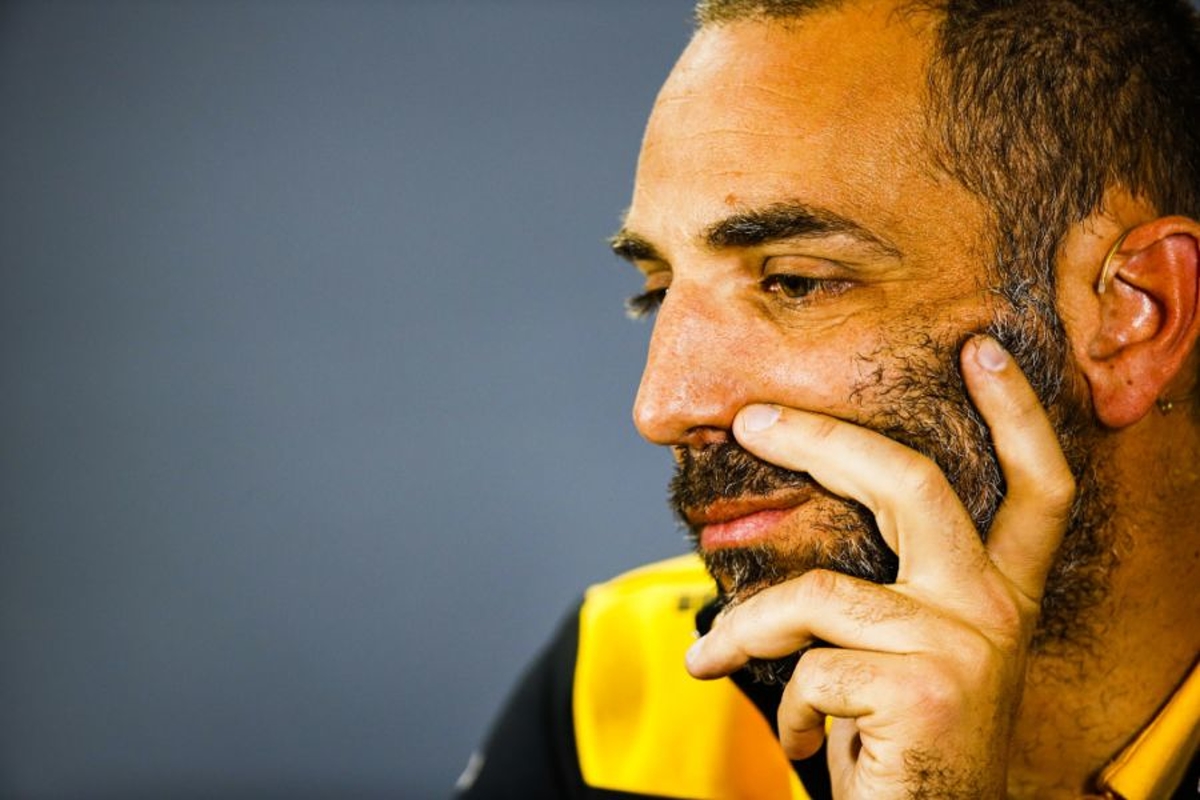 Renault deny they said they could compete with F1 top three
Renault deny they said they could compete with F1 top three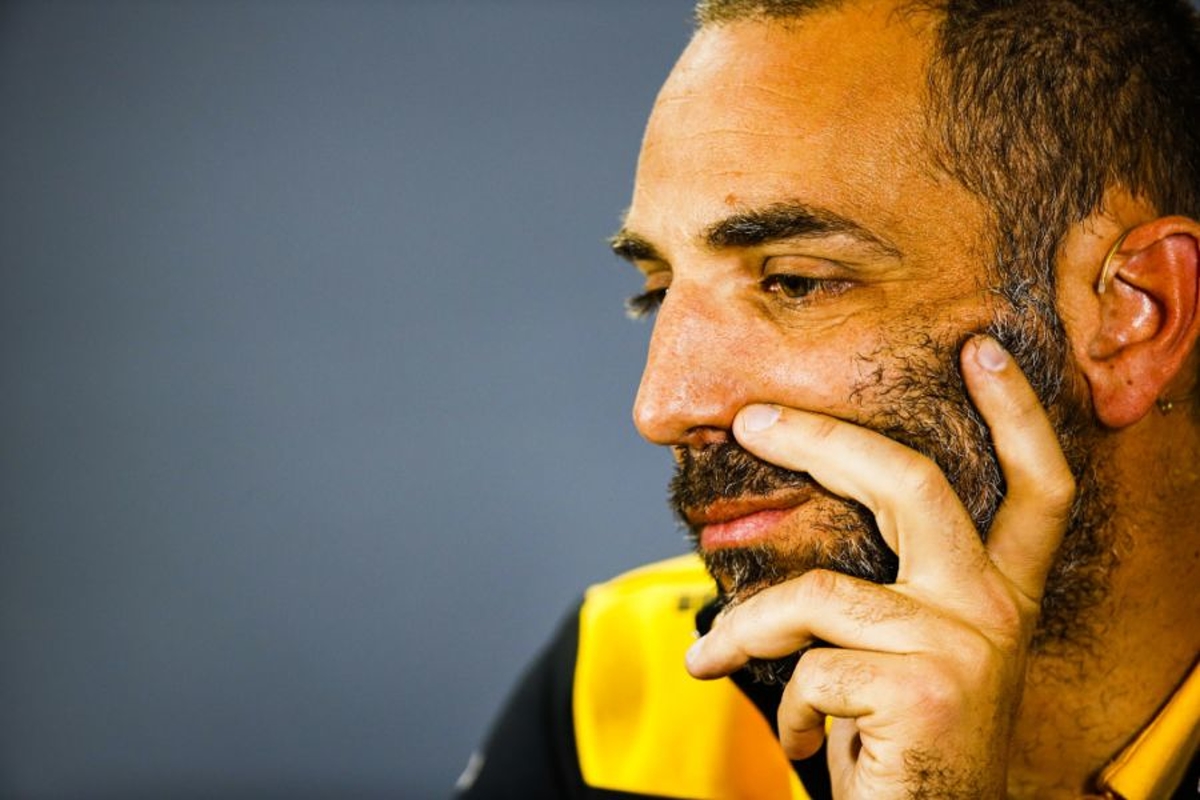 Renault team principal Cyril Abiteboul has denied ever saying that the French team had the infrastructure and power to potentially compete with the top three elite teams of Mercedes, Ferrari, and Red Bull, saying it must have been some other employee who said it.
Before the 2019 season got underway, things were looking positive for Renault, who reportedly claimed an increase in power, while the acquisition of Daniel Ricciardo from Red Bull made everyone stop and take notice.
However, they have been awful so far, having picked up just 12 points from the opening five races. Abiteboul has now played down the claims that Renault said they could compete.
"No, I never said that," Abiteboul told Spain's SoyMotor about competing with the top three.
"This year the objective is very clear. It may be people from my organisation who said that, but never me.
"People always ask when we will do podiums, but podiums in simple conditions are not possible this year.
"We would like to, but if you look at how things are in Formula 1, there has never been so much stability in the winners of the races. Since 2014, only on a couple of occasions has another team [not Mercedes, Red Bull or Ferrari] been on the podium.
"We all agree that there is a big problem in Formula 1, but it is not a problem just for Renault, but for Formula 1 [as a whole]."
Renault supply the engine for McLaren, who are vastly outperforming them, but Abiteboul says it's because the English outfit have a much larger budget.
"[McLaren has] quite a lot more!" he assured about their finances.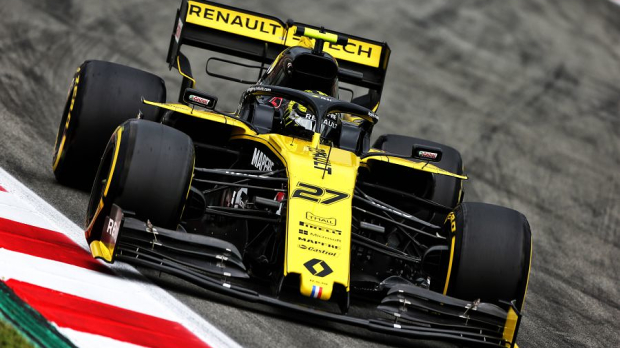 "Do you know how much we spend here? We operate with the budget of Toro Rosso and we do not believe that putting more money makes the difference.
"Instead of wasting a lot of resources, we can take a look at McLaren because I know their numbers and I can tell you they have a few hundred people more than us. How far are they from us? Makes sense? Not for now.
"And we will never have the [extra] 150m Euros that we need to be like Mercedes because it does not make any sense. It does not correspond to the value of Formula 1 for us."