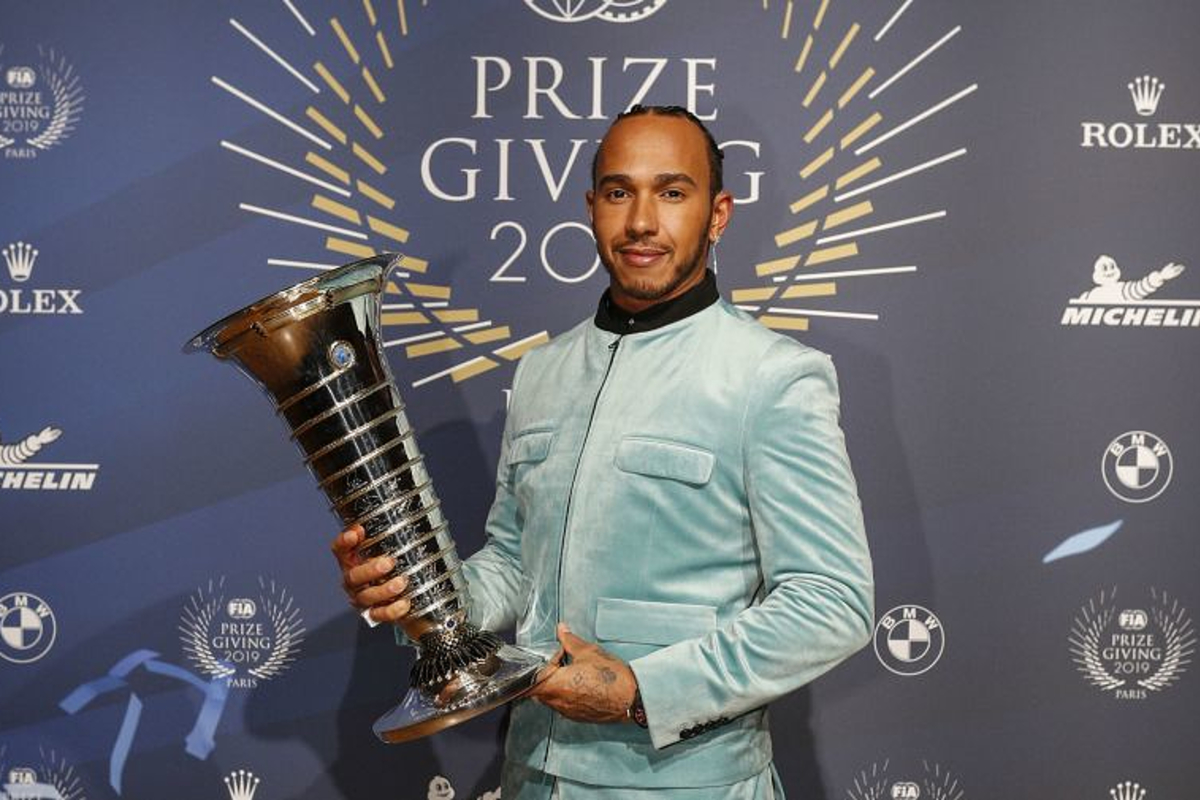 Drive to Survive Season Two launch date revealed
Drive to Survive Season Two launch date revealed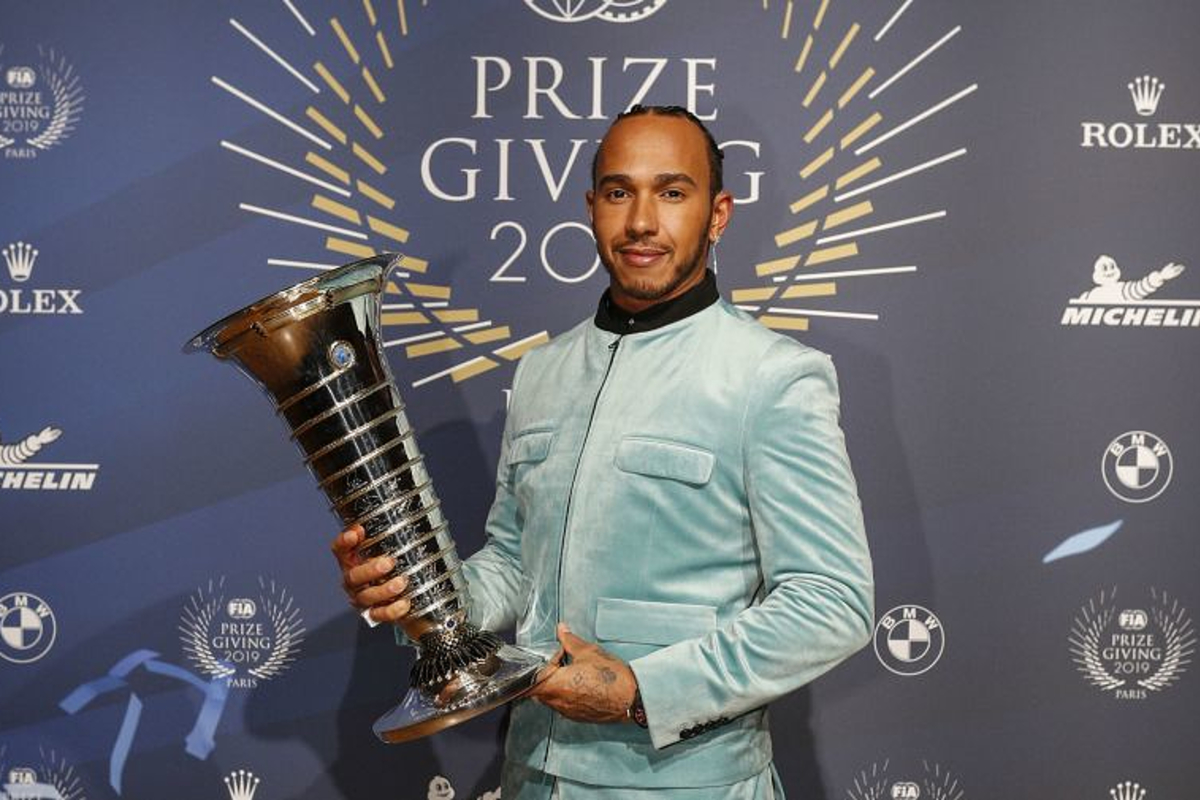 Netflix and Formula One have announced that season two of the popular 'Drive to Survive' documentary series will air on February 28th - the same day that preseason testing comes to a close.
Series one of the documentary series showed Formula One in a light not often seen by those outside of the paddock. The internal conflicts, successes of the lower order that often go unseen and, of course, the 'interesting' rants of Haas boss Guenther Steiner.
Only Ferrari and Mercedes failed to allow the cameras access for season one but the big boys have jumped on board for season two.
However, participation often comes with a catch and this example is no different as Lewis Hamilton has forbidden footage of him from the German Grand Prix from being shown.
This was not because of the horrendous weekend endured by Mercedes, Hamilton's race featuring a comedy 50-second pit-stop, but because he was unwell. In this instance, a refusal to be seen is understandable.
Two additional highlights that should make for interesting viewing will come from Haas and Ferrari.
From the Scuderia, Brazil and the aftermath of Sebastian Vettel and Charles Leclerc colliding will be edge of the seat viewing but also, from Haas, the Rich Energy sponsorship saga, culminating in a lap one coming together between the two black and gold cars of Kevin Magnussen and Romain Grosjean.
February 28. Get the popcorn in!