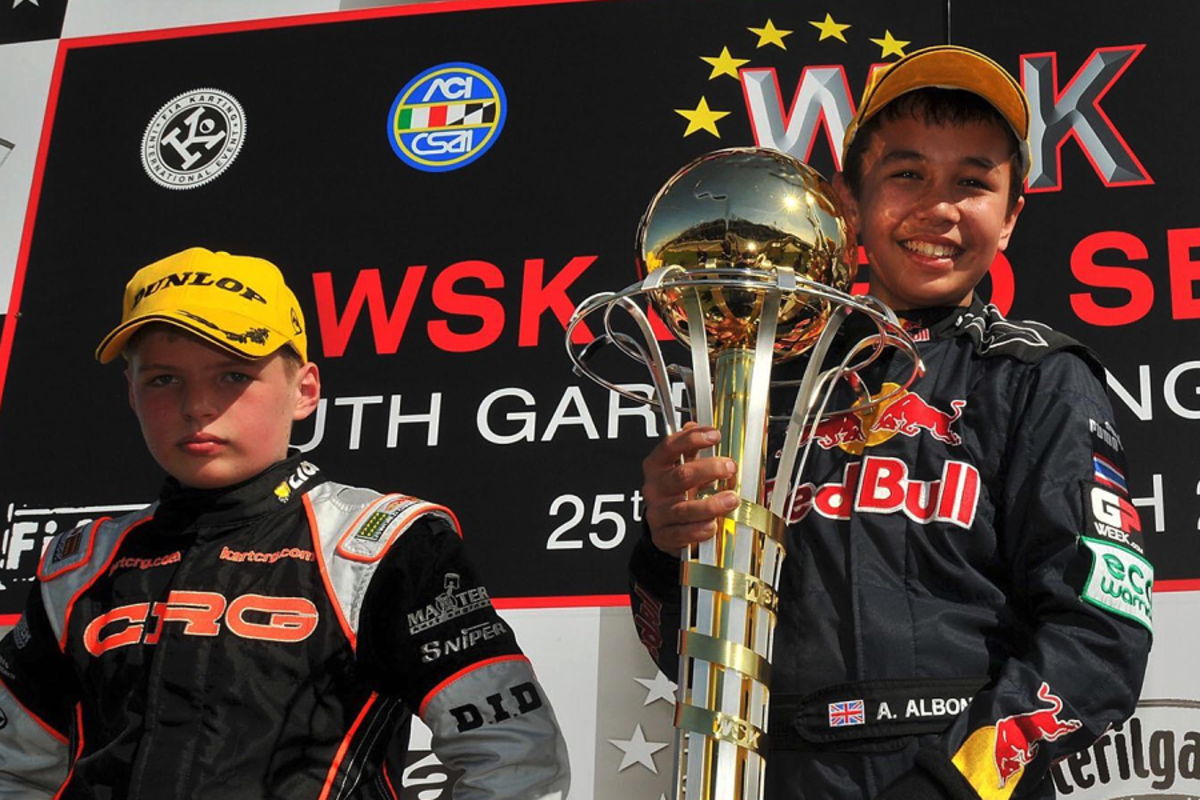 How F1's drivers have transformed over the 2010s
How F1's drivers have transformed over the 2010s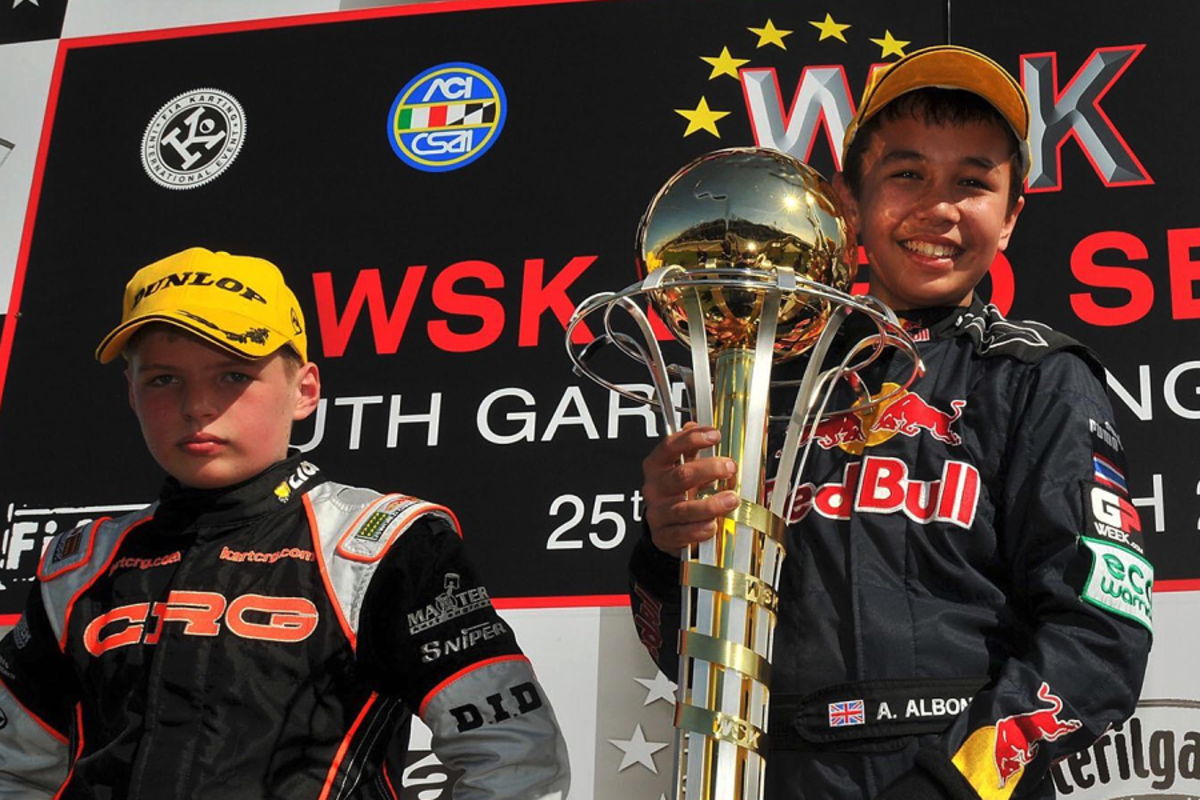 Plenty has happened in the 2010s in Formula 1. Teams and drivers have come and gone. Lewis Hamilton, Sebastian Vettel and Nico Rosberg have won world championships and the inexorable march of time has had its say on the appearance of the 20 men currently comprising the grid.
Given their age, not all have changed so much – step forward Hamilton and Kimi Raikkonen.
Some of the younger guns on the grid have turned from boy to man in the intervening period, however, and look considerably different approaching the end of 2019 than they did at the start of 2010.
F1 has collated exactly how every driver has transformed over the last decade…