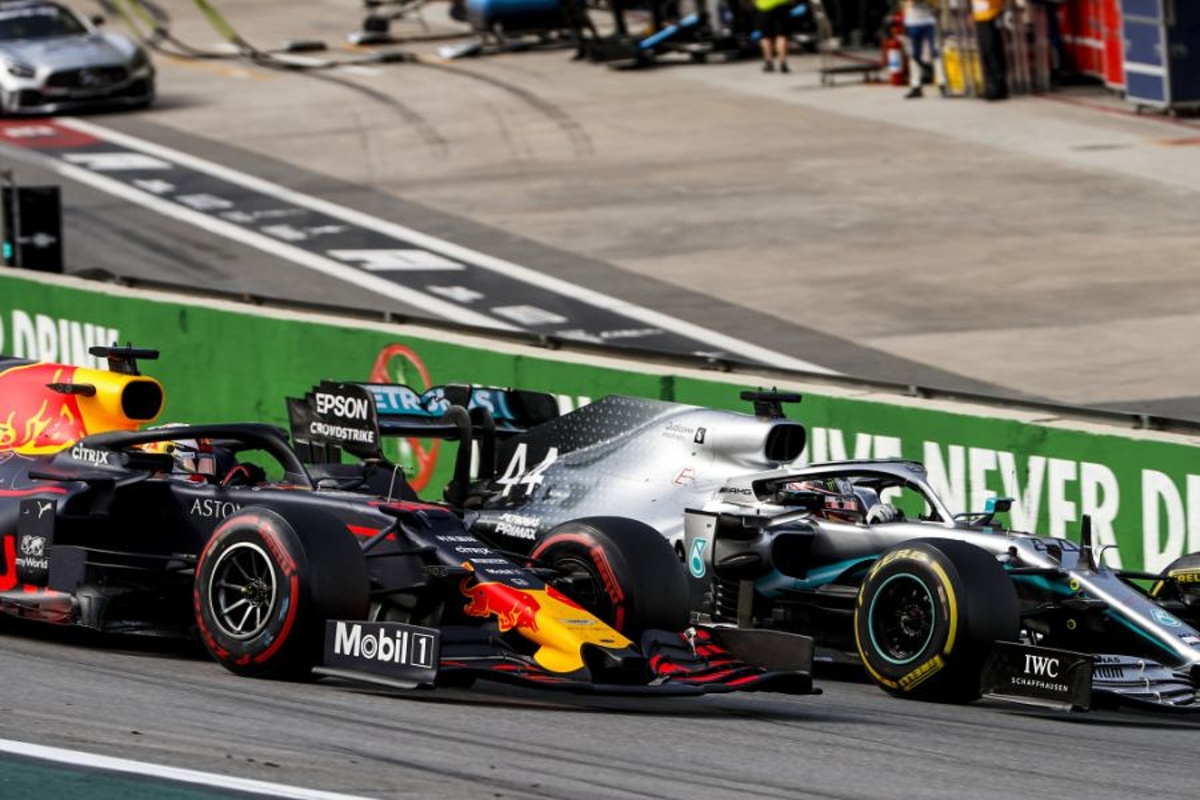 VIDEO: F1's 10 best overtakes in 2019
VIDEO: F1's 10 best overtakes in 2019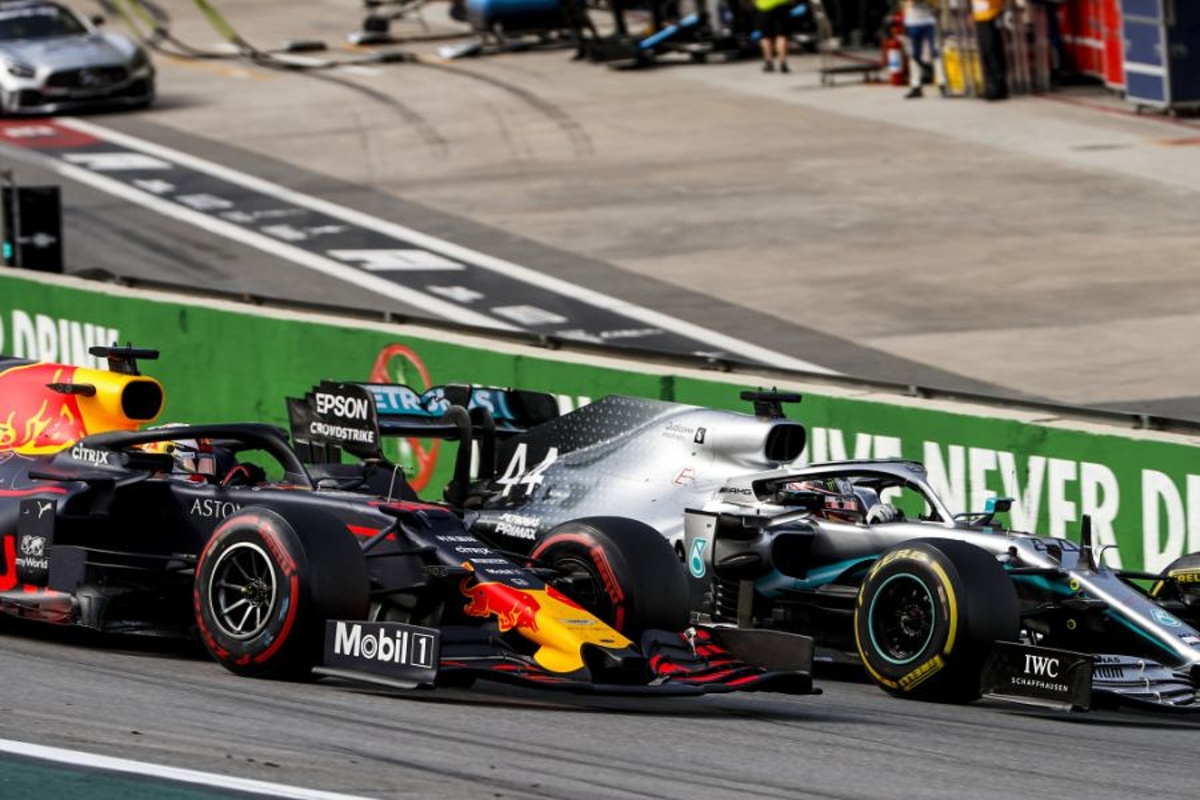 Although the championship race may not have been a thriller in Formula 1 in 2019, the grands prix which made up the season included some absolute corkers, with some brilliant overtakes highlighting them.
Bold moves have decided race wins in 2019, while the paper-thin nature of the midfield has also seen plenty of stunning manoeuvres.
Indeed, many of those midfield battles feature in the countdown of the top 10.
But there's little surprise at who takes top spot, with Max Verstappen voted into number one - but which of his many overtakes takes the cake?