Claire Williams has strenuously denied any reports that the Williams team could be sold to a Russian businessman, insisting that the struggling Formula 1 squad are not available to purchase. Dmitry Mazepin was recently reported to have made inquiries about Williams, but he too denied the reports.
Mazepin is the father of Formula 2 racer Nikita Mazepin and tried to buy Force India last year when the team had fallen into administration.
He lost out to the consortium led by Lawrence Stroll, but has taken legal action against administrators FRP Advisory over their handling of the matter.
Amid reports that he had turned his attention to the team currently bottom of the championship, deputy team principal Williams was forthright.
"I haven't met Mr Mazepin to talk about that," Williams said. "We had a brief conversation in the mid-part of last year, but subsequent to that there have been no conversations.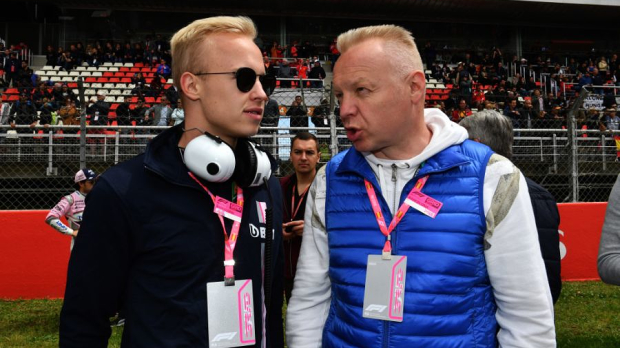 "I'd just like to be really categorical about it: Williams is not for sale.
"I have no intention of putting Williams up for sale. I don't see why we would.
"I think certainly in times like this, that the team is going through at the moment, these rumours always come up, but with a business head on, when you're team isn't doing well selling at this juncture wouldn't be the right time to do so.
"I think you would only investigate that opportunity if you are doing well. That's the right time to sell.
"But Williams is in this sport and has been for more than four decades and we've never wanted to sell. This is what we do; we don't have anything else to do.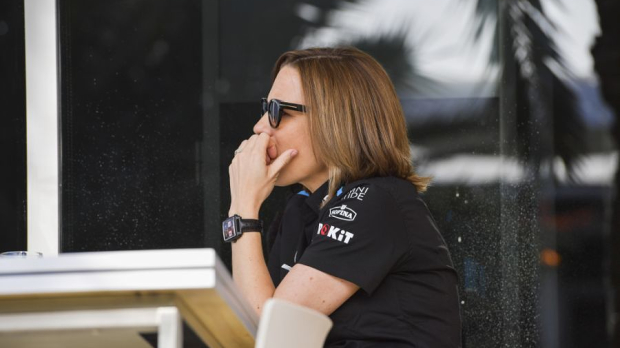 "So, it is not on the market. I don't want to sell it to everybody. I want to go out and prove that we can do what we are in this sport to do – and that's to get back on the podium and to win races again.
"That may take us a long time, but it took Frank more than 10 years to do it when he first started in this sport, and I'm sure we'll have a lot more stuff thrown our way, like we've had [in Baku], like we've had this year, like we had last year.
"But you don't give up when times get tough. For me it's a test of your character that you continue and to prove to everybody that you can do it.
"That's certainly the belief everybody has at Williams: that we can do this and we're not going to just give up because the moments have got a bit hard for us."