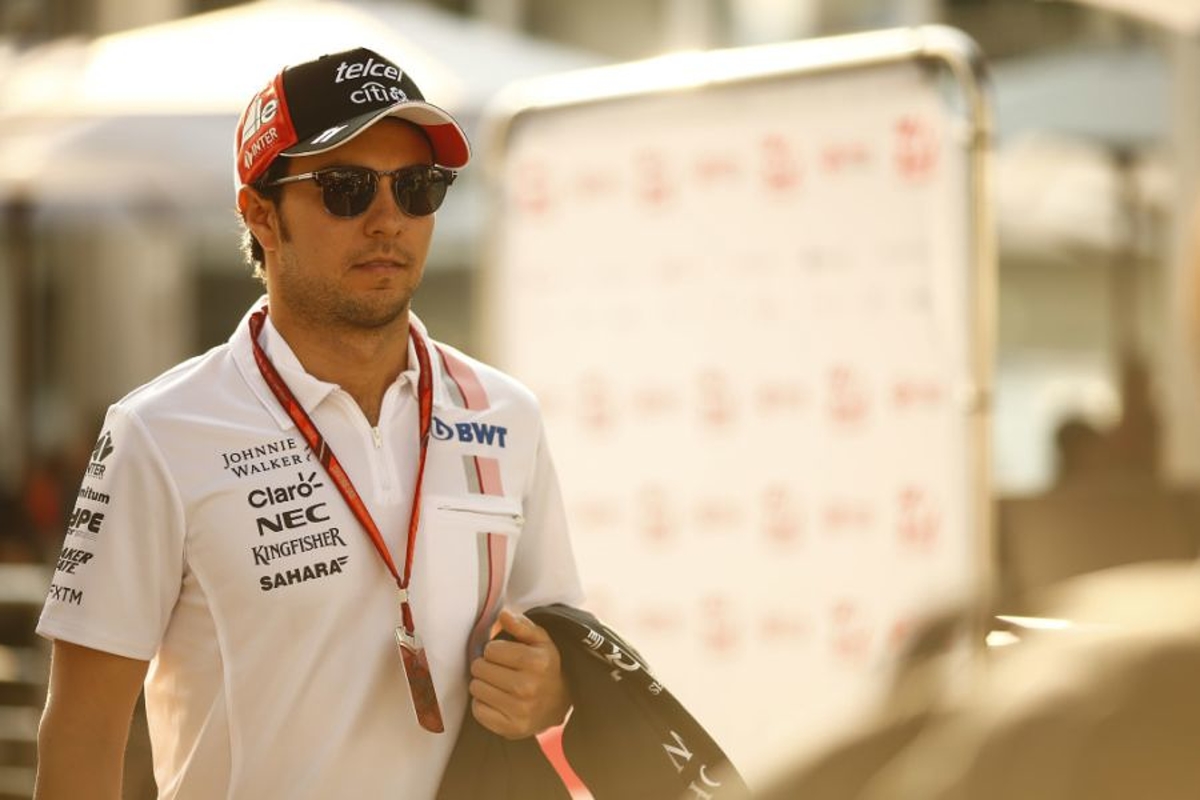 How Sergio Perez missed out on Ferrari deal
How Sergio Perez missed out on Ferrari deal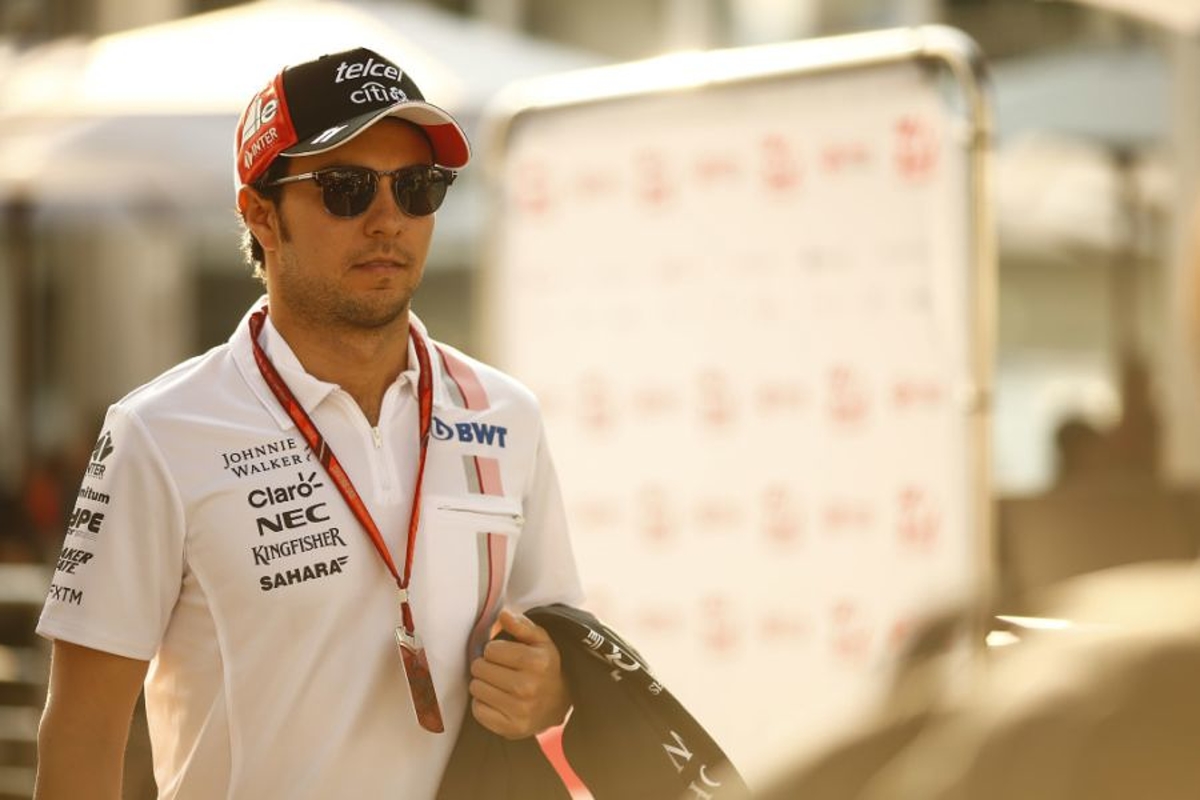 Sergio Perez has suggested that his decision to join McLaren in 2013 and subsequent struggles cost him a potential move to Ferrari the following year. Perez has raced for Force India, now Racing Point, since his sole season at McLaren, having missed out on a much bigger move.
Perez was signed to Ferrari's Driver Academy in 2010 and debuted in F1 the following year with Sauber, Ferrari engine customers.
The Mexican scored three podiums in his second season, attracting interest from McLaren, who paired Perez with Jenson Button after Lewis Hamilton had departed for Mercedes.
However, 2013 would end up being the first season since 1980 that McLaren would fail to secure a podium, with Perez having had to give up his Ferrari future, with Kimi Raikkonen returning to Ferrari in 2014.
"I think probably given how McLaren was at that time that ride came just at the wrong moment for me," Perez said on F1's 'Beyond the Grid' podcast.
"Because if you go back to 2012 I was a Ferrari member, I was going to get a contract for 2014, I had to say one more year with Sauber and then get the ride with Ferrari.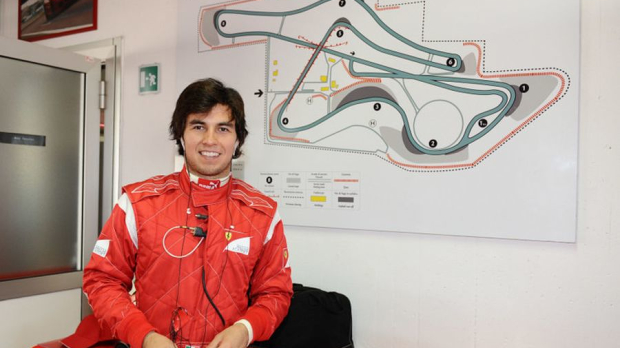 "I went to Maranello and discussed with Domenicali, he told me 'let's do a pre-contract for 2014'.
"At that time Mercedes was interested, Ferrari was and McLaren so I was in a really strong position back then. And I thought to myself 'I need to get into a competitive car because I can win the title'.
"The opportunity with McLaren came and McLaren was winning races, was fighting for titles for the last five years, so how can you say no? It was quite an obvious thing.
"I had to say basically goodbye to the Ferrari academy and I went to McLaren. I think the mistake there was to sign a one-year deal. My management at the time didn't do a solid job with the contract.
"That was a sad thing, I think that has damaged my reputation in Formula 1. But then I came to a fantastic team and I had good success with the team."