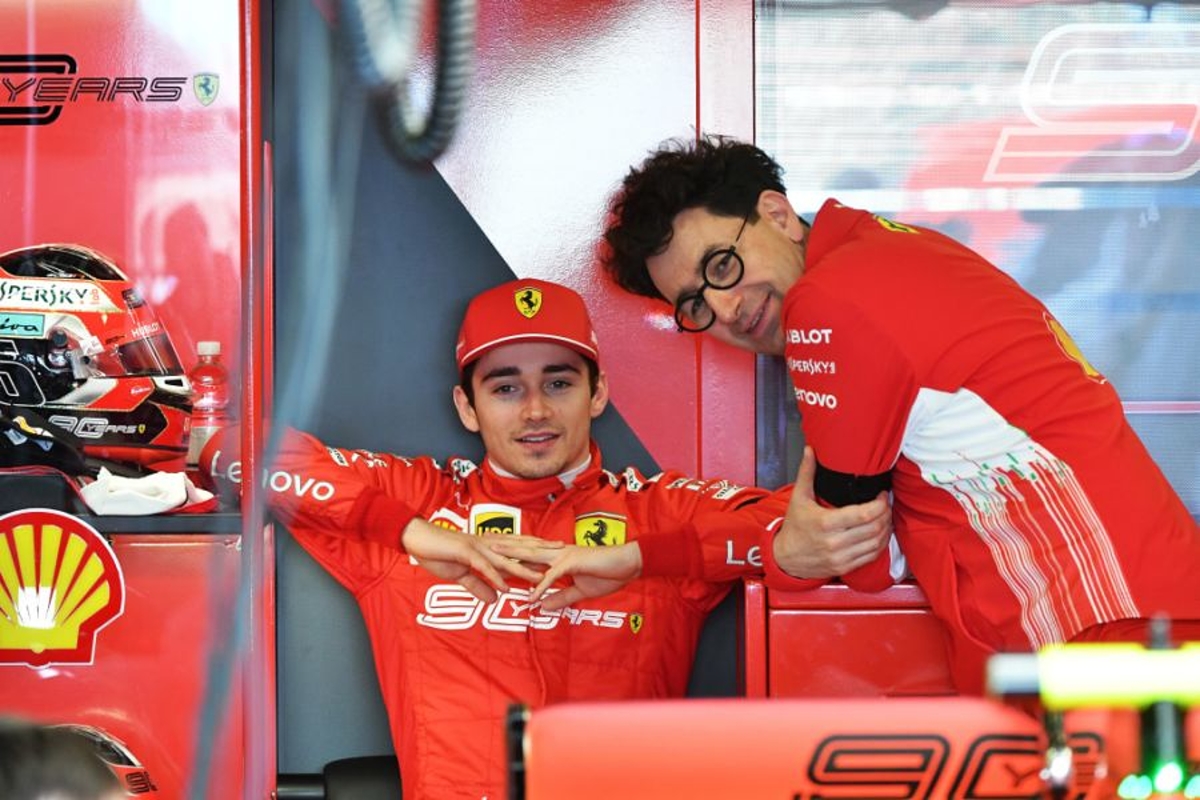 Binotto thanks Leclerc for being a 'good team player'
Binotto thanks Leclerc for being a 'good team player'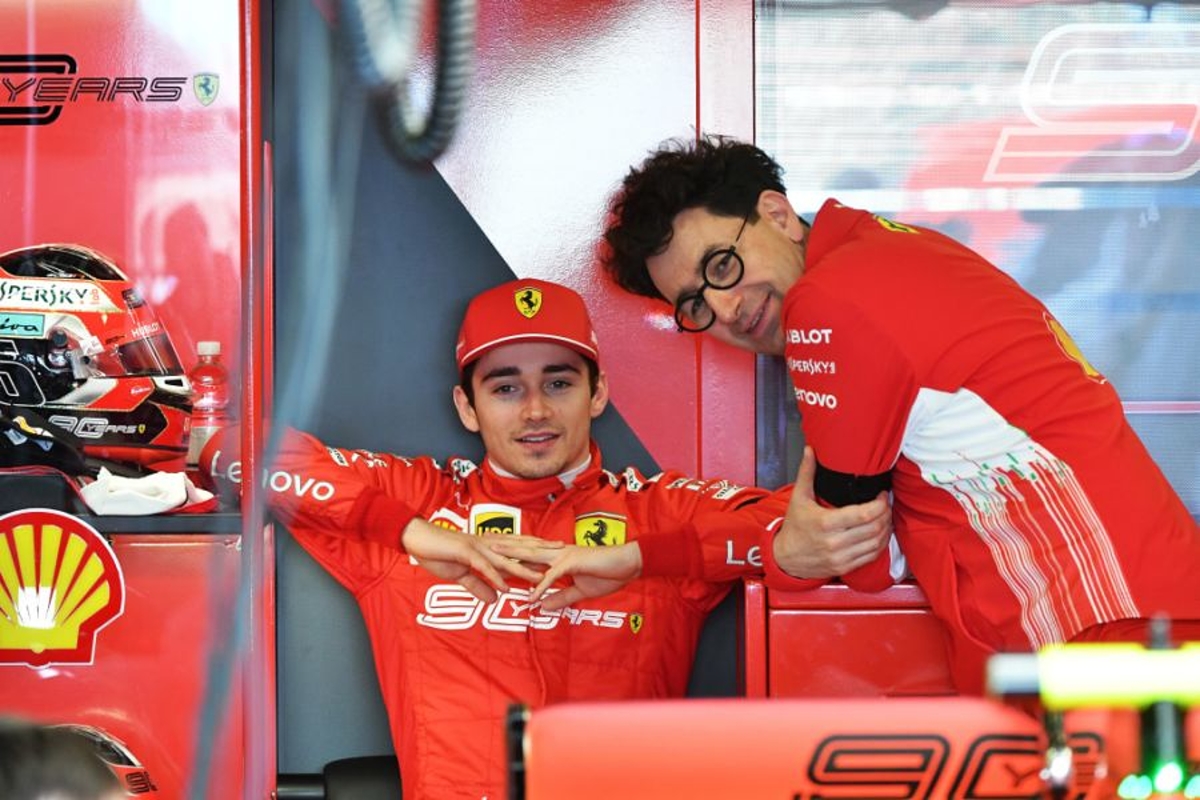 Mattia Binotto has praised the conduct of Charles Leclerc following the Monegasque driver being ordered to allow team-mate Sebastian Vettel to pass him during the Chinese Grand Prix on Sunday, saying the young driver was a "good team player" on the day.
Leclerc was ahead of Vettel for the first 10 laps, but team ordered were implemented to have the German get beyond him, as Leclerc was apparently struggling more with his tyres.
Several figures within F1 have commented on the incident, with Christian Horner of Red Bul saying Leclerc was "hung out to dry" by Ferrari, while Ross Brawn said it was "good management".
Binotto admits the decision was hard to make, but thinks Leclerc dealt with it professionally.
"Certainly it's difficult as a team to give the order," said the Ferrari team principal.
"Because we understand the drivers, they need to battle to stay ahead as much as they can.
"It was certainly not an easy decision. I have to thank Charles. The way he behaved, it again shows he's being a good team player. But I think again there will be a time where the situation is simply reversed.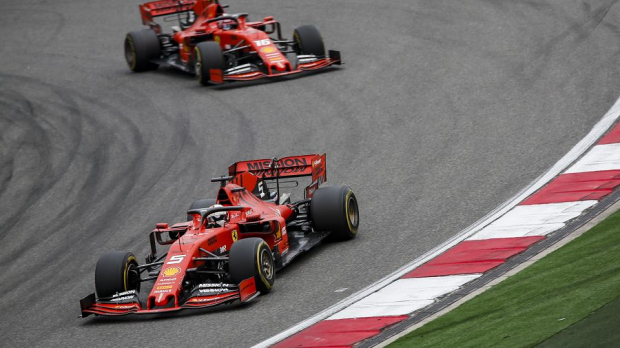 "As a team, we need to maximise the team points. In that respect, I think we did the right choice."
Although Binotto thinks the decision was correct at the time, he admits the gamble didn't pay off.
"I think what we tried at the time, we tried everything we could not to lose time on the Mercedes ahead and that was the only chance we got at the time," he continued.
"We tried, it didn't work. It was right to give the chance to Seb. As a team, we did whatever we could."
After three races, Ferrari are already 57 points Mercedes in the constructor's championship.