Former Formula 1 world champion Nico Rosberg says Max Verstappen is the dictionary definition of a narcissist. Rosberg says the Red Bull driver's error-prone start to the previous season is evidence of his overflowing self-confidence, but says it also can act as a positive.
Verstappen hit a fellow driver or barriers in each of the opening six races of the previous season, eventually recovering to finish fourth in the drivers' standings.
And though Rosberg believes arrogance might have contributed to Verstappen's errors, he says it can also be a "powerful force" for good.
Install the GPFans app for Android today!
Speaking on his 'Beyond Victory' podcast, Rosberg told his former Mercedes boss Toto Wolff: "If you take Verstappen, he is like a 'narcissist' like you write it in the dictionary.
"How can you not doubt yourself if you make the same mistake six times?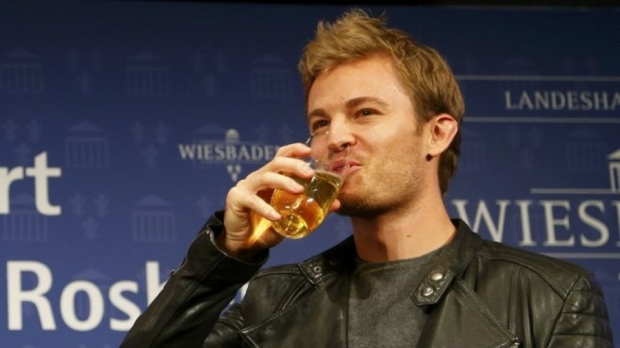 "And the seventh time you still do the same but it happens to work because you have so much talent and then it turns into a success streak.
"Being an extremely narcissistic when you have the talent can be a powerful force, and maybe even the most powerful."
In response, Wolff stuck up for the Dutchman, who ended 2018 with just Lewis Hamilton in better form.
"There is a part in his life that we don't see, for example, the relationship with his father," he said. "I think Jos gives his son very direct feedback, he certainly doesn't restrain himself.
"Max's behaviour is self-confident in a way you could also say over-confident.
"But he is very young. When he collided with Valtteri in Monza last year it is pretty obvious there was not enough space.
"I watched a reply a few days ago, it was on Sky and Martin Brundle, who knows everything, even said there was not enough space.
"I think the older he gets the more he matures he is going to get than anger under control.
"If you remember how you were when you were 19, 20 – I know what I was like, you'll see another story. You have to include his age."