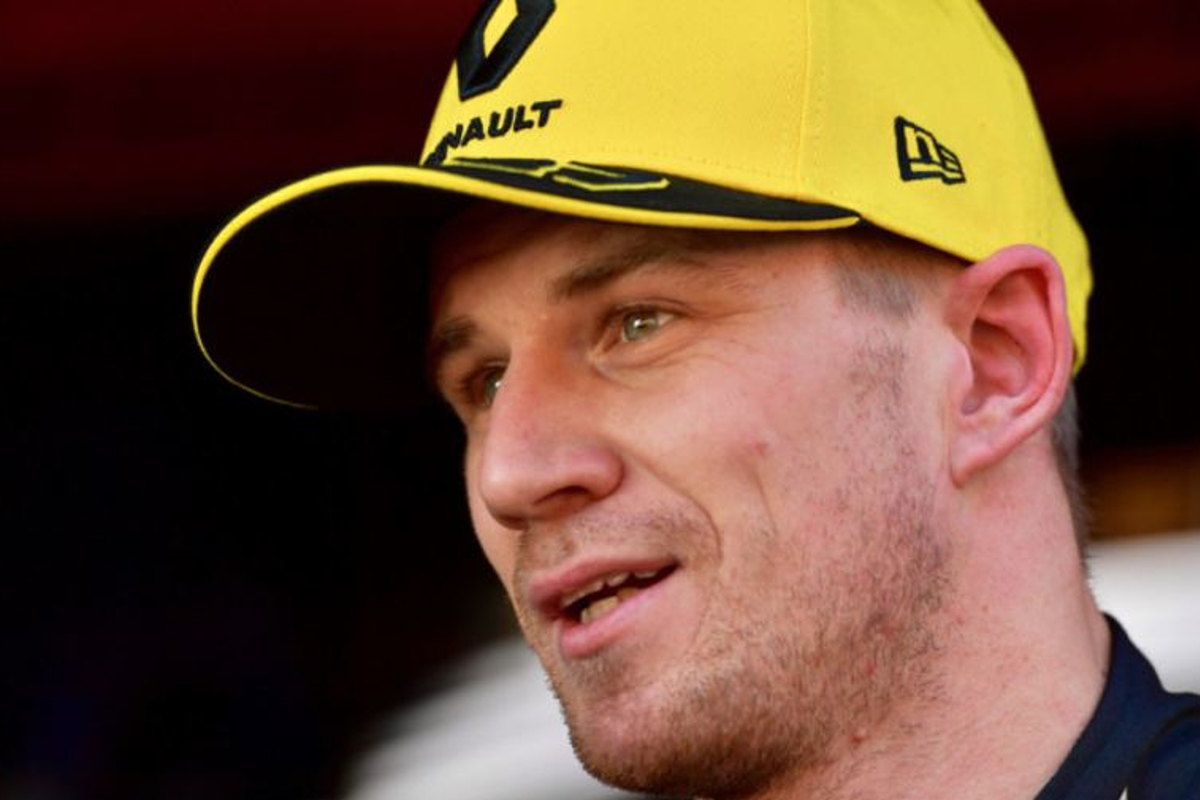 Hulkenberg wants improvement from 'up and down' Aussie GP
Hulkenberg wants improvement from 'up and down' Aussie GP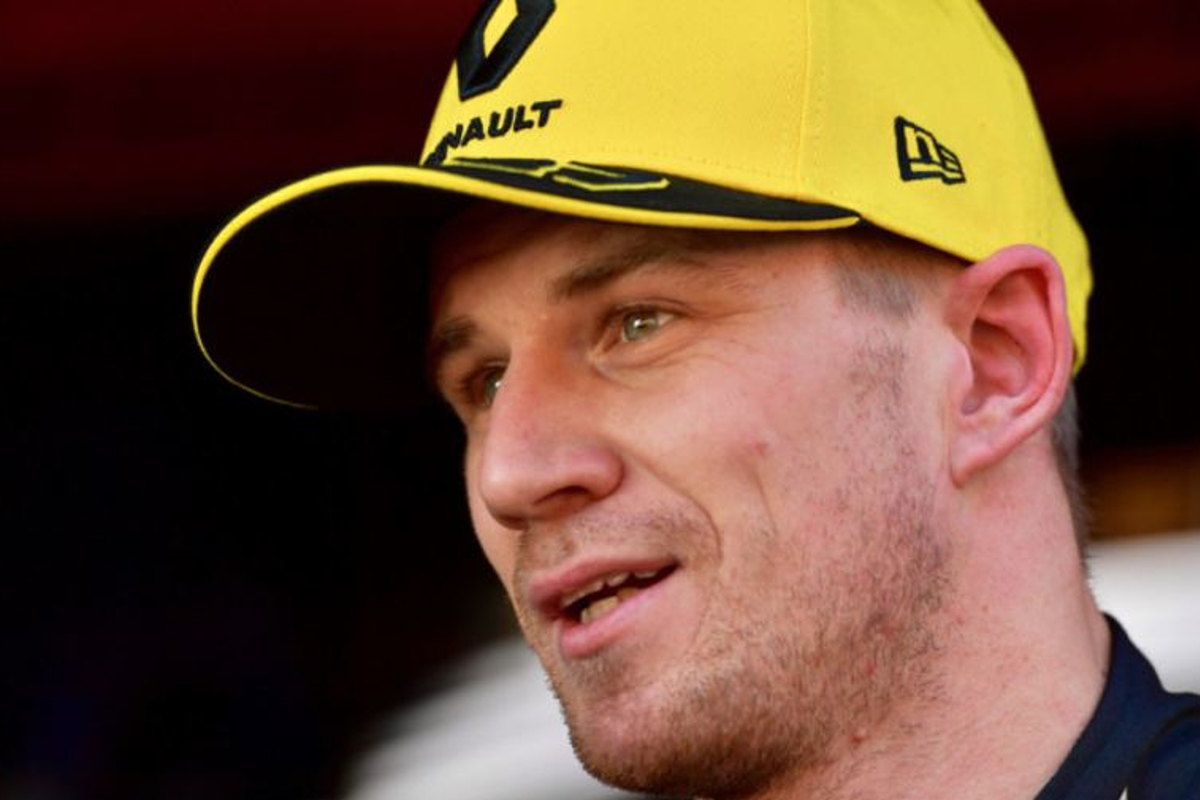 Nico Hulkenberg says that he is happy to have claimed points for Renault in the 'up and down' opening grand prix of the season in Australia two weeks ago, but is hoping for an improved performance this weekend at the Bahrain Grand Prix.
Both Hulkenberg and team-mate Daniel Ricciardo failed to make the top 10 in qualifying after bowing out in Q2, but the German recovered well on the Sunday to eventually finish seventh, taking six points for Renault in the process.
Ricciardo, meanwhile, was forced to retire after 28 laps.
Looking back at Melbourne, Hulkenberg thinks the failure in Q2 had a negative impact on the rest of the event, even if the team bounced back slightly.
"On a whole we're happy to take home a handful of points from the first race," said the Renault driver.
"It was an up and down kind of weekend.
"We missed out on some running on Friday and when we hit the track, our short run and long run pace looked quite decent. Without the problem in Q2, we probably would have made Q3.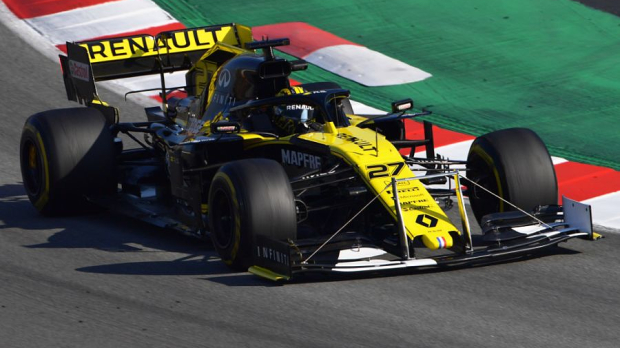 "The race was positive after having a good getaway off the line. I raced hard from there, and it was largely a smooth run until the final few laps where it was about getting my head down, elbows out and defending the position."
He is taking the positives from the result heading into the second race of the campaign in Bahrain, where he is eager to see an improvement.
"There's a lot more work we can do to improve," Hulkenberg continued.
"We know that, and we have to keep the developments coming if we're to edge away from the midfield group. We can be content with our performance in Melbourne, but I'm keen for more in Bahrain."