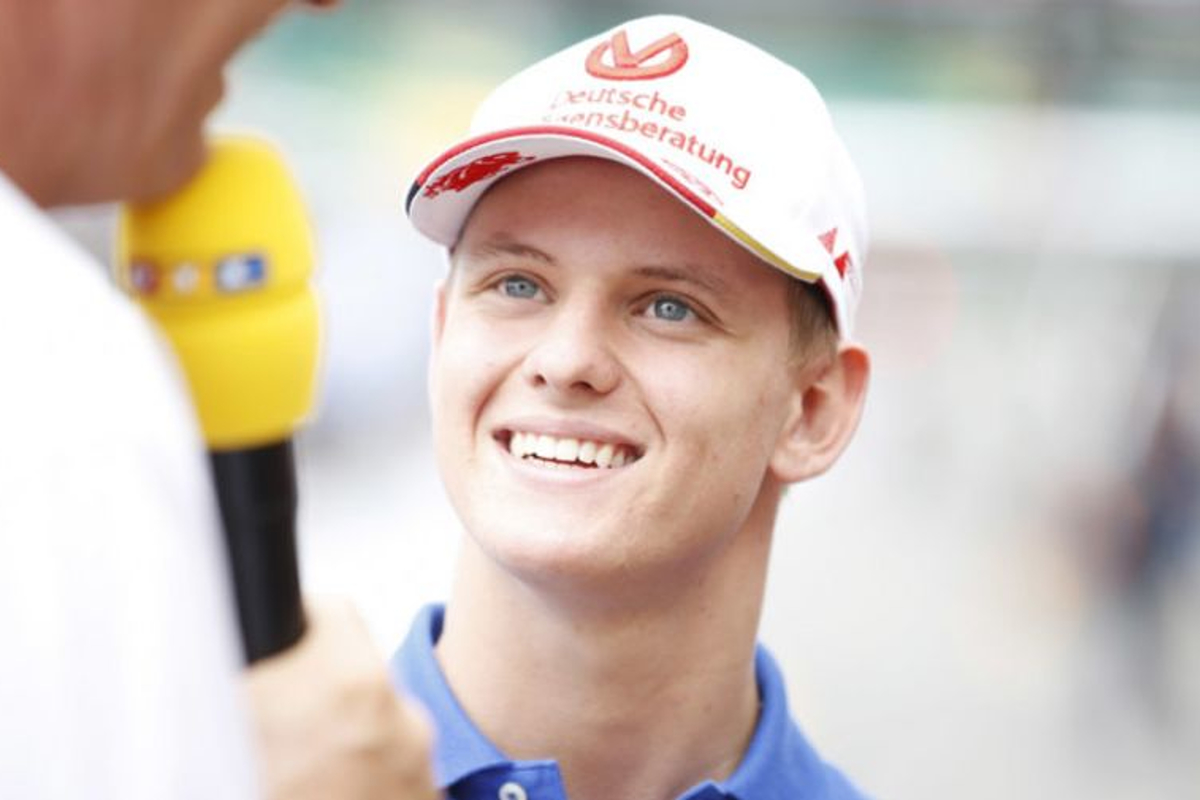 Mick Schumacher: Michael comparisons a goal for young drivers
Mick Schumacher: Michael comparisons a goal for young drivers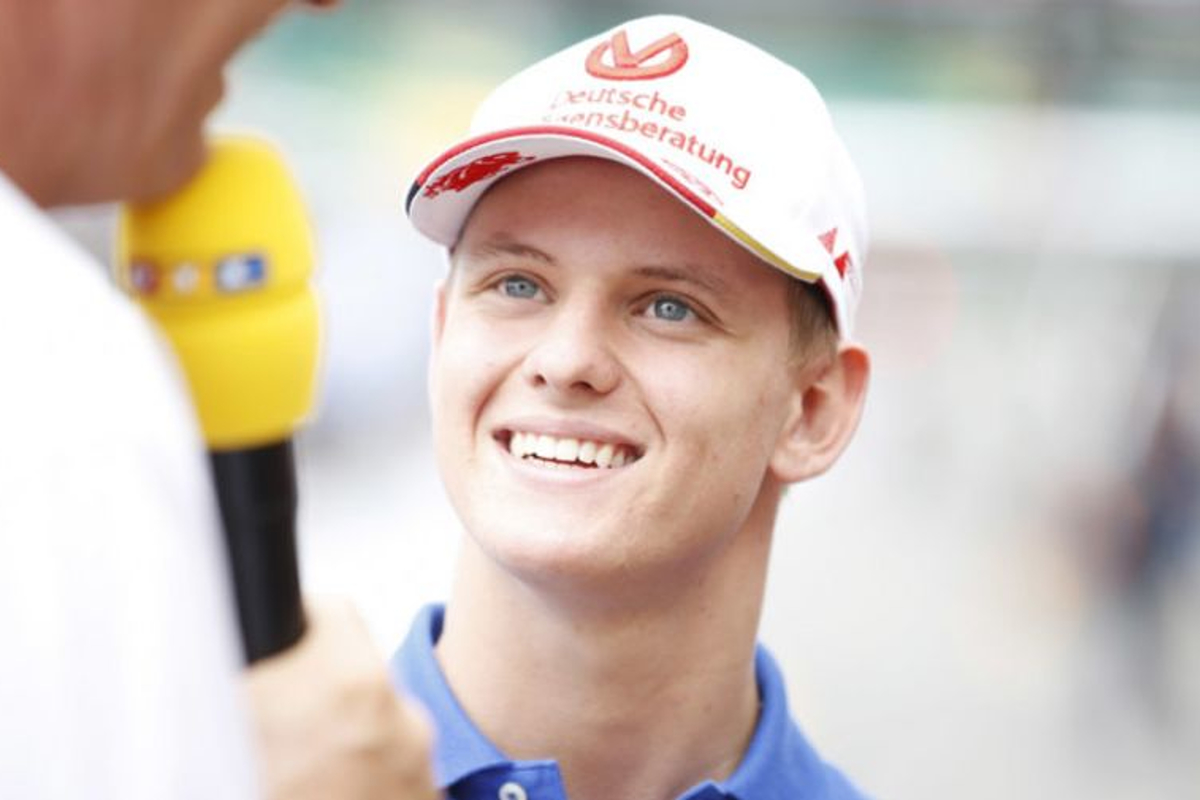 Mick Schumacher is happy to accept being likened to his legendary father, Michael Schumacher, saying such comparisons should be a target for aspiring Formula 1 drivers. The tantalising prospect of the Schumacher name returning to F2 has been raised by the youngster's recent progress.
Schumacher Jr won European Formula 3 last year, beating rival and highly fancied Red Bull junior Dan Ticktum.
He will graduate to Formula 2 with Prema Powerteam in 2019, but perhaps more significant is his signing to the Ferrari Driver Academy (FDA), having reportedly rejected Mercedes to sign at Maranello.
It will likely give Schumacher a chance to test Ferrari's 2019 F1 car and also raises the prospect of him making the step up to F1 with one of the Scuderia's affiliated teams – Alfa Romeo and Haas.
While comparisons to F1's record-holder for championships and race wins may be daunting for most would-be stars, Schumacher is revelling in it.
"Being compared to my father was never a problem for me," he is quoted by BBC Sport.
"It's pretty simple. For me, being compared to the best driver in F1 history is the goal you want to achieve.
"I feel honoured to be compared to him because I can learn and try to improve."
Schumacher is not the only driver with a famous name in the FDA, with Giuliano Alesi and Enzo Fittipaldi also making their way with the backing of Maranello – the son of former Ferrari driver Jean Alesi will be an F2 rival this year.
Welcome @SchumacherMick! #FDA pic.twitter.com/CAcRsEn1fK

— Scuderia Ferrari (@ScuderiaFerrari) January 22, 2019
"I can learn so much from Ferrari because they have so much experience," Schumacher added.
"The first impressions I had with Ferrari were so heart-opening - welcoming me to a family that was always part of my family. I guess the combination of both was very positive."