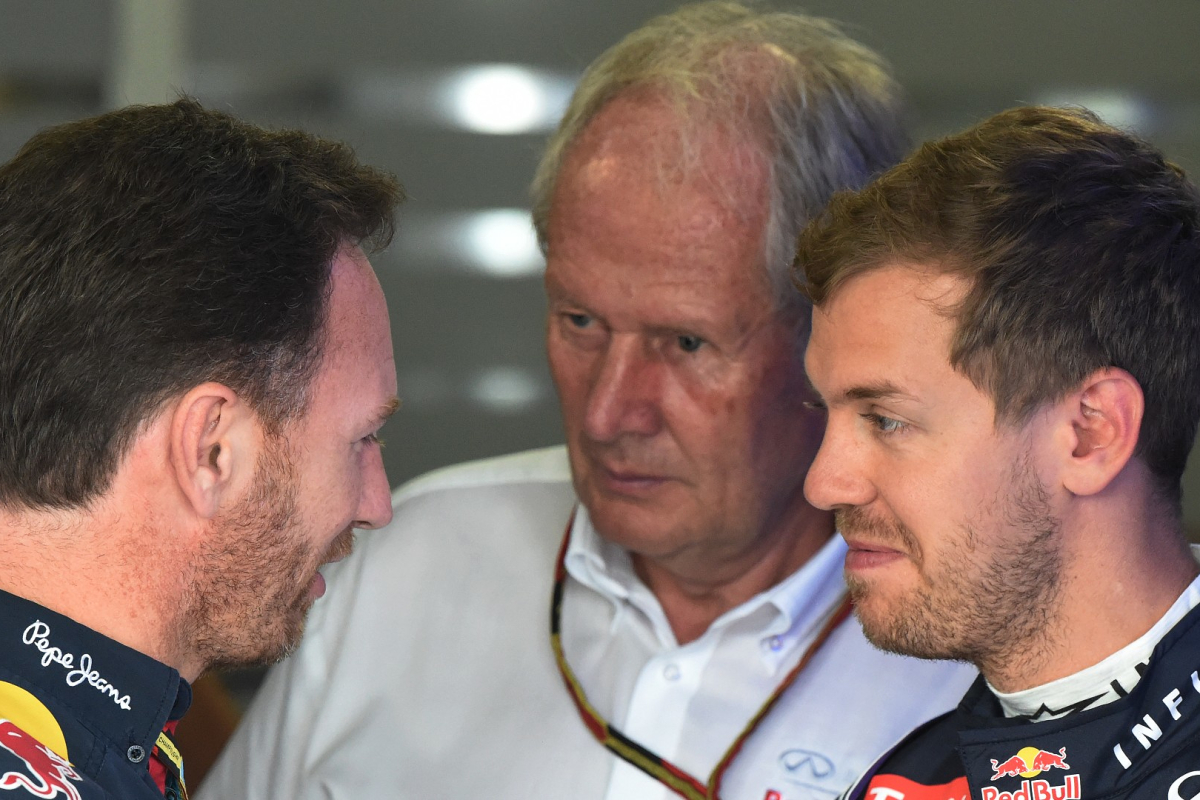 Vettel makes 'BRUTAL' claim over Red Bull sacking after Ricciardo meeting
Vettel makes 'BRUTAL' claim over Red Bull sacking after Ricciardo meeting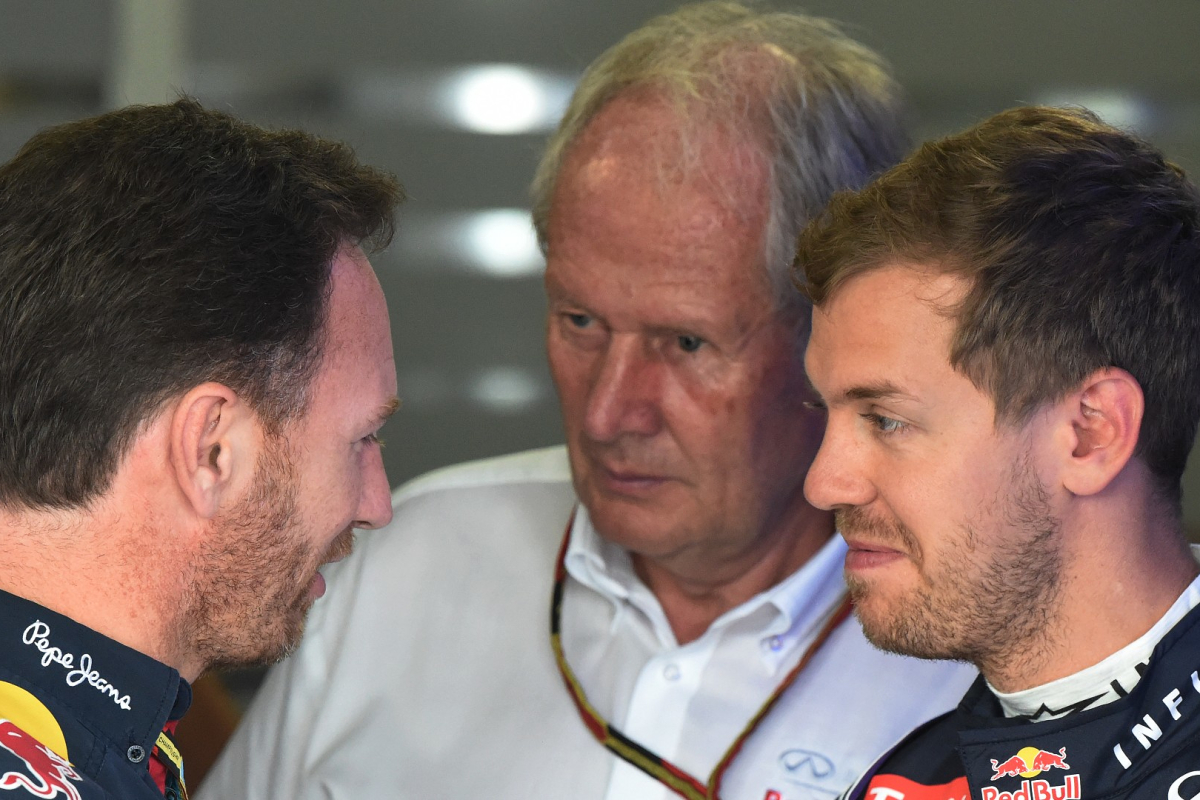 Sebastian Vettel feels the sacking of Nyck de Vries by AlphaTauri was "brutal" after just 10 races of his rookie season.
The Dutchman failed to score a point in his time at the Red Bull sister team and Helmut Marko was not going to sit around and wait for him to find his mojo.
The Austrian chose to replace the 28-year-old with Daniel Ricciardo, who has been on the sidelines all season as Red Bull's reserve driver.
Vettel, who won all four of his world titles with Red Bull between 2010 and 2013, thinks De Vries deserved more time to get to grips with F1.
READ MORE: Vettel and Ricciardo to be joined by F1 STAR at Red Bull Nurburgring spectacular
Vettel: It's a shame for Nyck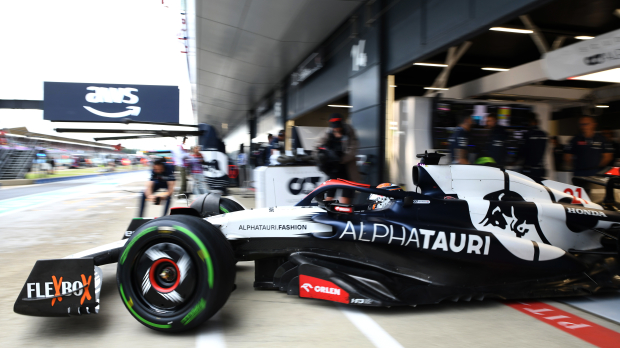 "I have to be honest, It's obviously a shame for Nick," Vettel told ITV. "The way it came to an end.
"I think he got given a great chance, maybe things didn't happen for him the way he expected or people expected but it's also a bit harsh when it comes to a very sudden stop. It's brutal.
"Because especially I think Nyck… I mean I met him last year for the first time and he seemed like a really good person and he is a good driver.
"He won the F2 championship, he won international championships so he's well recognised and I hope that this doesn't put a dent in his confidence."
Despite his sadness for De Vries, Vettel is pleased to see his former team-mate Ricciardo back in the sport, especially after bumping into him at Silverstone during the Pirelli tyre test where the German was shaking down one of his historic F1 cars.
"I'm very happy for Daniel," Vettel added. "Very happy. I like him. Obviously, I've raced with them and I met him at the [Silverstone] test when I was shaking down the McLaren for this weekend."
READ MORE: F1 expert explains how teams decide when to RISK slick tyres in rain