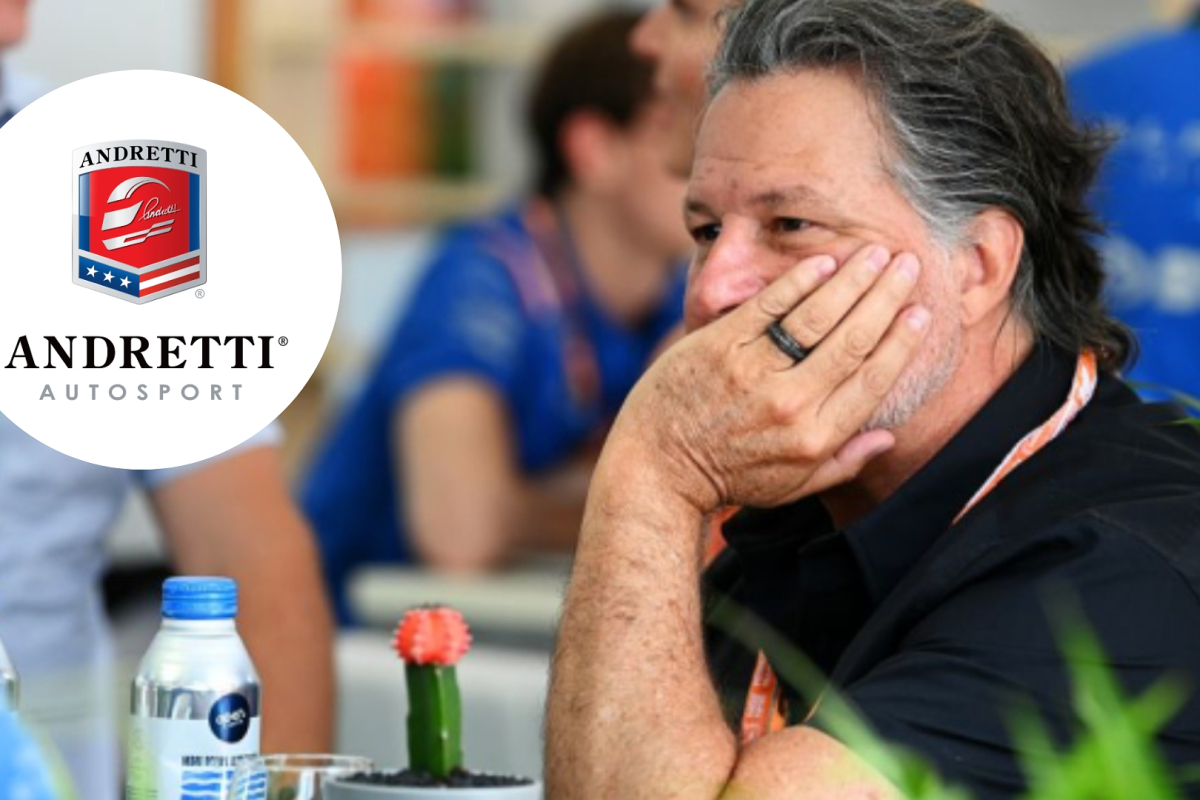 Andretti fuming at F1 teams as bid to join grid BLOCKED
Andretti fuming at F1 teams as bid to join grid BLOCKED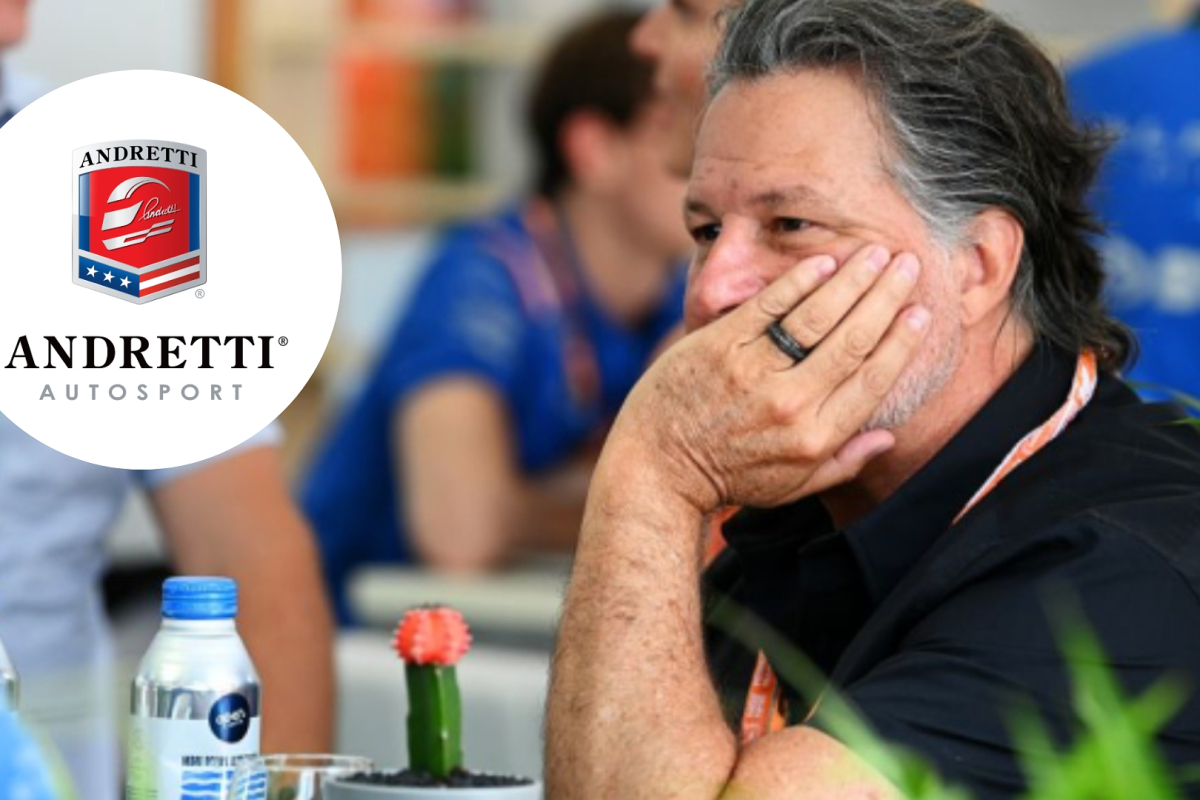 Andretti Autosport has found another stumbling block in its way to F1 and Michael Andretti is fuming about it.
The American motorsport icon has made no secret of its desire to enter F1 soon and even brought in General Motors and Cadillac to try and force its way onto the grid.
But the F1 teams denied them adding an 11th team onto the grid and instead suggested that Andretti buy out an already-existing F1 team.
So that's what he tried to do but despite talks with all 10 constructors on the grid, nobody would entertain them whatsoever.
READ MORE: Alpine to supply Andretti Cadillac engines if F1 bid succeeds
Andretti: Nobody wants to sell
"We've been to every single team. They keep saying 'well, buy a team', and nobody wants to sell," Andretti said, as quoted by RaceFans.
"You go there, and they're not even interested in talking. I've been there, done that, and not happy.
"Everybody has their own reasons why they're doing things, they're trying to protect their own interests, which, [I] can't blame them.
"But everybody's been looking out for themselves," he added. "And that was the biggest thing, when I said that I got criticised because I didn't agree with it. If I was in their situation, I'd probably do the same thing.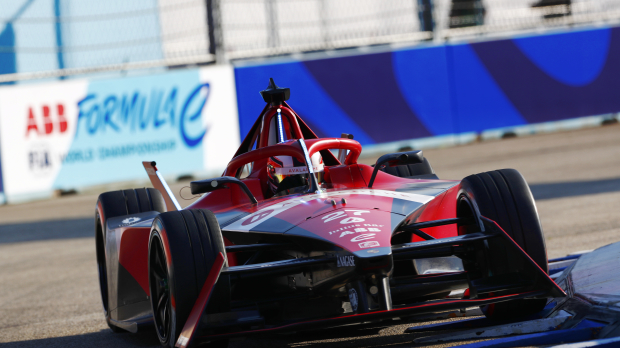 "So I don't blame the teams. They all are going to look at [this situation] for themselves, because that's what they need to do to be competitive.
"It's a very, very expensive sport. There's a lot involved, and there's a lot of commitment from every team. So they got to make sure they protect that, and I understand that's what they're trying to do.
"But in the end, they're not going to be the ones that make the decision. It's going to be up to the series and the FIA to decide if they think it's the right thing to do."
READ MORE: Best F1 TV commentators and presenters: GPFans Broadcaster Power Rankings