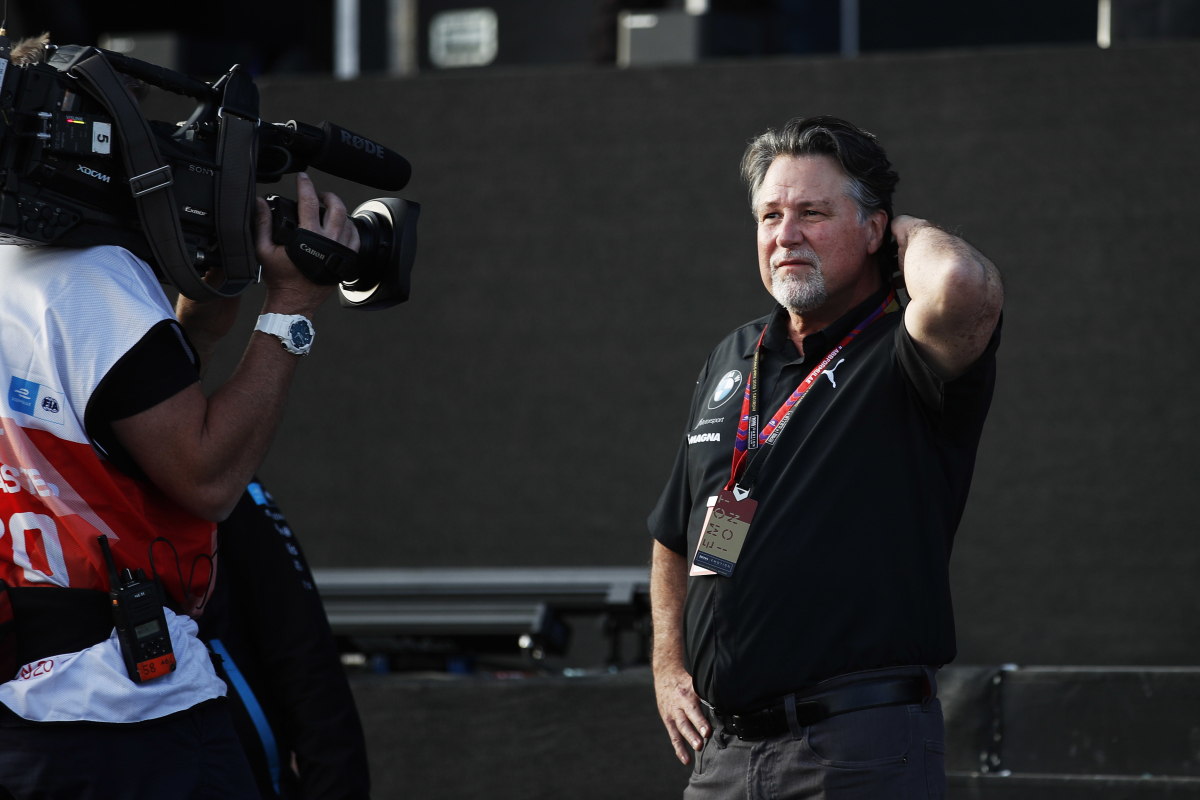 Andretti Cadillac Racing outline surprise plans in F1 bid
Andretti Cadillac Racing outline surprise plans in F1 bid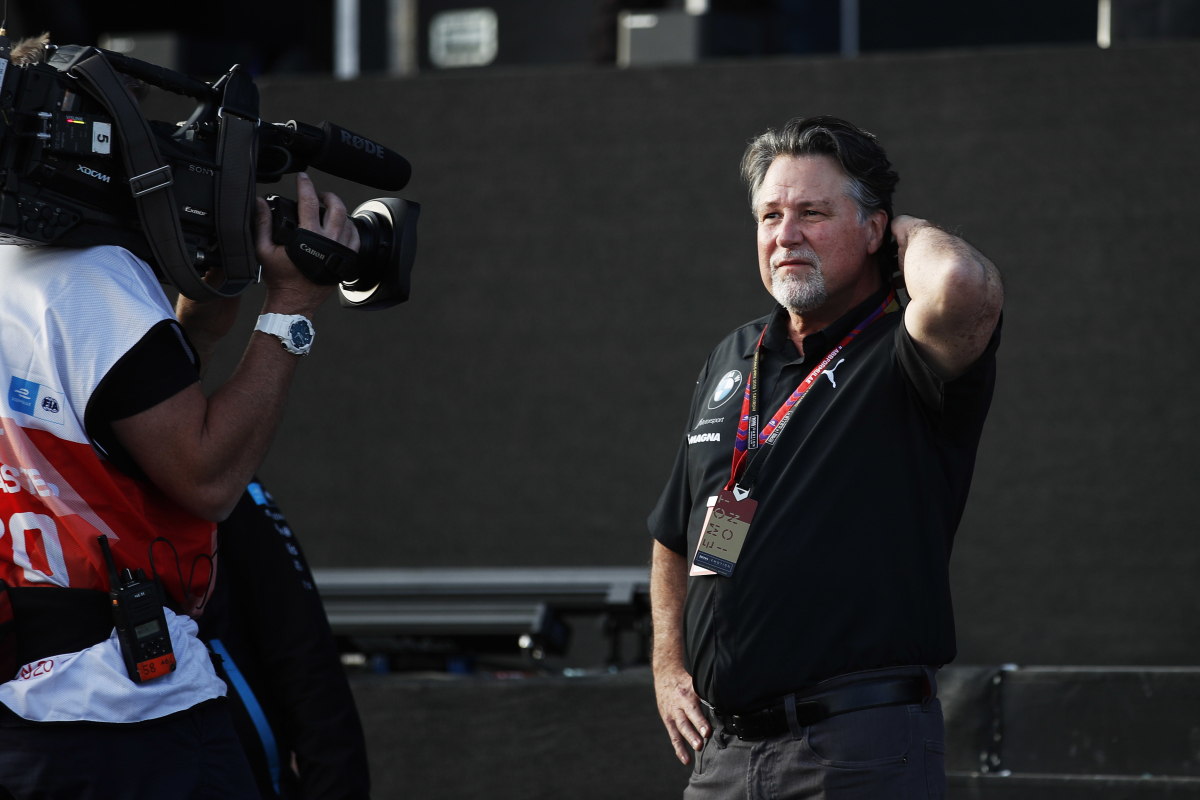 Michael Andretti has indicated his prospective F1 team will not stop with the premier single-seater category.
Andretti Global faced opposition when revealing a bid to join the grid last year, with the 10 incumbent teams airing concerns over the damage to value a new team could create.
But having enlisted General Motors to become Andretti Cadillac Racing, and with the FIA having opened a registration process to join F1, prospects look brighter than six months ago.
Whilst the team has begun work on an Indianapolis factory as its base, Andretti has explained how he plans to take the team across the racing spectrum, seeking further categories to run in.
Andretti in Europe
"Our main headquarters will be in the United States in Fishers, Indiana, where we announced our new facility which is going to be one of the most advanced racing facilities in the world once it is created.
"We will have a satellite shop over in Europe as well, because we will be running more than just Formula 1 in Europe.
"We will be in other series as well, so we're going to have a big headquarters over there.
"That's our plan."
READ MORE: Red Bull await judgement day over budget cap breach punishment