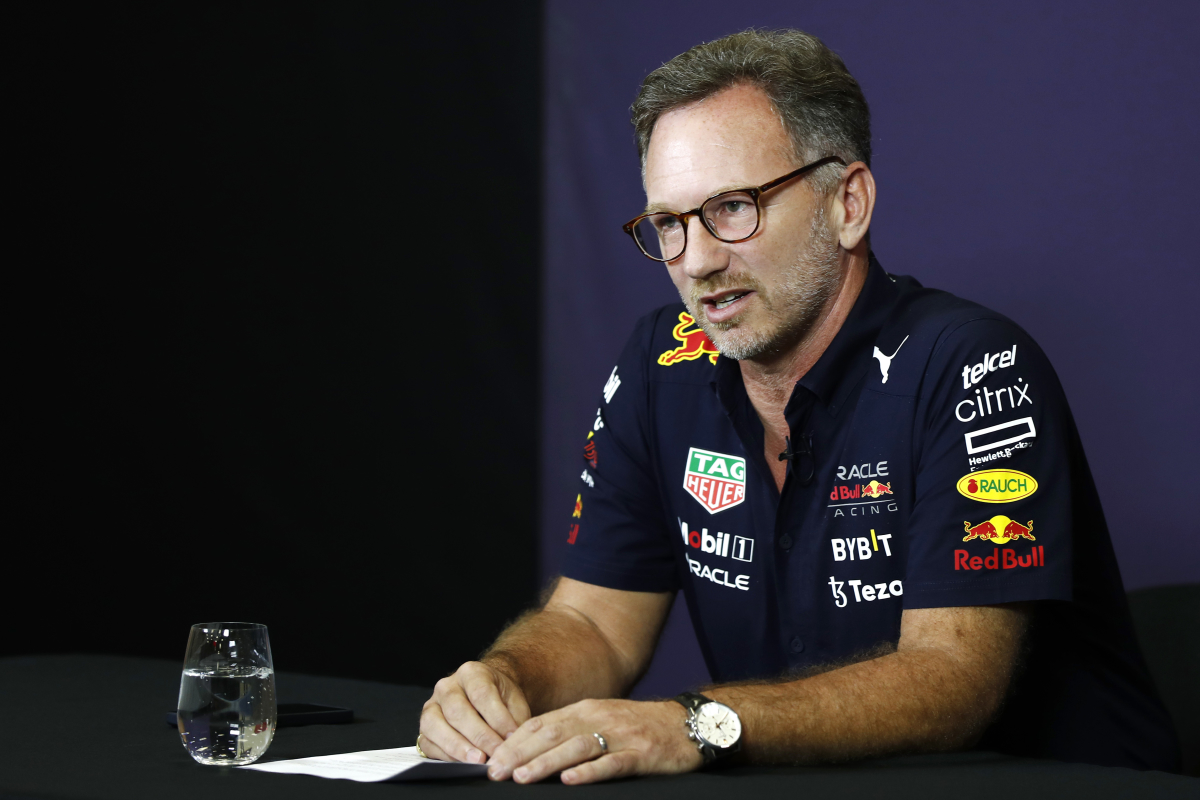 Red Bull await judgement day over budget cap breach punishment
Red Bull await judgement day over budget cap breach punishment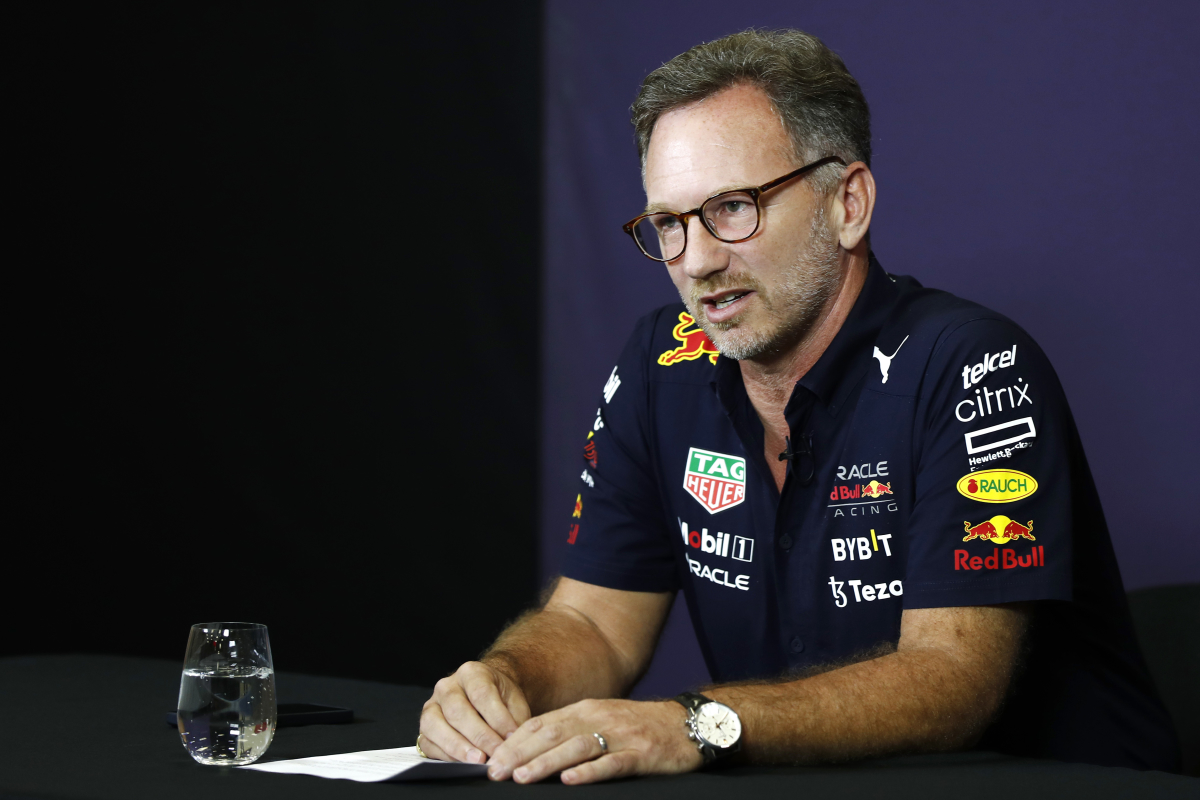 Christian Horner has conceded Red Bull must wait until track action starts to determine how costly the team's budget cap breach punishment has been.
The Milton Keynes-based outfit was found to have gone over the $145million budget limit in 2021, with a 10 per cent reduction in aerodynamic testing time the developmental punishment.
That reduction works in tandem with F1's sliding scale of ATR depending on championship position, with Red Bull's title triumph last season already leaving the team with the least amount of testing time.
Asked how much of an impact the restrictions have had on the team, Horner explained: "We are doing the best with what we have got."
Red Bull doing "wonderful job"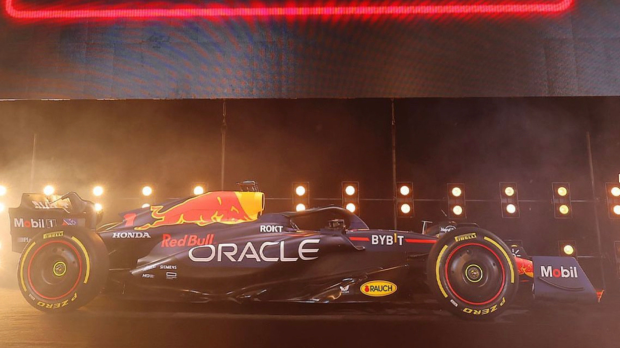 "The team has had to adapt to the handicap we have, they have done a wonderful job at doing that.
"Is it enough? We will find out in a couple of weeks' time as a starting point. It is certainly a significant handicap we carry for the majority of the year.
"I think we have accepted it, we have looked to adapt to make sure we are as efficient as we possibly can be.
"We will see when the RB19 runs on the track in anger if we have done enough."
READ MORE: Verstappen delivers 'first impressions' verdict on RB19