Alpine to supply Andretti Cadillac engines if F1 bid succeeds
Alpine to supply Andretti Cadillac engines if F1 bid succeeds
Andretti Cadillac will have its engines supplied by Alpine should it be successful in joining Formula 1.
The Renault-owned sportscar maker's chief executive Laurent Rossi made the revelation on Thursday at Alpine's F1 car launch for 2023.
The FIA formally started a process that could lead to having new teams on the F1 grid from 2025.
READ MORE: Remembering Benetton's infamous 1996 car launch
Andretti Global and General Motors announced last month they hope to compete in F1 with a new all-American team using the Cadillac brand and employing at least one driver from the United States.
"We agreed that if they get their licence to run in Formula 1, then we will provide them with a powertrain," Rossi said, per Reuters.
"But it's up to them to show that they can join the Formula One circus and for that they need to go through the hoops, the process in place where they submit applications and they show that they bring value to the F1 circus and teams in general.
"It's for them to prove it and for the others to assess. If they join, we'll be happy to join them. If they don't it means that all in all it didn't work out."
Concerns over Andretti bid
FIA President Mohammed Ben Sulayem has been supportive but other Formula 1 teams did not respond too favourably to the grid expansion plans.
Concerns exist over diluting the overall pot of revenues available and the $200 million entry fee, which would be shared among the existing 10 teams as compensation. Some feel that figure is not enough to offset the revenue hit.
Andretti criticised team owners of potential grid rivals, calling them "greedy", and those remarks have since been criticised by F1 CEO Stefano Domenicali.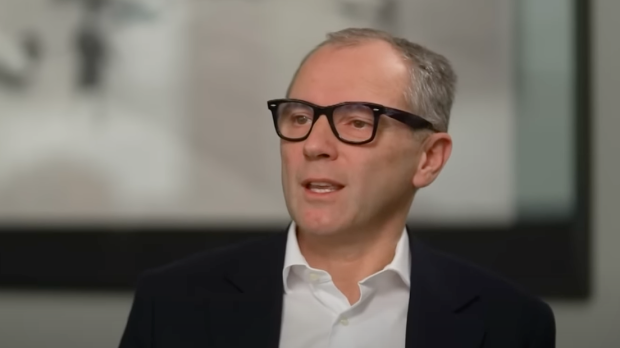 "Michael Andretti is very vocal about joining F1. In my view it was not smart to say that the teams were 'too greedy' and protecting themselves," Domenicali told Sky Sports television recently.
The deadline for submission of formal applications to the FIA is the end of April with any decision by June 30.