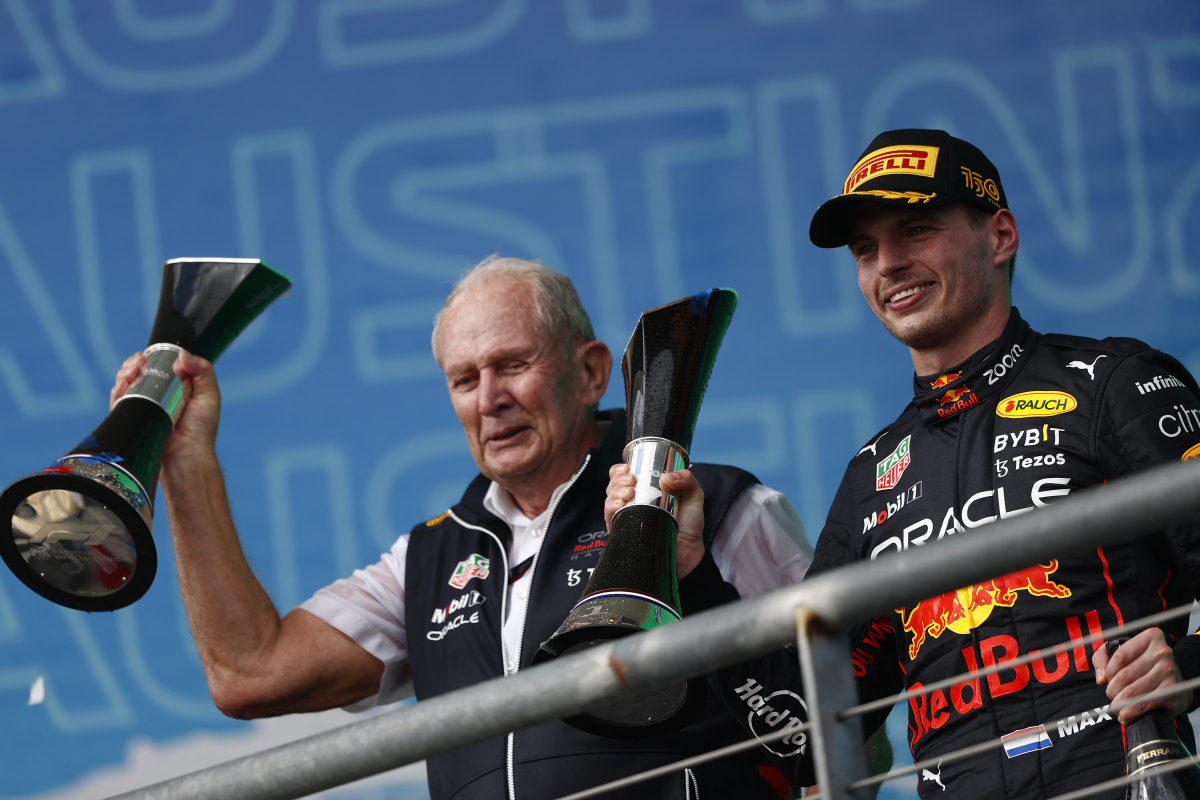 Marko blames VERSTAPPEN for critical British GP error
Marko blames VERSTAPPEN for critical British GP error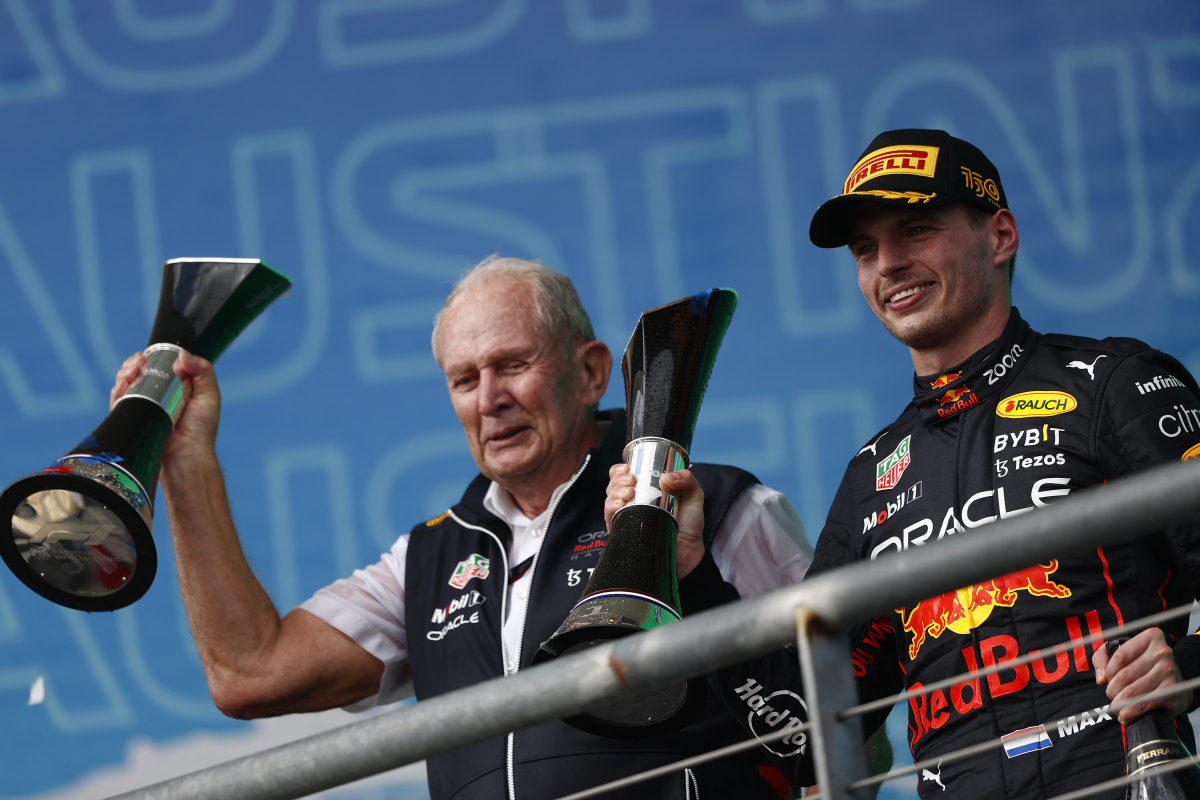 It was a sixth consecutive victory for Max Verstappen, and a record equaling 11th in a row for the Red Bull team in the British Grand Prix, as they continue to dominate an otherwise close F1 field.
The Dutchman now leads the drivers' championship by 99 points, meaning that if he came second to Perez in every race session without getting fastest lap before the end of the year, he would still only lose the title by a point.
Although the weekend resulted in a maximum points haul, there was one part of Verstappen's performance on track that failed to impress his senior Helmut Marko.
READ MORE: Christian Horner: The Red Bull giant and 'Drive to Survive' star
Marko: Verstappen too intensive
Lando Norris had the better reaction time of the two drivers, albeit by only 0.03 seconds, but that wasn't the thing that cost Verstappen the lead into turn one.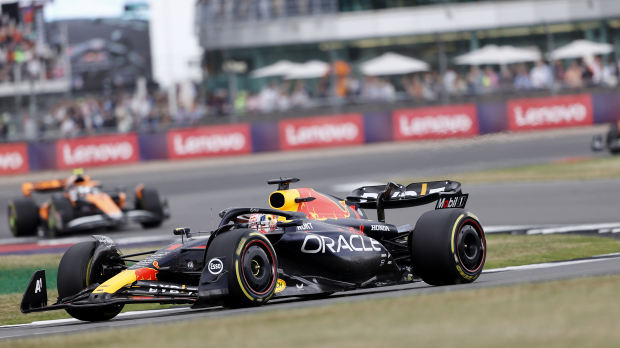 Speaking to Sky Germany, Helmut Marko confessed that all the systems were in check, as the Dutchman made a critical error off the line.
"He let go of the clutch too intensively,"
His onboard cameras showed the heavy amounts of wheelspin he had to contend with, as Norris swept by and into the lead through turn one.
With two weeks to go until the Hungarian Grand Prix, you can bet that Verstappen will be working hard in the Red Bull simulator to perfect his starts again headed into the rest of the season.
READ MORE: Who is Helmut Marko? The genius behind Red Bull rise to power