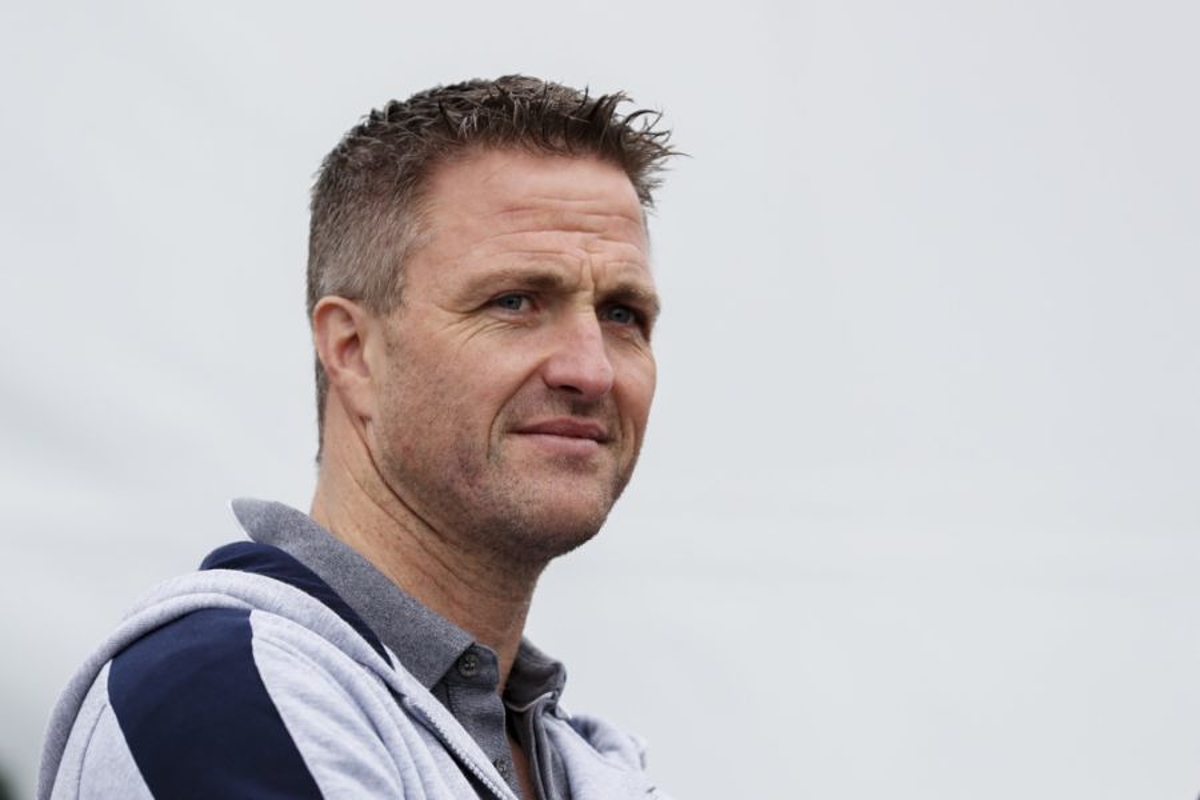 Schumacher claims F1 driver's SACKING decision 'has been made'
Schumacher claims F1 driver's SACKING decision 'has been made'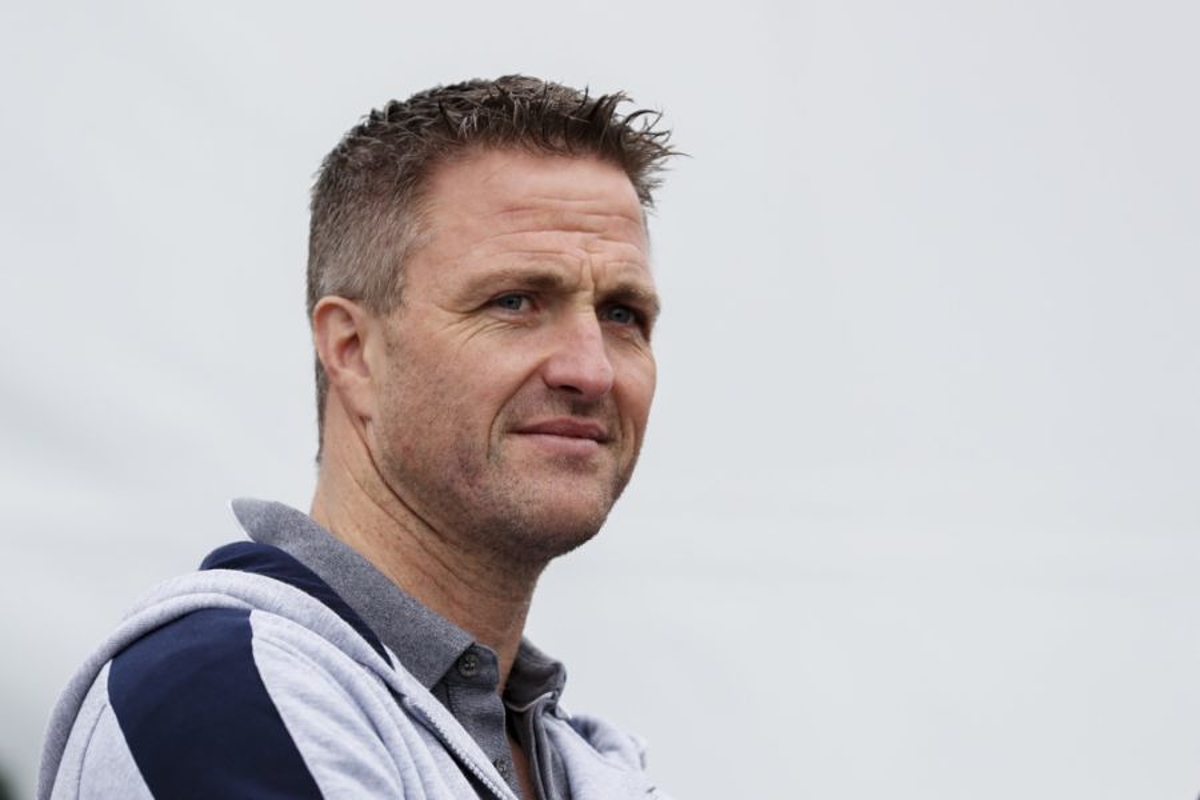 Former F1 driver Ralf Schumacher has revealed that he believes the decision to sack Nyck de Vries midway through the season 'has already been made'.
The Dutch driver has closed up to AlphaTauri team-mate Yuki Tsunoda in the last couple of races, but it may well be too little, too late for de Vries.
READ MORE: Marko sets OMINOUS driver deadline with F1 future hanging in the balance
With Helmut Marko making multiple critical comments in recent weeks, de Vries is clearly feeling the pressure, and he may now have just a couple of races to save his F1 career.
Despite scoring points on his F1 debut as a super sub at Monza last season, the 28-year-old is yet to open his account for AlphaTauri, and his opportunity to ever do so may pass at the Dutch Grand Prix in August.
Time's up for Nyck
Speaking during the Sky Germany broadcast for the British Grand Prix, Schumacher explained: "The decision has been made, I'm pretty sure.
"Because no matter what happens now, he's not a Piastri, if I may say so. He did a decent job, no question about it.
"He had his highlight last year in Monza, at the right time in the right place. It's a shame for him, especially that he can't race in Zandvoort.
"That's my guess."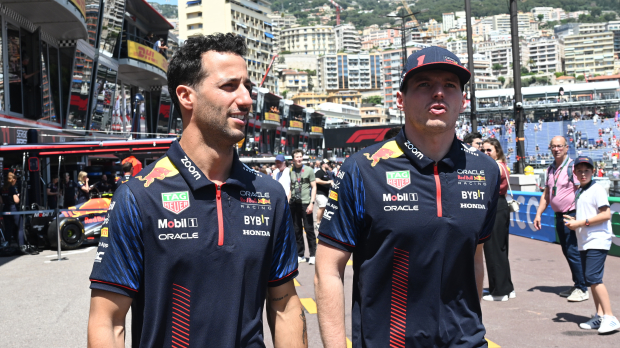 Schumacher then clearly stated who he expected the replacement for de Vries at AlphaTauri to be.
"But it's also good for Daniel Ricciardo and for the team because AlphaTauri is really struggling, and maybe they need someone with a bit more experience."
When quizzed further about his belief that Ricciardo would take over from Nyck at AlphaTauri, Schumacher explained why he ruled out Liam Lawson from contention.
"Yes, well, honestly, Liam Lawson doesn't make sense," Schumacher explained.
"It's not like we can say he will be the next world champion. He has taken too long in other classes."
READ MORE: Verstappen drops BIG Ricciardo hint as Perez struggles continue