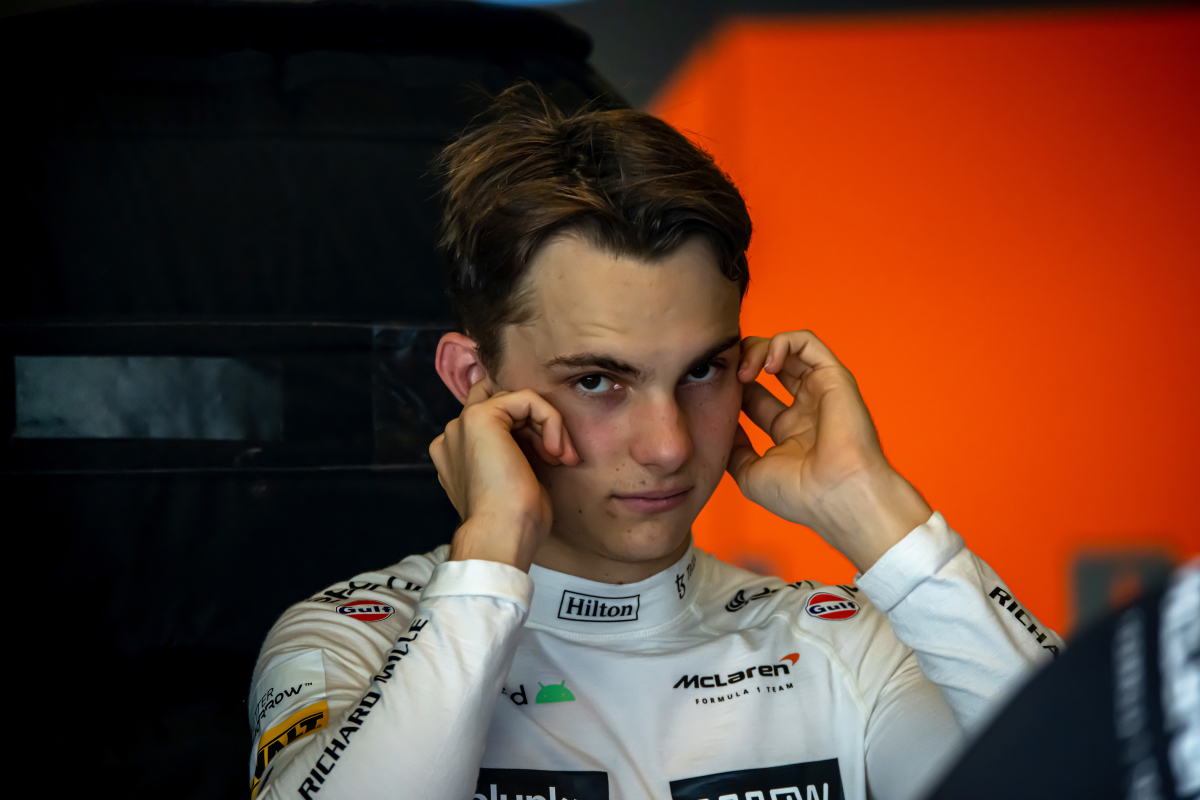 Piastri makes McLaren SURPRISE admission after British GP
Piastri makes McLaren SURPRISE admission after British GP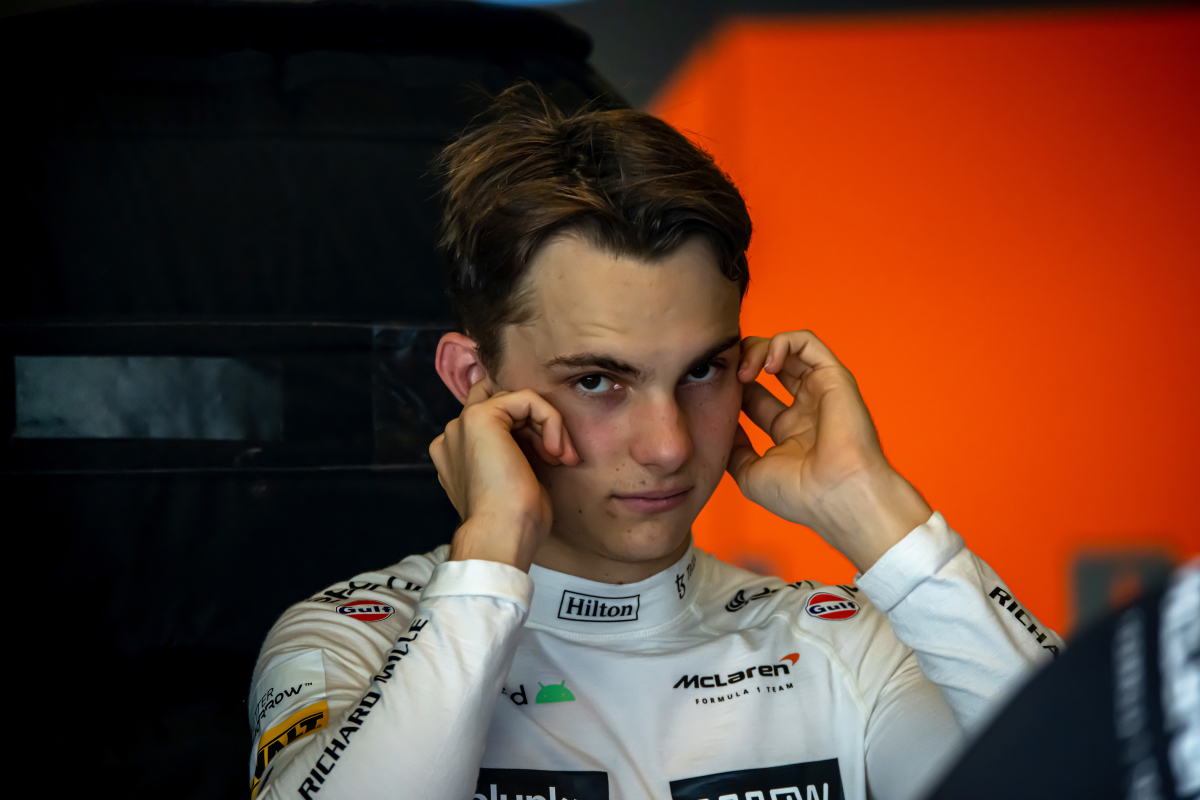 Oscar Piastri was positive about McLaren achieving strong results 'on merit' despite an 'unlucky' safety car costing him a podium at the British Grand Prix.
The rookie McLaren driver came tantalisingly close to his first F1 podium at Silverstone, making a strong start and holding P3 until a safety car – brought on by Kevin Magnussen's engine dying – disrupted his smooth race.
Piastri was caught out at the safety car after Lewis Hamilton was able to take a free stop, with the British driver climbing to P3 ahead of Piastri and holding on to take the podium.
READ MORE: Norris SLAMS 'stupid' protesters ahead of British Grand Prix
But Piastri was undaunted, and remained upbeat about McLaren's progress when it came to car performance.
He told Sky Sports' Natalie Pinkham: "The most pleasing aspect was that we achieved these results on merit. I think it's one thing to get these results by lucky incidents, but we were genuinely the second quickest team today, which was a very happy surprise.
"We were, on my side, unlucky with the safety car timing with Lewis getting a free stop. It's nice in some ways to be disappointed with a fourth place, considering where we were at the start of the year."
Piastri: Anything is possible
Piastri was complimentary towards the McLaren team, saying it was a 'very, very happy moment' for the outfit.
He continued: "A massive credit to the team. Clearly the upgrades we've brought to the car are working an absolute treat. Exciting times for the future and it's nice to be back towards the front.
"I hope so, I think at some tracks we should still have some weaknesses. We still have some very clear strengths. I think Silverstone is probably good for our car I would say."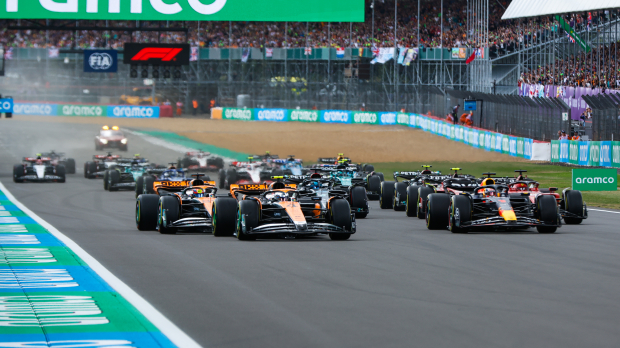 He added: "We thought Austria might be an outlier and we've been even stronger here. It's nice to have that performance two races in a row and we'll be pushing to keep that going forwards.
"A very very happy moment. Putting trophies aside, to have so many points for the team is a fantastic result.
"Nice to be back at the front and we don't want to be finishing fifth in the constructors, we want to eventually try and challenge the top.
"We've got a long way to go to challenge the next few teams, but anything is possible if we can keep having weekends like this."
READ MORE: Norris and Hamilton DELIGHT record British Grand Prix crowd as Verstappen wins again