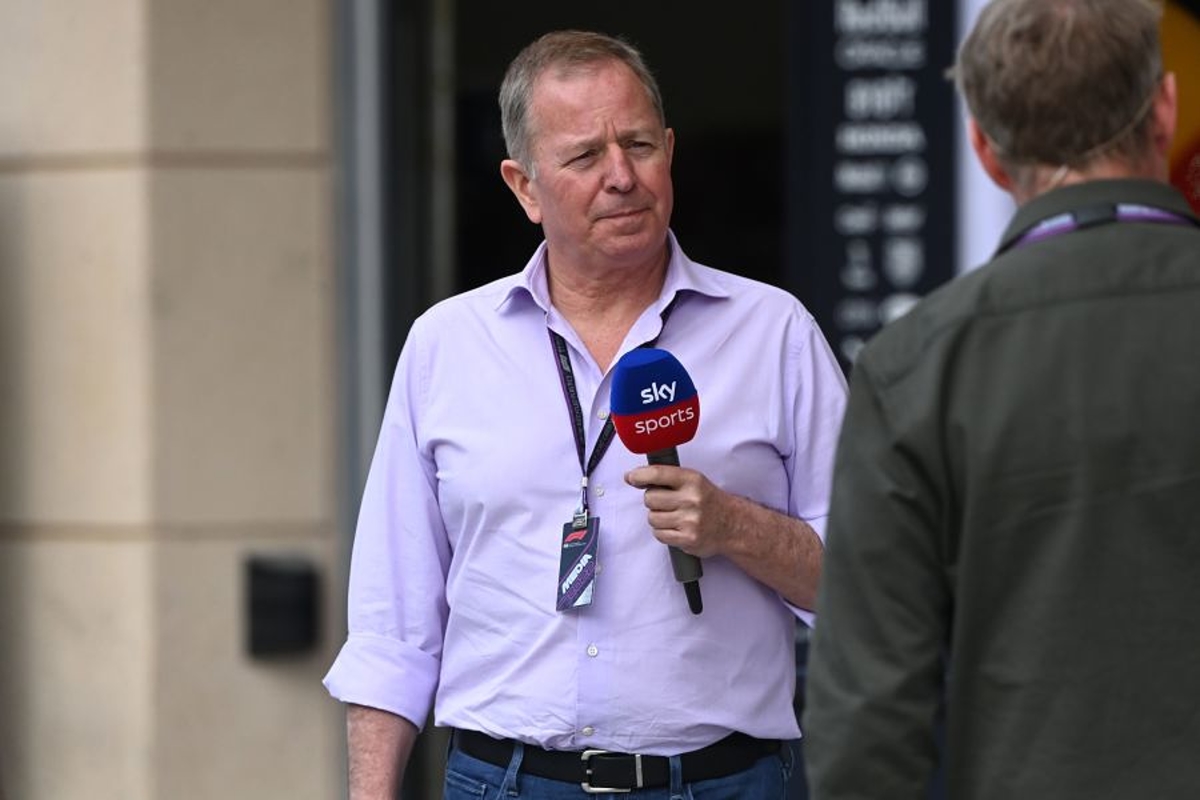 F1 fans left furious at 'PRETENTIOUS' celebrities on Brundle gridwalk
F1 fans left furious at 'PRETENTIOUS' celebrities on Brundle gridwalk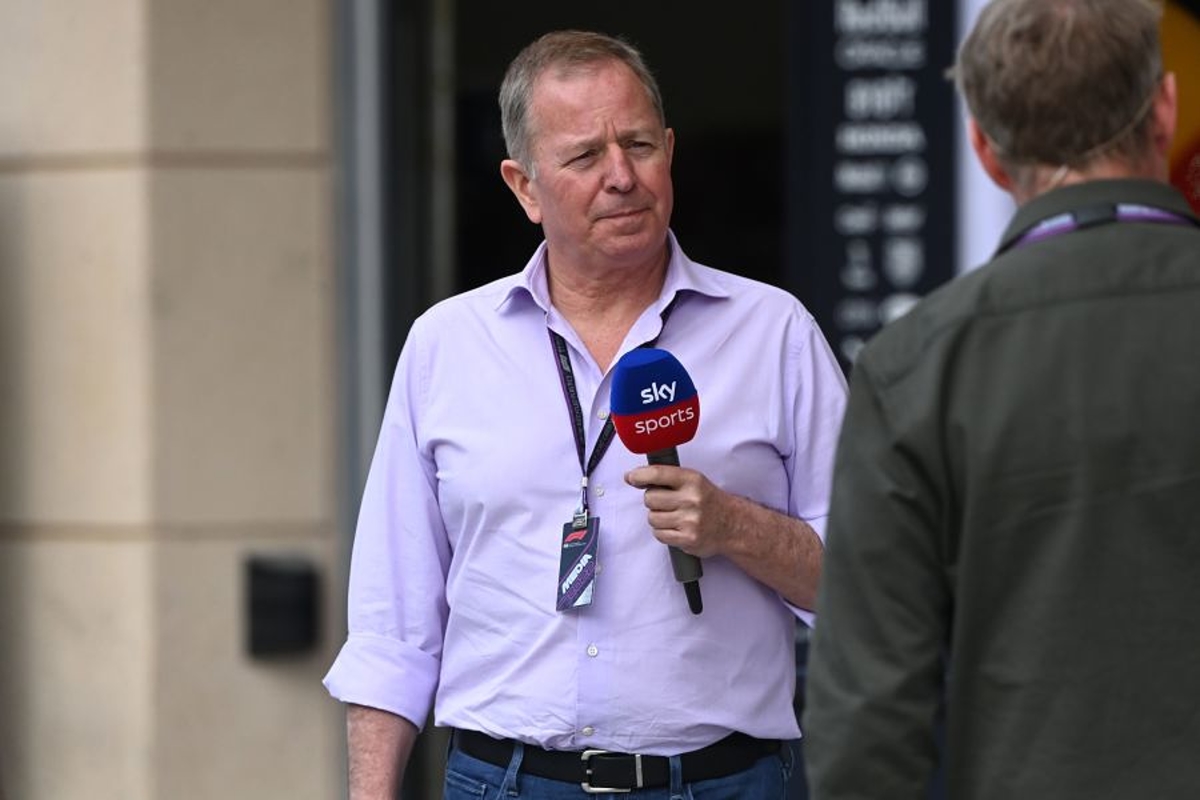 Fans were left cringing ahead of the British Grand Prix on Sunday following some awkward encounters for Martin Brundle on his pre-race grid walk.
The legendary broadcaster is renowned for his famous grid-walk segment in which he interviews racing legends and celebrities dotted around the track in the build-up to the race start.
READ MORE: Best F1 TV commentators and presenters ranked: Schiff SHINES as leading light
Unfortunately for Brundle, it was slim pickings on Sunday, leaving the 64-year-old trying to coax words from an unwilling Cara Delevingne before a brief chat with Manchester City manager Pep Guardiola. Some were happy to talk though, with Sam Ryder of Eurovision fame barely able to contain his excitement when approached by Brundle towards the end of the segment.
Hostility on the grid
Some fans were left extremely angry following some of the lukewarm reactions received by Brundle on the walk.
Celebrities on the grid can F right off. Martin deserves better #SilverstoneGP #BritishGP #f1 #gridwalk #martinbrundle #SkyF1

— F1 Drive To Describe Podcast (@SaegiNathan) July 9, 2023
Hey @F1 . If any of these so-called celebrities don't want to talk to @MBrundleF1 during the #GridWalk , then yank their credentials and ban them from being on the grid in the future. #F1 #SkyF1 #BritishGP #Formula1

— Jerry Massey (@JerryMassey) July 9, 2023
Fans were even less impressed with Cara Delevingne, who refused to talk to Brundle when approached, even after the pundit told her she was supposed to talk if she was willing to enter the grid.
#GridWalk 'I'm sure it would have been extremely interesting….' 😂😂😂😂 Classic @MBrundleF1 sarcasm!

— Simon (@Sibutch) July 9, 2023
not Cara Delevingne refusing to talk to Martin Brundle pretending she can't hear him directly after Florence Pugh and Liam Payne happily stopped for a quick chat

— nic 🏁 (@nnicolef1) July 9, 2023
Cara Delevingne BOOO YOUU if you're on the grid you talk to Martin Brundle that's it

— emma simpson (@emmassimpson) July 9, 2023
Sam Ryder's passion for the sport did earn him plenty of plaudits as he shone in the face of his less-willing fellow celebrities.
Sam Ryder showing how easy it is to be polite and friendly in the face of the pretentious arsehole celebrities who probably got paid to go there and won't talk to presenters 🙄 #F1 #gridwalk #martinbrundle

— My Tweet Shop (@TweetMyStuff22) July 9, 2023
In a world full of Cara Delevingne's be a Sam Ryder

#BritishGP

— Rachel (@razzad96) July 9, 2023
Sam Ryder fangirling infront of Martin is what all celebs should be like

— Aimee (@F1_Aimee) July 9, 2023
READ MORE: Where is the infamous Silverstone 'protesting priest' now?