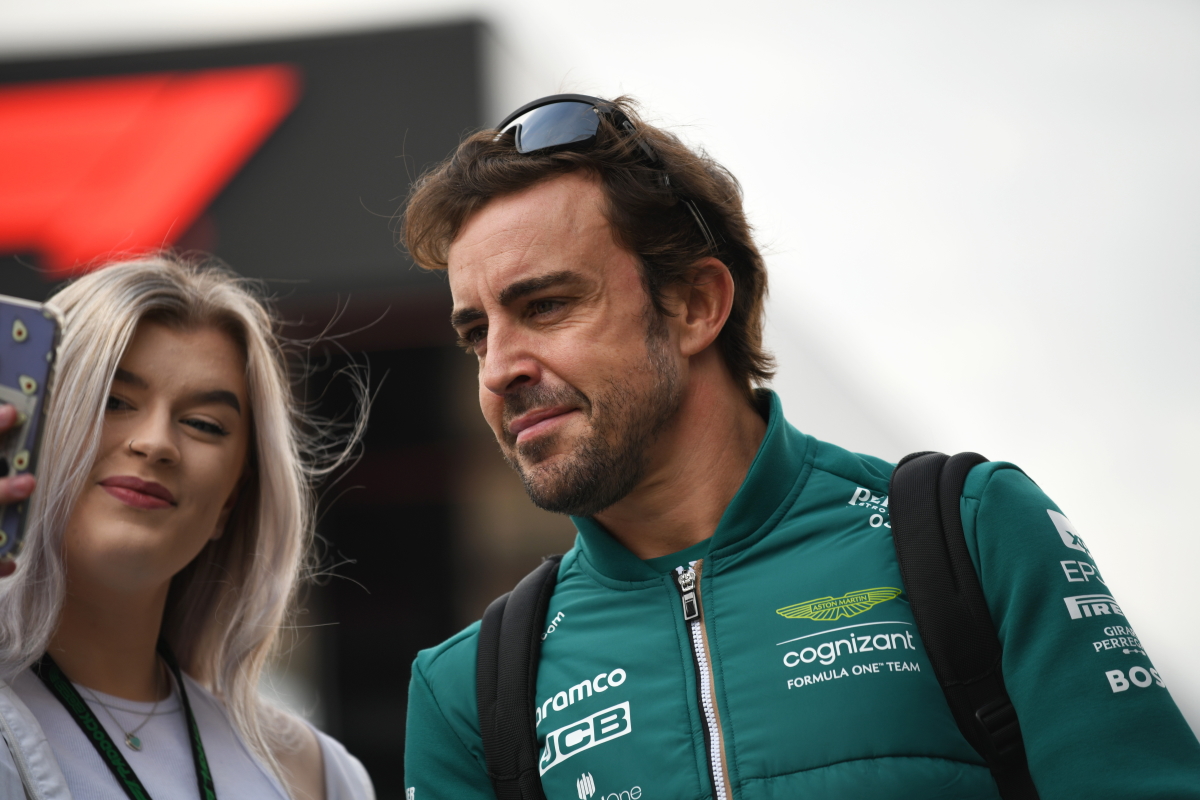 Alonso fires Aston Martin strategy CRITICISM after Silverstone struggle
Alonso fires Aston Martin strategy CRITICISM after Silverstone struggle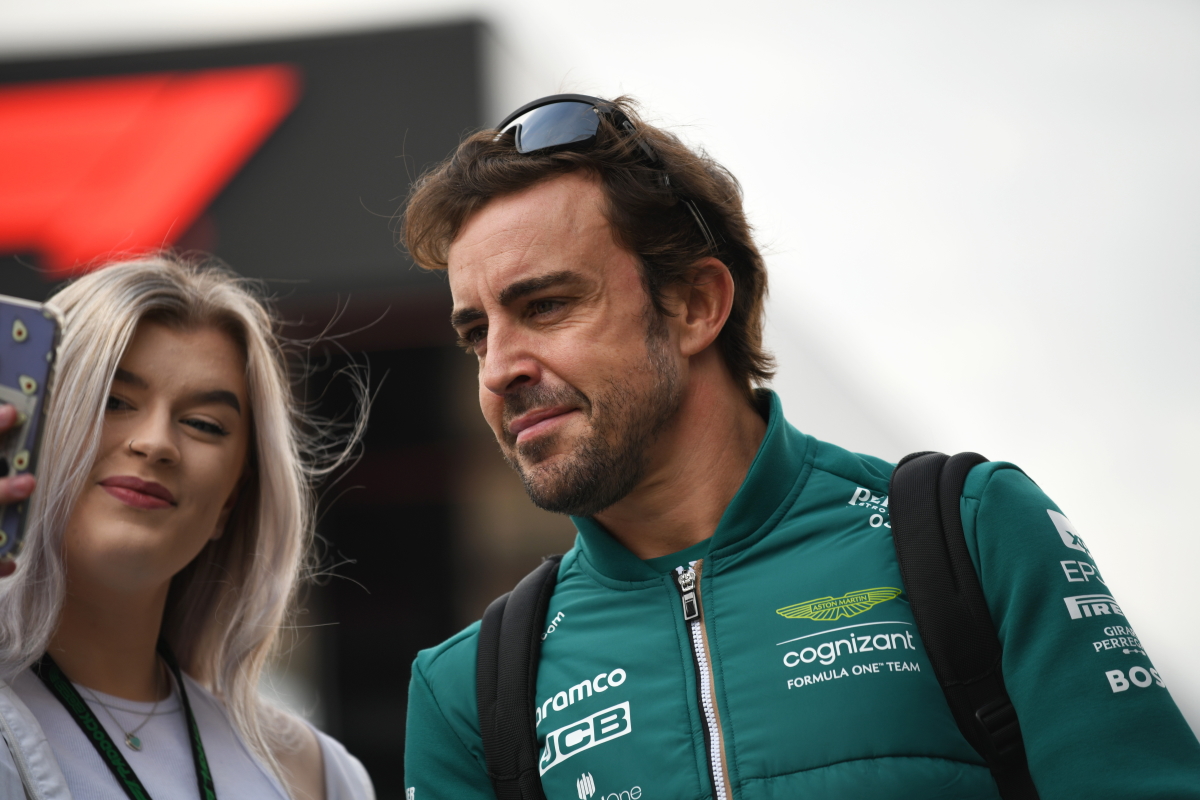 There was little for Aston Martin to celebrate on Saturday afternoon ahead of their home race after Fernando Alonso qualified in P9 and Lance Stroll failed to make the Q3 cut-off.
The past three race weekends have seen Aston Martin come back down to earth somewhat following an electric start to the 2023 season.
READ MORE: BOTH McLaren cars in top 3 in CRAZY Silverstone qualifying as Max on pole again
Alonso marked the first six races with five podium finishes, but a P7 finish in Barcelona and a P5 finish in Austria hint that Aston Martin may have slipped into the clutches of their rivals.
Heading into the British Grand Prix weekend Aston Martin only trail Mercedes by three points in the constructor standings and Alonso will hope to recover those points come Sunday.
No reason for panic at Aston Martin
Speaking to Diego Meija on the Fox Sports MX broadcast after qualifying, Alonso explained: "We took an unnecessary risk in Q1 but from then on we were ok.
"This is a circuit that does not favour completely our team, but we can see things from last year."
The Spaniard was keen to explain that his team will not be panicking following a couple of underwhelming weekends.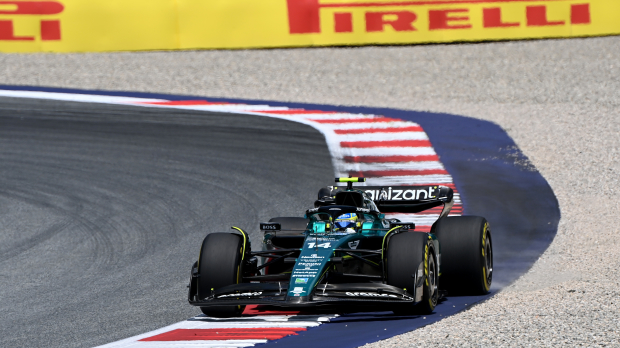 "Williams got ahead of us here and in Monza; in a couple weeks we'll be going to Hungary and things will change as we go better on slow corners.
"The important thing is not to get caught in the storm of every week, let's do the math in Abu Dhabi."
READ MORE: Vasseur OPTIMISTIC despite thorn in Ferrari's side ahead of British GP