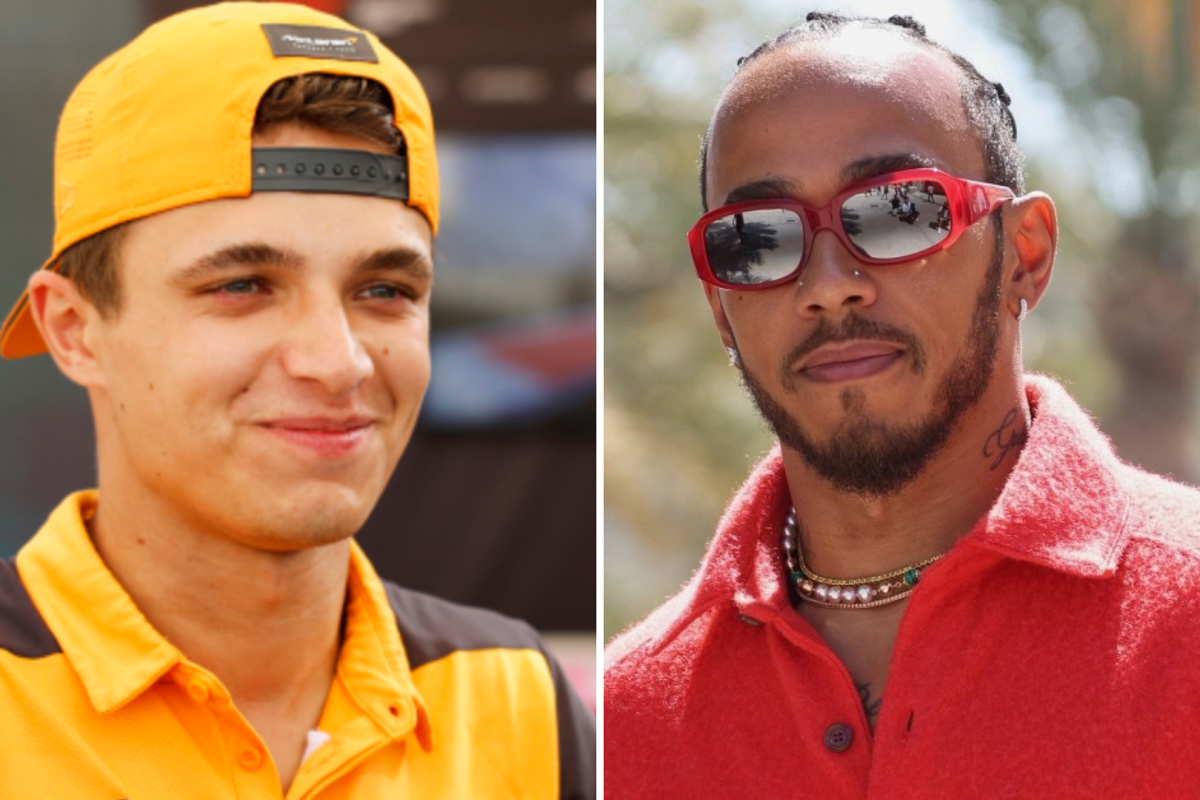 Norris hails Hamilton as defining figure in F1 career
Norris hails Hamilton as defining figure in F1 career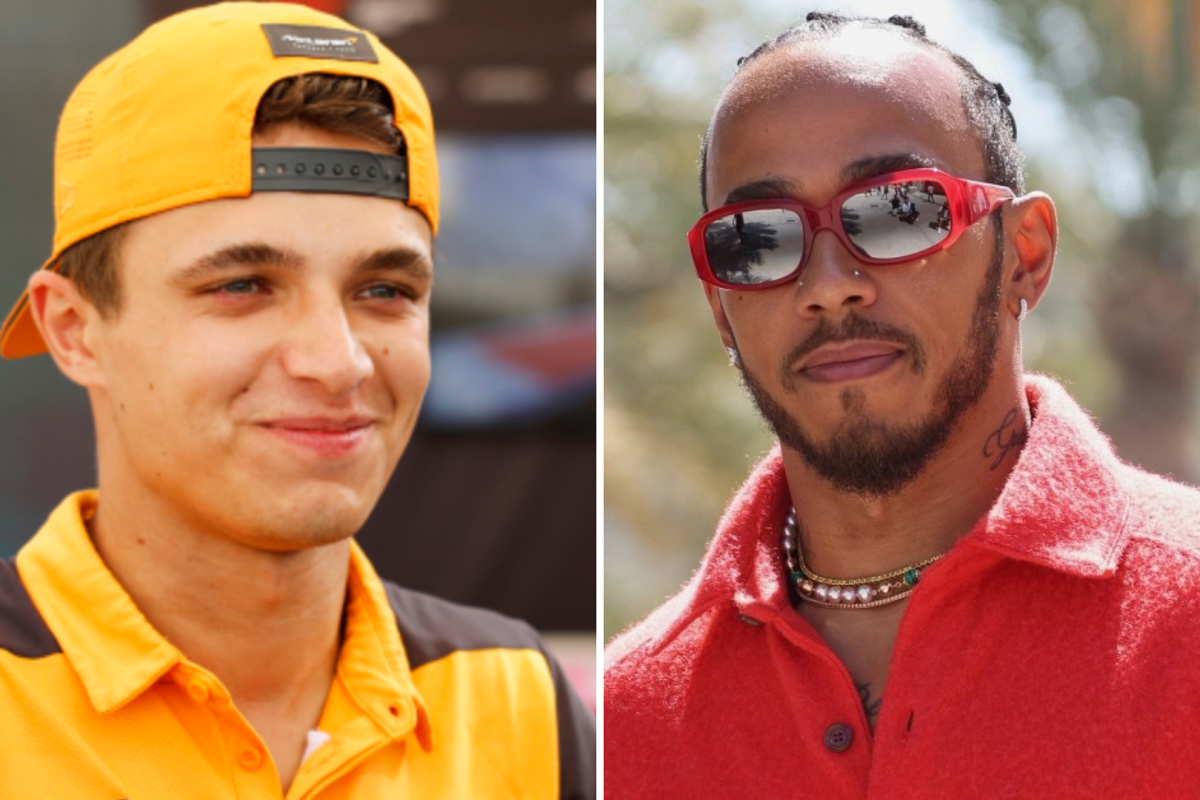 Lando Norris has revealed that he and Lewis Hamilton are becoming close friends, while also hinting that the seven-time world champion helped to launch his F1 career.
The British pair have shared the track for four full seasons now since Norris made his McLaren debut at the 2019 Australian Grand Prix.
Since Norris made the step up to F1 machinery, he and Hamilton have enjoyed some immense on-track battles, the latest of which came at the Austrian Grand Prix last weekend.
Norris eventually got the better of his fellow Briton, calling out Hamilton's track limits violations on the radio as the seven-time world champion went on to pick up multiple time penalties.
READ MORE: Mercedes and McLaren aiming to REVOLUTIONISE wet-weather driving
Rivals, compatriots and friends
Speaking to BBC Sport about his relationship with Hamilton, Norris explained: "Over the last couple of months we have been getting to know each other a bit more.
"It's a pretty cool thing. I have so much respect for him and what he's been able to achieve in F1.
"He's part of the reason I'm an F1 driver, so it's weird thinking I'm now racing against him."
Norris then talked about the influence that Hamilton had made on his career since making the step up to F1.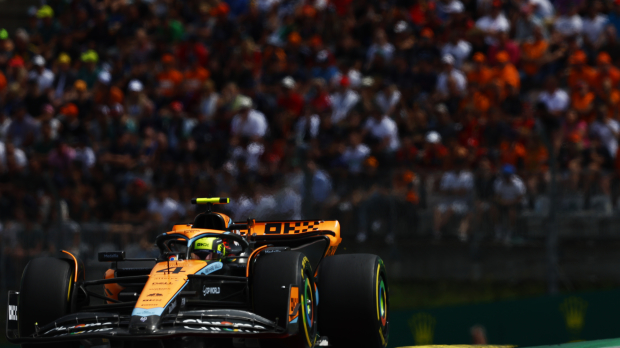 "I am not always the guy who asks a lot of questions to these kind of people to get to know what they're like and what they think.
"I do it in a more subtle way and just try to understand how they think and their thought processes and kind of understand what makes them special.
"I'm not always the most proactive in going forward and picking people's brains, which is maybe a better way of doing it, but it's just not who I am.
"I'm just happy to spend time with people who are at the top of whatever sport they are in, people I have a huge amount of respect for."
READ MORE: Norris PLEADS with F1 to change rules with 'eyes closed' concern