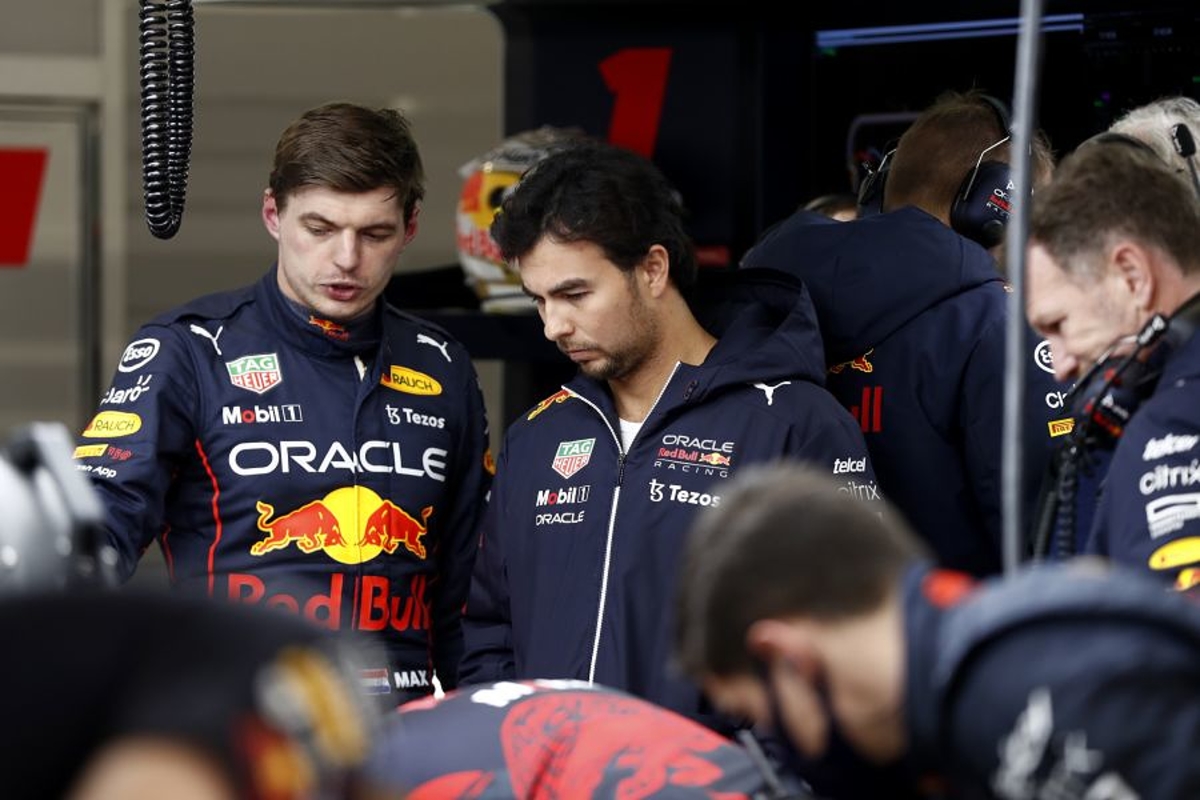 Red Bull chief demands ANSWERS from Perez after clash with Verstappen
Red Bull chief demands ANSWERS from Perez after clash with Verstappen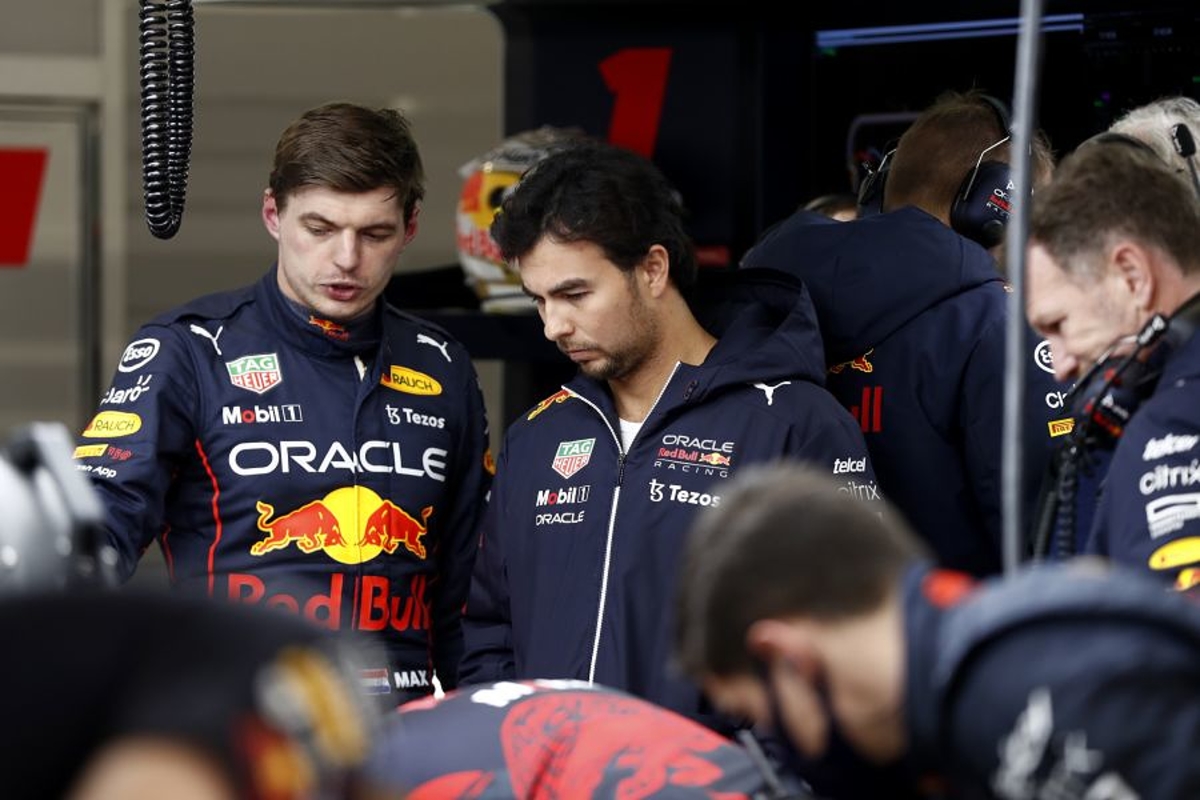 Red Bull special advisor Helmut Marko has revealed that he wants answers from Sergio Perez after he almost collided with Max Verstappen during the opening stages of Saturday's sprint race.
A hectic start to Saturday's sprint race saw Perez take the lead heading into the first corner. But a poor exit out of turn one allowed Verstappen back in as the team-mates came very close to making contact in the opening stages.
Both Red Bull drivers took issue with the actions of their team-mate. Verstappen took to his team radio to say: "He pushed me off man what the f***?".
Perez sent his own message to the team, saying: "What's wrong with Max man?"
READ MORE: Horner lays down law for Verstappen and Perez after Red Bull CLASH in sprint race
Yet Marko believes that Perez was in the wrong, as he revealed that he plans to sit down with the Mexican to hear his version of events.
Marko: Everything worked out because Max came out in front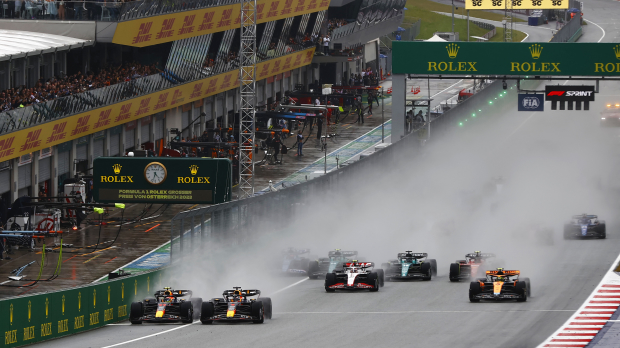 Marko told ORF (via the Express): "Perez had the better start, but at that moment everything was still fine.
"But what comes next, pushing someone else onto the grass, especially in wet conditions – it was not exactly good teamwork.
"Everything after the first corner was unnecessary. It was to be expected that Max would then be aggressive in the third corner. But I'll have to take a closer look and talk to Checo.
"I'll listen to what his position is. But in the end everything worked out anyway because Max drove away in front."
READ MORE: Hamilton PUNISHED by Austrian Grand Prix stewards