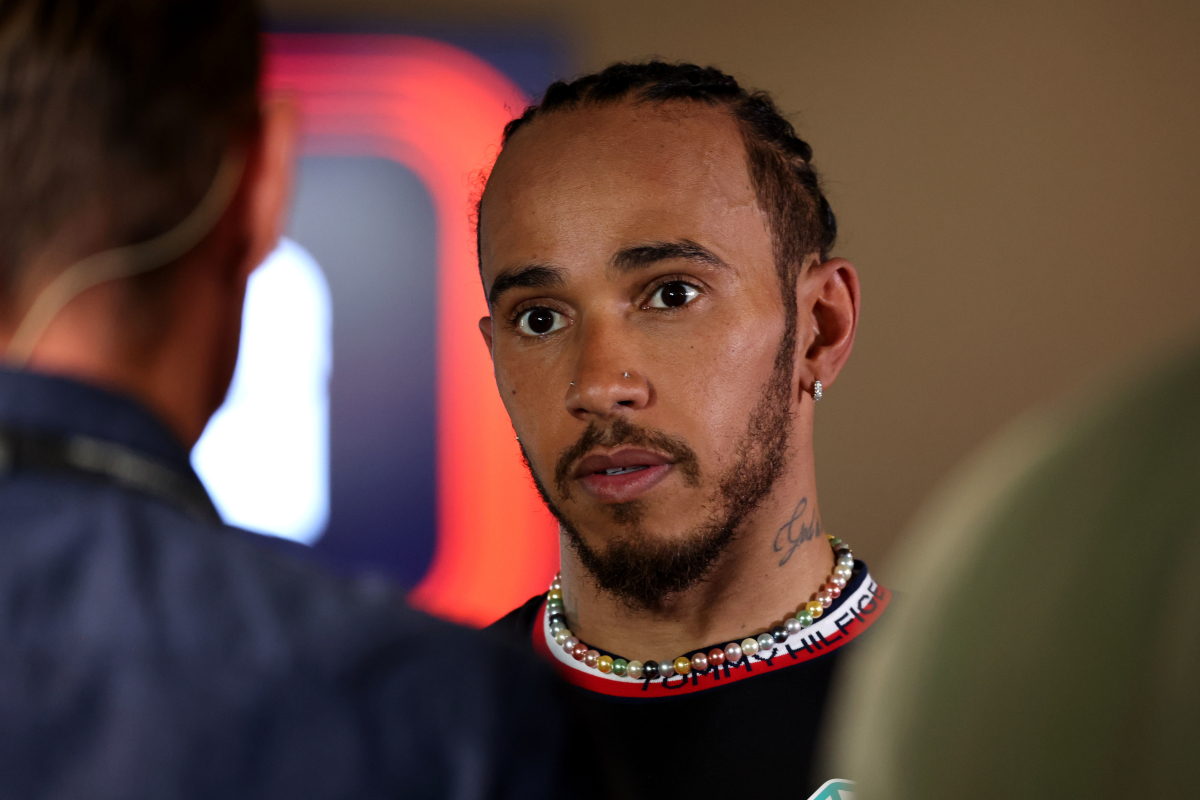 Hamilton admits he's been UNHAPPY at Mercedes for more than a YEAR
Hamilton admits he's been UNHAPPY at Mercedes for more than a YEAR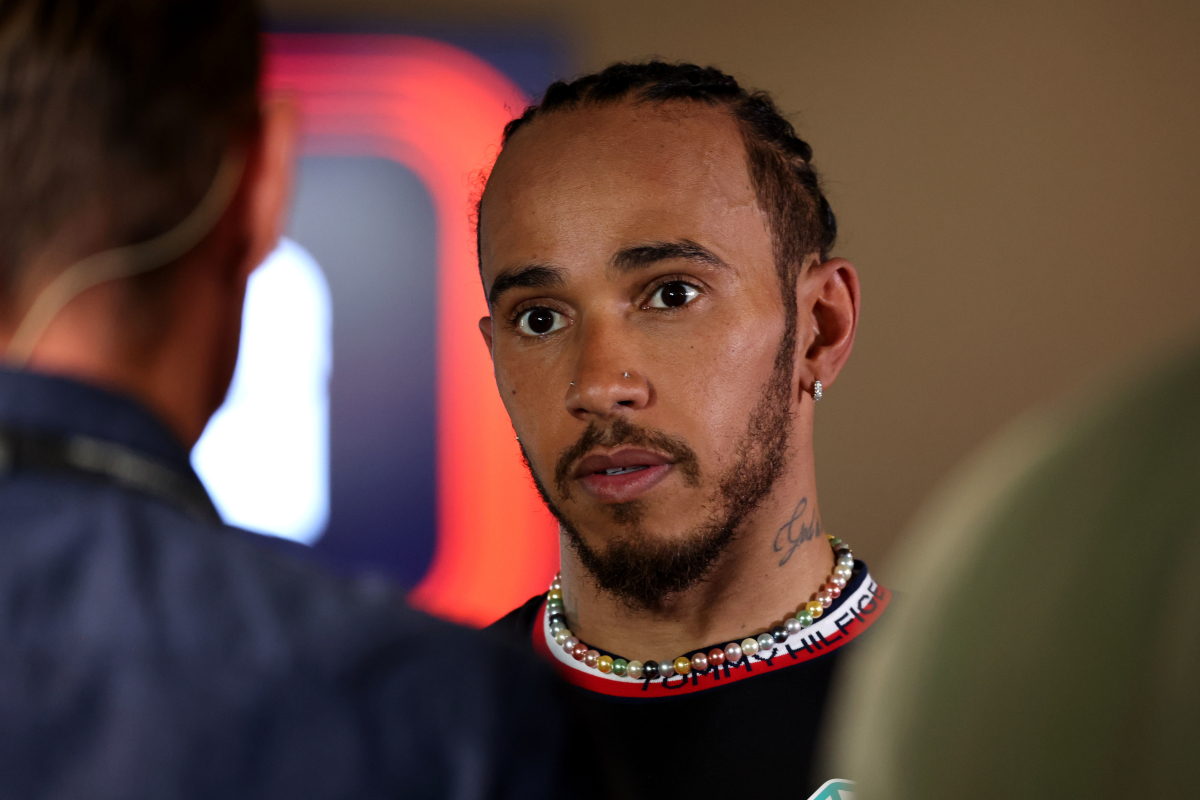 Lewis Hamilton has admitted that Mercedes are heading in the right direction, but conceded the car still doesn't feel '100%' as the 2023 summer break approaches.
Last year marked a real downturn for Mercedes after several years at the top of the sport,with the Silver Arrows struggling to adapt to the new regulations.
Problems with grip and porpoising meant they only won one race in 2022, with Hamilton failing to win a Grand Prix in a calendar year for the first time in his F1 career.
This year, they have taken small steps to improving but are still a long way behind Red Bull and Max Verstappen, with the Austrian team winning all eight races so far in 2023.
Hamilton has had some good finishes of late, grabbing podiums in Catalunya and Montreal, but said he is still unable to drive the car exactly how he would like, despite acknowledging the improvements that have been made.
READ MORE: Mercedes chief makes SURPRISE 'zero pod' upgrade admission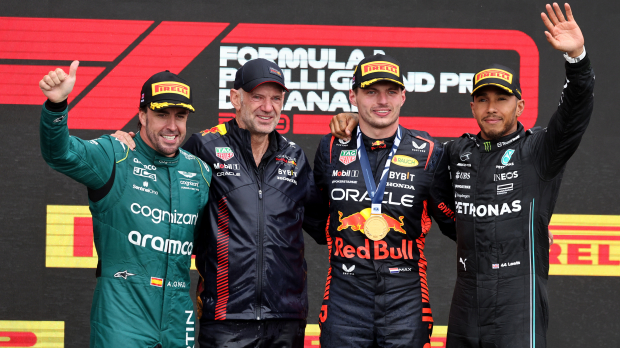 He told reporters: "I've not been happy in the car for the past year and a bit.
"The step we took has moved it more in the direction I've been asking for. Slowly we're rebuilding confidence in the platform I have. It's still not 100%. I'm still not able to extract full potential from myself but we're getting there.
"You're just limited," he added, explaining why the car has not been great to drive.
"The stability of the car and the confidence of where you can put the car. You saw last year I crashed here and so did George. The car has been very unpredictable for a long time but it's becoming more predictable which is a positive."
READ MORE: F1 drivers out of contract: Hamilton heads select group