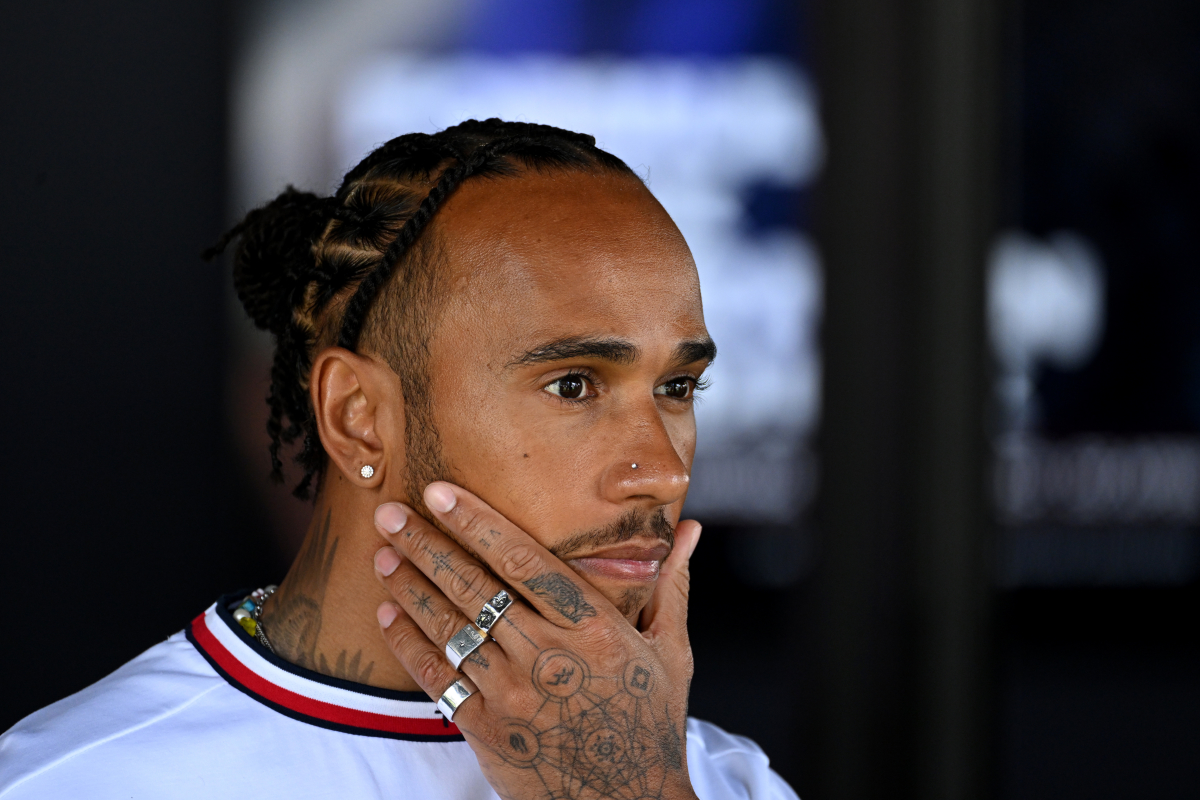 Hamilton's 'unacceptable' Mercedes contract DEMANDS revealed
Hamilton's 'unacceptable' Mercedes contract DEMANDS revealed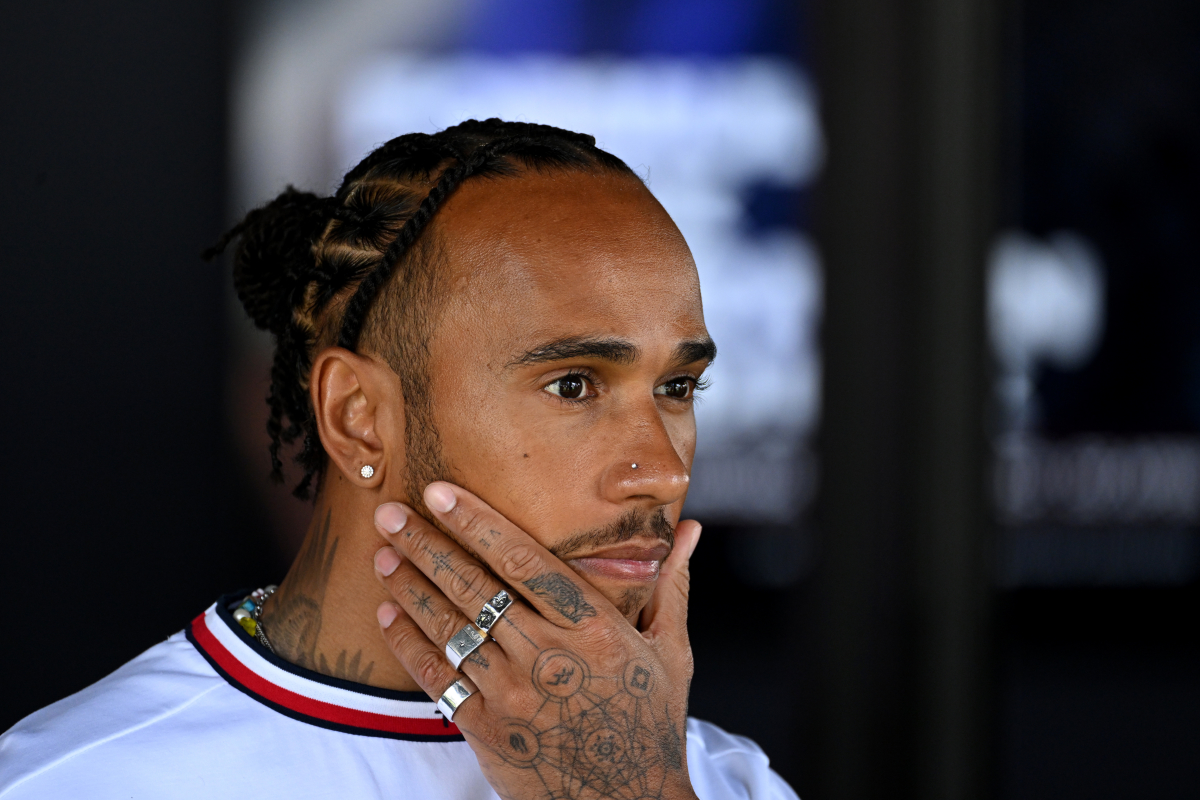 Lewis Hamilton's contract position looks set to change, as he and Mercedes have failed to agree on multiple areas of his new contract, which is up for renewal at the end of 2023.
The team have led an impressive recovery since their switch to Red Bull style sidepods, achieving top four finishes at each of the three Grand Prix's since the Monaco GP.
After the Spanish GP, Toto Wolff insisted the deal would be done as soon as the two "sat down for coffee", but it appears that talks may have stumbled over the following weeks.
READ MORE: Multi-million dollar Hamilton contract to be sorted over coffee
Long-term deal a problem
According to the Mail, Hamilton would like a new long-term deal with a guaranteed £15 million bonus upon agreement of the contract.
It appears that Mercedes are only willing to hand the Brit a one-year deal, with the option for a second.
It's not just the driving part that Hamilton is concerned about, with his hopes for a ten-year, £200 million ambassador role within the company a problem too.
Reports state that Mercedes are not in a position to accept any ambassadorial demands, and could prove to be a significant roadblock as talks progress.
With the British Grand Prix just two weeks away, the two sides will be hoping to get a deal done soon in order to help give Hamilton that extra motivation to deliver as the season develops.
READ MORE: F1 drivers out of contract: Hamilton heads select group