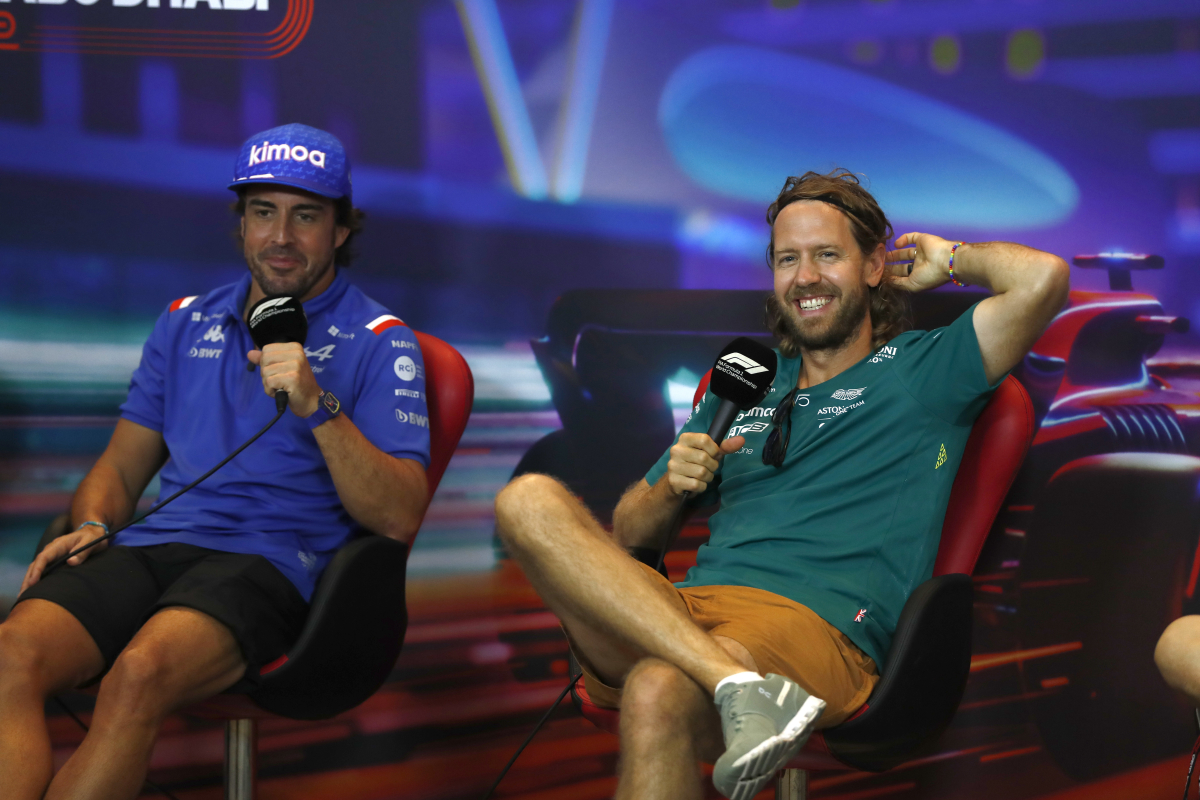 F1 Journalist makes BOLD claim about Sebastian Vettel as Stroll struggles next to Alonso
F1 Journalist makes BOLD claim about Sebastian Vettel as Stroll struggles next to Alonso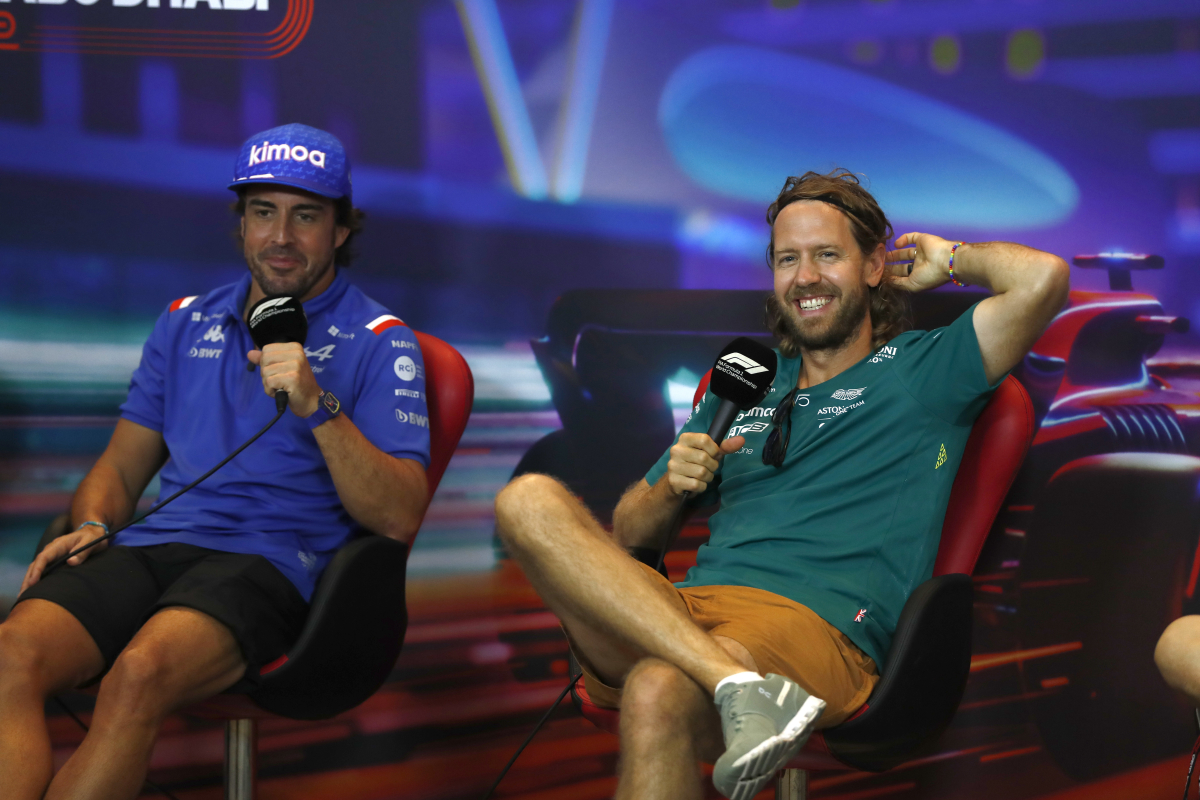 Lance Stroll has endured a tough start to life as the teammate of two-time champion Fernando Alonso, currently sitting 80 points behind, with just a third of the total that the Spaniard has after eight races.
Just a few weeks ago, rumours began to circulate the paddock that Felipe Drugovich could take the seat from the Canadian following a poor run of form.
For now, it appears that Stroll has the backing of his father, but Peter Windsor isn't impressed by current results, or by what it means for Aston Martin's former team leader, Sebastian Vettel.
Windsor: Whole operation created "to give Stroll a drive"
The gap between drivers when fighting at the top can sometimes seem deceptively bigger, due to the higher stakes of fighting for better positions.
But, speaking on his latest YouTube livestream, Windsor believes that although the situation is bleak for Stroll, it shows well for Alonso in his 21st season.
"He's actually looking worse against Alonso than anyone he's ever had next to him, isn't he?
"Which says a lot about Fernando and doesn't say much about Sebastian Vettel actually."
With Lawrence Stroll keen on delivering titles to Silverstone over the coming years, having a capable second driver is going to be crucial for the team in the long run.
Speaking about the possibility of Lawrence replacing his son midway through the season, he said;
"No, I don't think that will happen. The whole reason that Lawrence Stroll is in Formula 1 and bought that team and created that whole thing is in order to give his son Lance a drive,
"I'm not sure Lance would have got to drive anywhere else, so end of story really."
With just four races to go until the summer break, Stroll will be hoping to carry some momentum into the rest of the season with some good results over the upcoming races.
READ MORE: F1 drivers out of contract: Hamilton heads select group