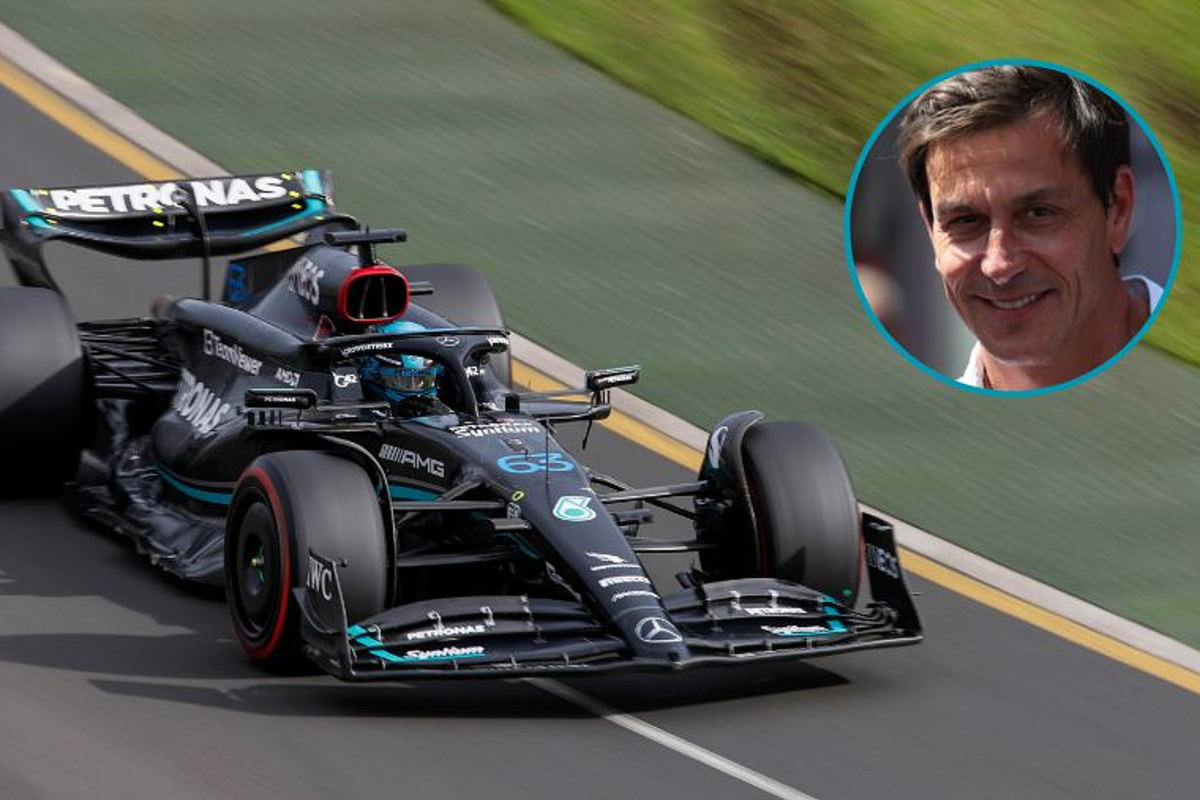 Mercedes claim they are 'ONE UPGRADE AWAY' from victory
Mercedes claim they are 'ONE UPGRADE AWAY' from victory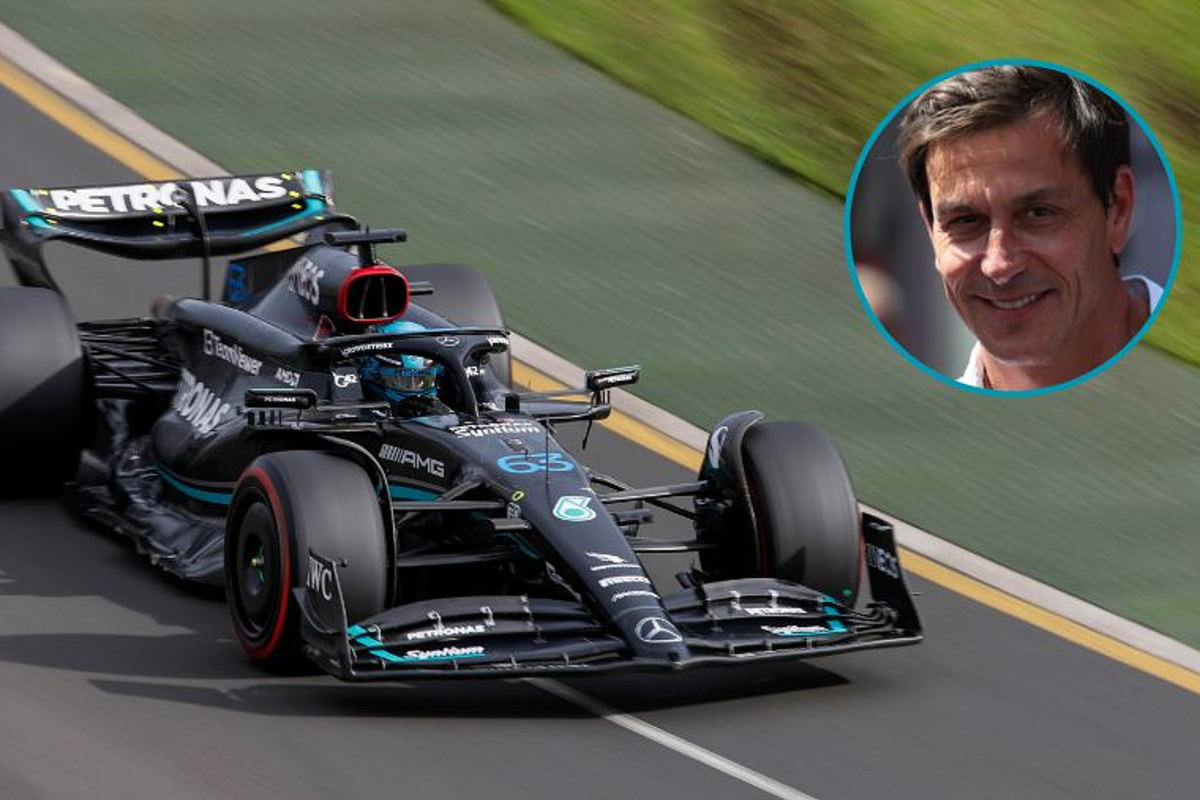 Eight-time constructors' champions Mercedes, have declared that they are on the brink of victory with just one crucial upgrade standing between them and returning to winnings ways.
The team's optimism comes after a solid performance at the Canadian Grand Prix, where Lewis Hamilton secured a respectable third-place finish.
The W14 has become a more predictable car after the Silver Arrows decided to redesign the car from the ground up.
With consecutive podium places under their belt in 2023, a Mercedes engineer boldly proclaimed, "We are only one upgrade away from victory," underlining the team's confidence in their ability to close the gap to the dominant Red Bull.
Mercedes team principal Toto Wolff is also optimistic about upcoming races. Prior to the Canadian Gran Prix, the CEO said: "If we get through that track well, I won't be afraid of the upcoming circuits anymore."
Wolff also revealed that Mercedes have two upgrades to add to their car.
"One major step in Silverstone, followed by a smaller one," said the Austrian.
READ MORE: Toto Wolff: Net worth, wife and career profile of Mercedes giant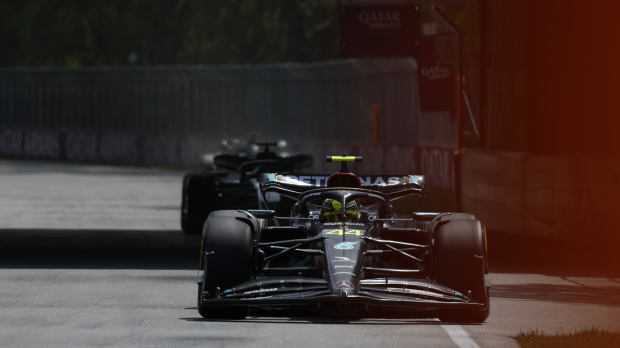 Changing car concept
Although the specific areas where Mercedes wants to improve remain a secret, it is expected that the focus will once again be on the underbody, side pods, and engine cover as that's where they gain lap time with their ground-effect cars.
Despite recently rejigging the car's shape and installing much wider sidepods, Mercedes' technical director James Allison dismissed any notion that their previous "sidepod-less" approach were the cause of their recent challenges.
"Just as the geometry of the side parts does not explain Red Bull's success, our old side pods were not the cause of our problems," affirmed Allison.
Wolff further elaborated on the team's progress.
"Since we changed the concept of the car, we have learned a lot," said the CEO.
"The correlation between the simulation and the racetrack has improved significantly. Now we are implementing it step by step."
READ MORE: Why Adrian Newey is the BEST and WORST thing to happen to F1