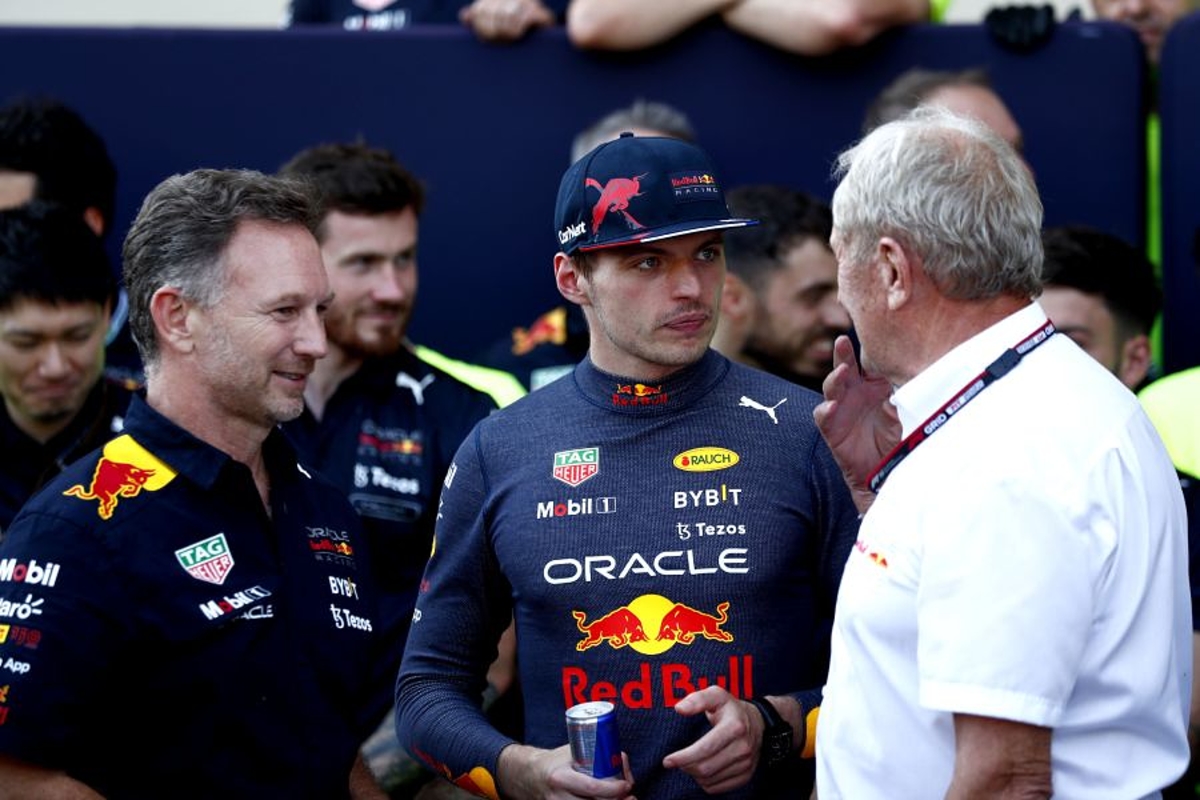 Marko warns OVERCONFIDENT Verstappen after Canada near miss
Marko warns OVERCONFIDENT Verstappen after Canada near miss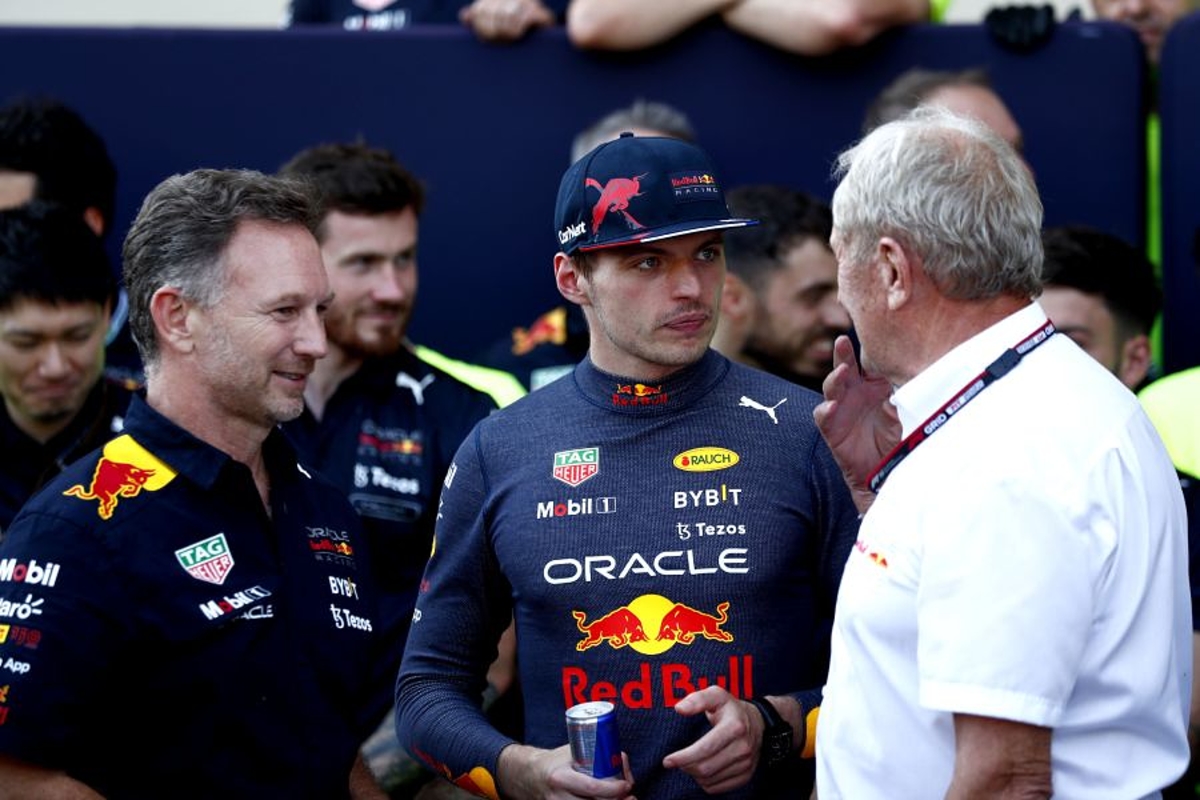 Helmut Marko has admitted that Max Verstappen had a couple of dangerous moments in the Canadian Grand Prix – one his fault, and one bad fortune.
The reigning champion hit a bird in the middle portion of the race but, unlike the bird, was able to carry on without anything more than slight cosmetic damage. He also, later on, bounced hard over the kerbs at the same chicane which claimed bits of George Russell's car earlier in the race.
Verstappen was again able to continue his race without any issues, joking over team radio that he nearly knocked himself out during his excursion, and Marko later blamed the error on overconfidence.
The Dutchman has led more than 220 consecutive laps across the last handful of races, so it's possible that a great deal of confidence is justified as he roars to a third consecutive world title – especially as the senior Red Bull advisor revealed that his driver is often able to watch himself on TV during the race.
READ MORE: How Verstappen nearly LOST his Canadian Grand Prix win
Marko: 'It didn't end well for the bird'
"Max himself also had two moments," said the Marko. "First he hit a bird. That didn't end well for the bird in question, but luckily we didn't suffer any damage in terms of cooling or anything like that.
"The second is that he was a bit too overconfident about the kerbs. I don't know if he saw that on TV himself, as he often has with things.
"That also shows how much thinking capacity he has left. The overview he has is incredible. What's on the moment itself, is actually already behind him, so that he can always look forward."
READ MORE: Who is Helmut Marko? The genius behind Red Bull rise to power