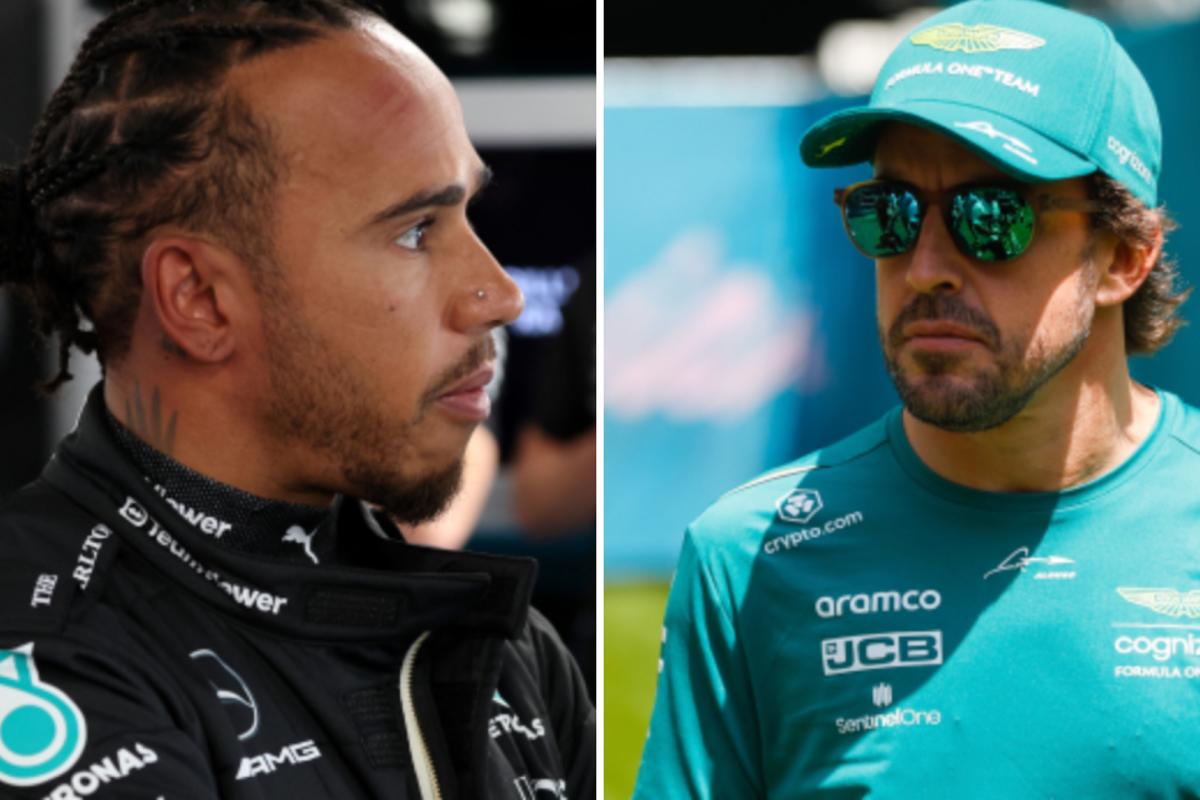 Hamilton makes Alonso pace admission after Montreal battle
Hamilton makes Alonso pace admission after Montreal battle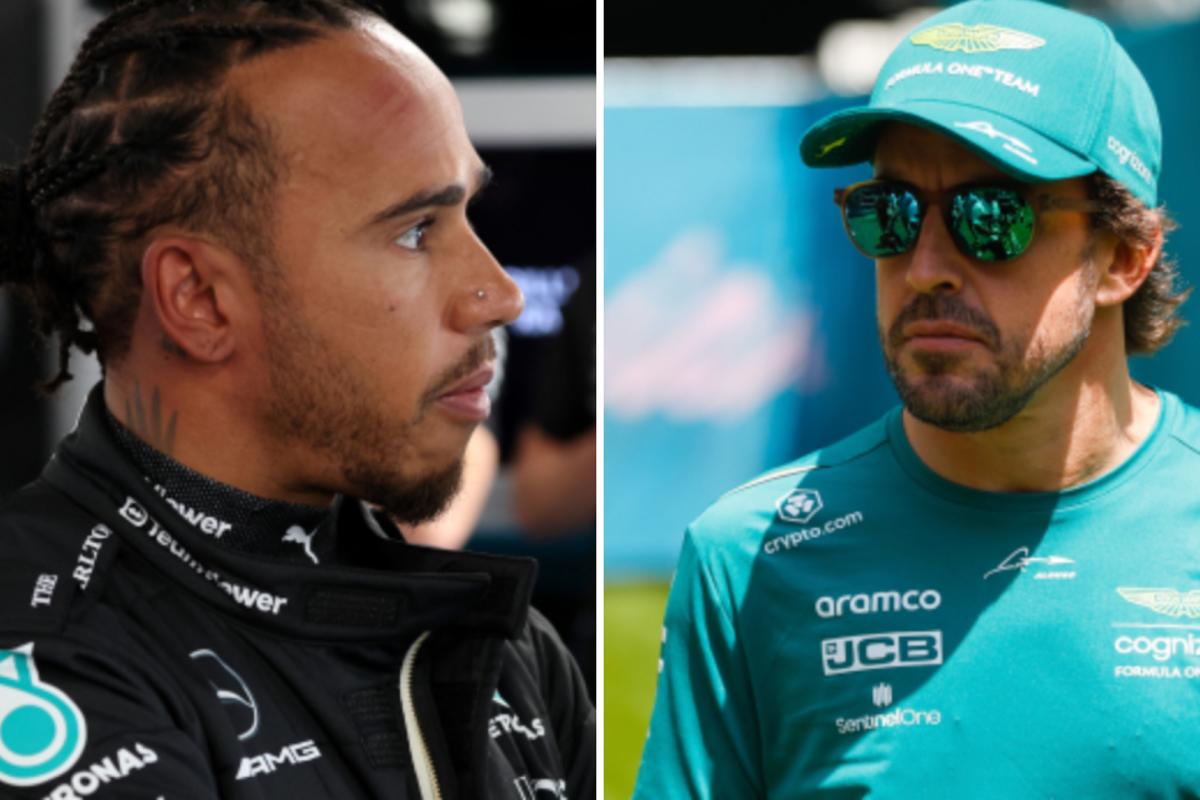 Lewis Hamilton has admitted that Fernando Alonso was "so much faster" than him at the Canadian Grand Prix.
The two legendary drivers enjoyed an intense battle for the second spot on the podium with Hamilton initially jumping Alonso at the race start.
READ MORE: Hamilton gives verdict on BEST-ever F1 podium after 'iconic' top three in Canada
While Hamilton kept Alonso at bay for the early stages, the Spaniard eventually found his way past with the pair trading fastest laps during the second half of the Grand Prix.
Hamilton crossed the line in P3, securing back-to-back podiums for the first time this season and his third of the campaign in total, while Alonso's P2 finish represented his sixth podium of 2023.
Alonso's pace advantage
"Yeah I was able to get him at the start but I just didn't put up much of a fight at the end," Hamilton explained to the BBC Chequered Flag podcast.
"I mean he was gonna pass me one way or the other.
"Pace-wise he was so much faster.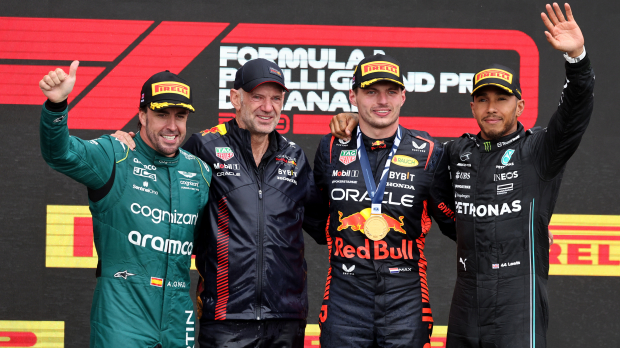 "I think at the time probably close to half a second faster than me."
Hamilton then explained how his attention then pivoted to converting his position into a podium finish.
He said: "I just started to look after the car and make sure I brought back as many points as possible."
READ MORE: Hamilton makes DRAMATIC Red Bull race win confession