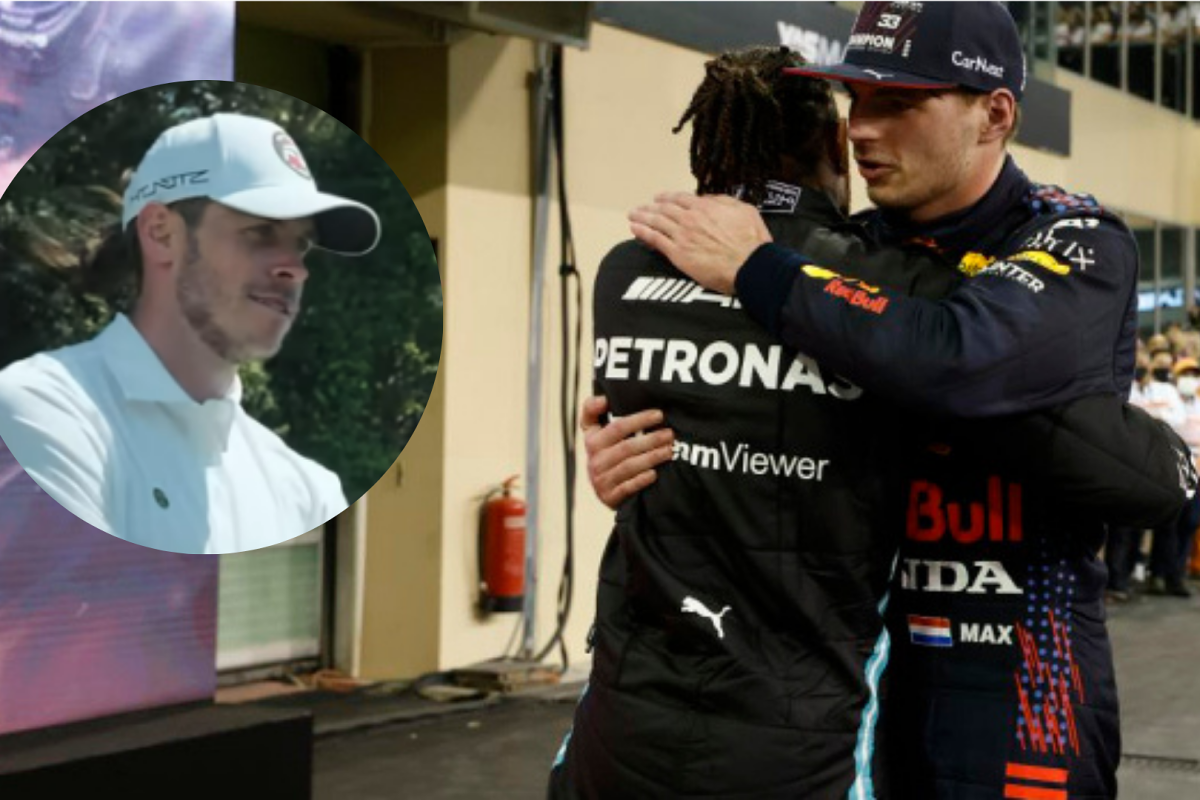 Football star Bale picks his side in CONTROVERSIAL Hamilton vs Verstappen Abu Dhabi finale
Football star Bale picks his side in CONTROVERSIAL Hamilton vs Verstappen Abu Dhabi finale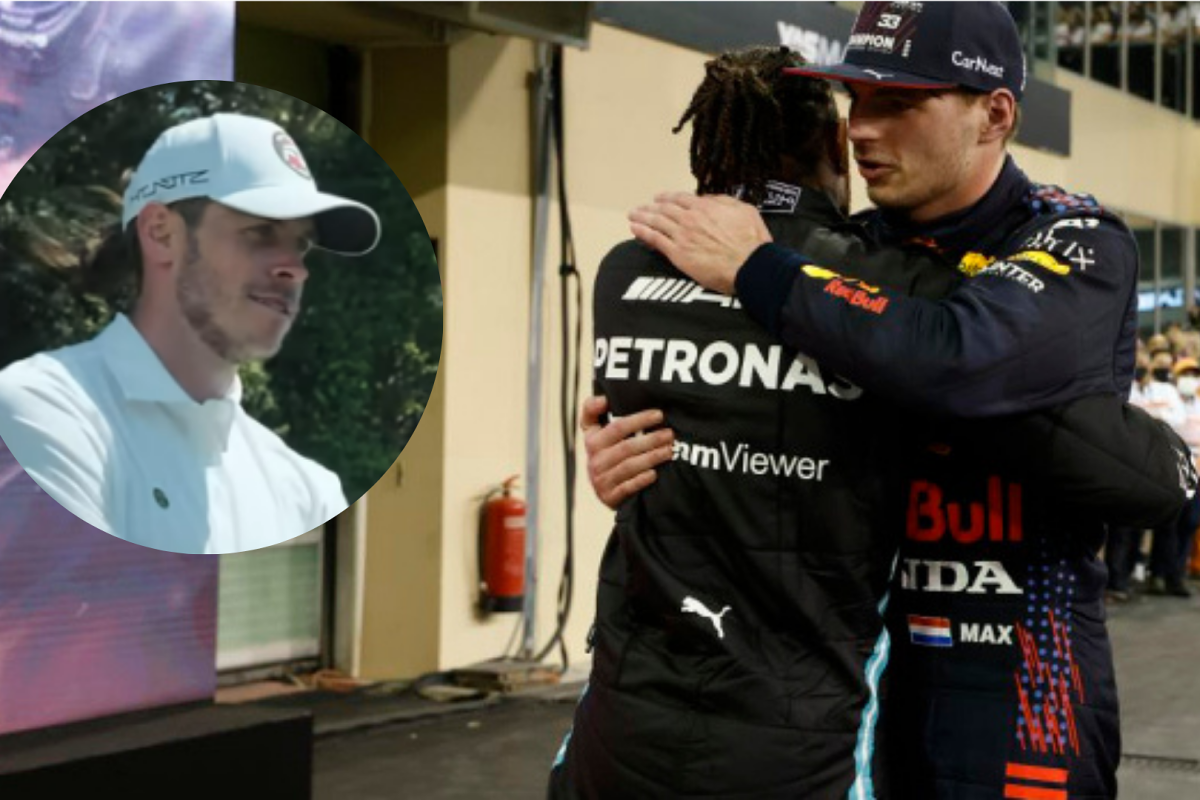 Football star Gareth Bale has admitted he can no longer watch Formula 1 following the controversial outcome of the 2021 world championship at the season finale in Abu Dhabi.
The race is an unforgettable chapter in the history of the sport, with Max Verstappen passing Lewis Hamilton on the final lap to secure his first world championship in the most dramatic fashion.
However, the incident came after the Dutchman was allowed to pass lapped cars under the safety car on the penultimate lap, having pitted for a new set of tyres to try and chase down Hamilton once the safety car was deployed late on in the race.
It allowed the Red Bull star to swoop by Hamilton, who led much of the race with ease beforehand and was on older worn tyres, before claiming race victory at the Yas Marinas circuit.
Sections of F1 fans remain furious over the incident, and an investigation later revealed the calls made under the safety car were down to human error, and it was the last time the race director Michael Masi took charge of a grand prix.
READ MORE: Hamilton would CATCH Verstappen if he was in Red Bull's RB19, claims former F1 driver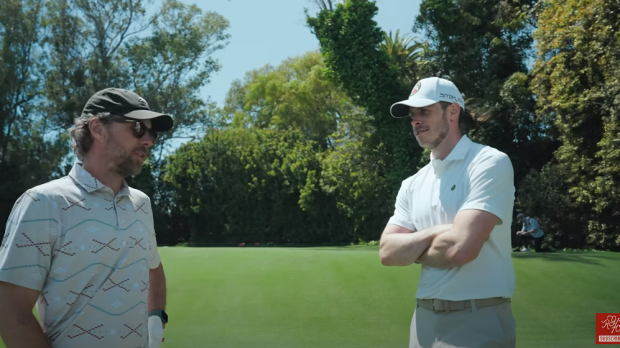 No longer a fan
Bale, who starred for Real Madrid, Tottenham Hotspur and the Welsh national team over his career claims he can no longer watch F1 due to the unfortunate events that hit Hamilton on the night, who was chasing a record eighth world championship.
"You know, I don't after what happened to Hamilton a few years ago. It wasn't fair," he told the Random Golf Club YouTube channel when asked if he tunes in to F1.
"The fact [Hamilton] had to go through all the traffic and he couldn't pit stop... It was never a race."
Hamilton was on a three-race winning streak heading into the Abu Dhabi finale but since that night has failed to win a race since, with Mercedes unable to deliver a championship challenging car in 2022 and also looking unable to do so in 2023.
Nonetheless Hamilton heads into this weekend's Canadian Grand Prix looking to build on his highly positive second place finish at the Spanish Grand Prix last time out, also won by Verstappen who is now a double world champion and on course for a third crown this term.
READ MORE: Latest Hamilton and Mercedes contract intel reveals LENGTH of deal on table for F1 star